Category:
Word processing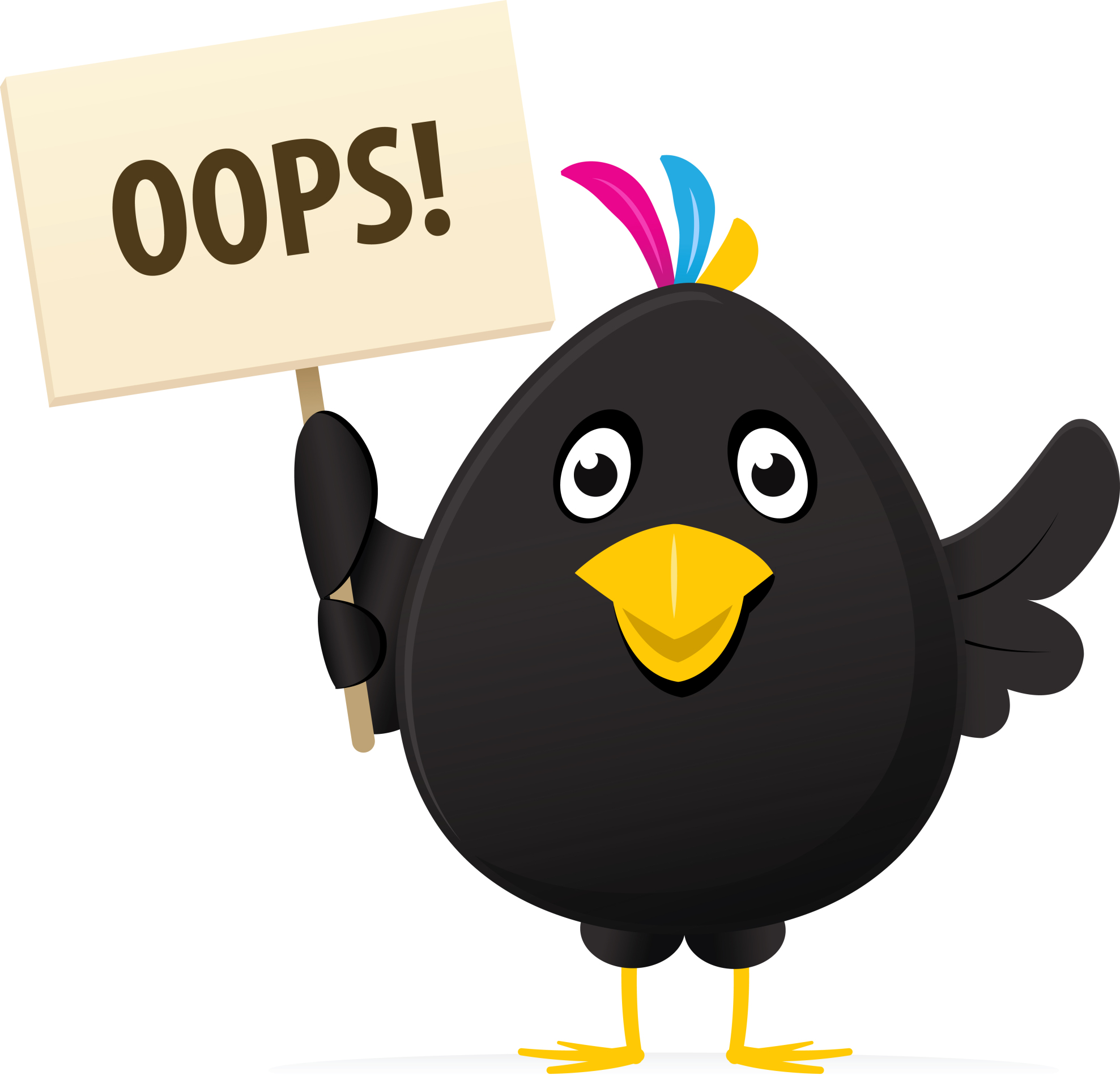 As a working technology teacher, I get hundreds of questions from parents about their home computers, how to do stuff, how to solve problems. Each Tuesday, I'll share one of those with you. They're always brief and always focused. Enjoy!
Q: My youngers often save a blank document over their MS Word file. How? Instead of 'file>open', they use the menu command 'file>save-as' and then they lose all their work. Is there any way to retrieve the file?

A: Absolutely, though it doesn't work all the time. Bring the student's file folder in Windows Explorer. Right click on the file name for the lost Word file and select 'Restore previous version'. Select the latest version that's not today.
Every time I do this, I'm a hero for ten minutes.