Category:
Word processing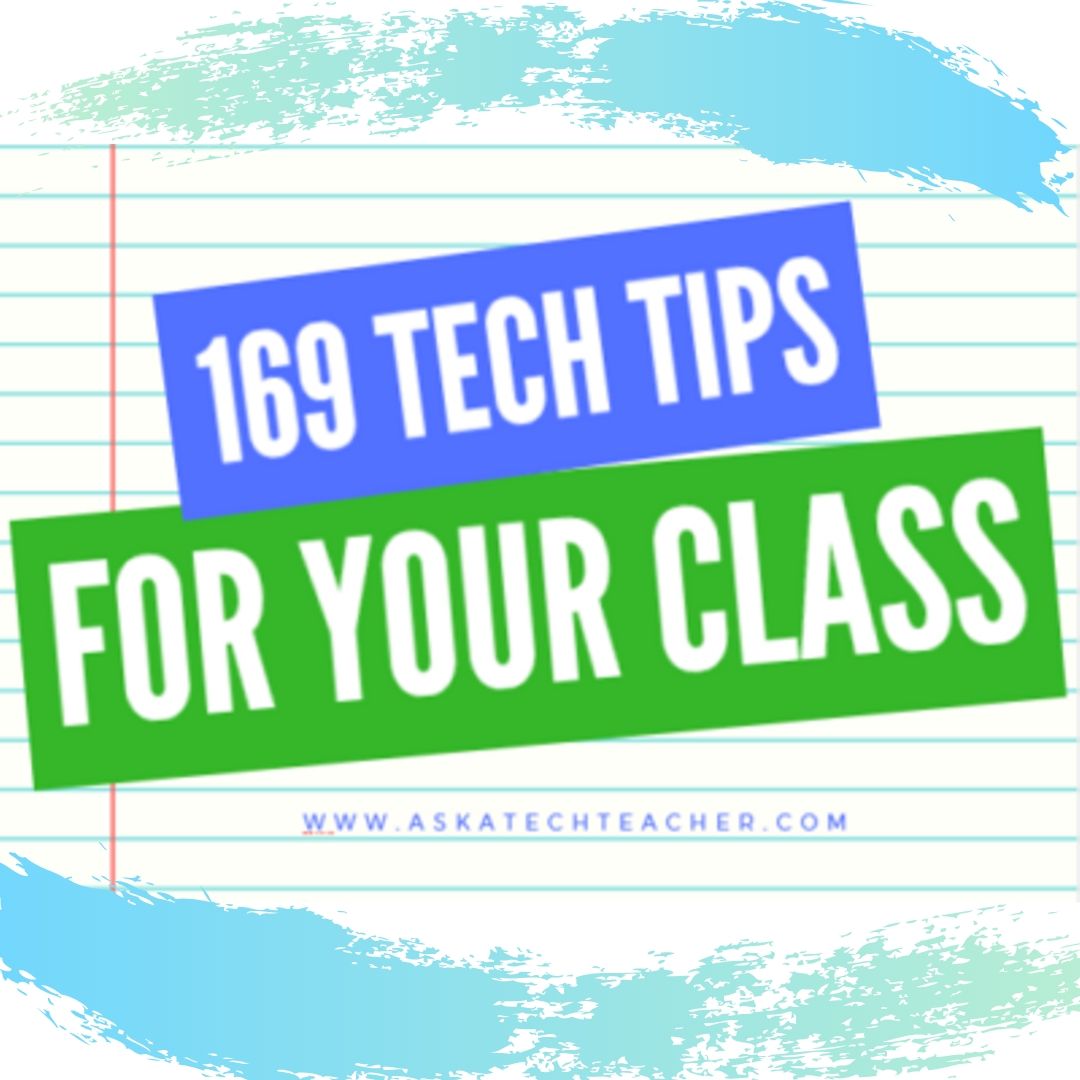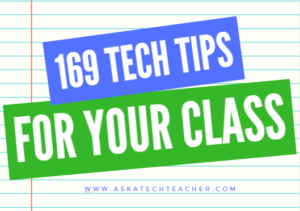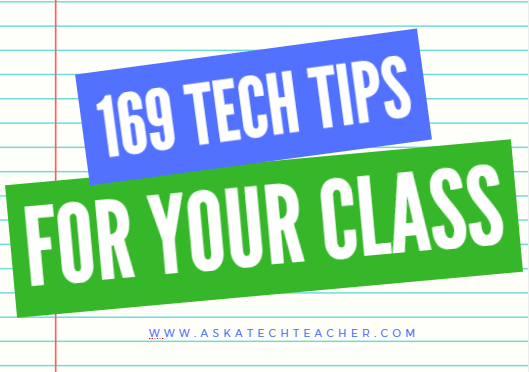 In these 169 tech-centric situations, you get an overview of pedagogy—the tech topics most important to your teaching—as well as practical strategies to address most classroom tech situations, how to scaffold these to learning, and where they provide the subtext to daily tech-infused education.
Today's tip: Speed up MSO with Quick Access Toolbar
Category: MS Office
Q: I tend to do the same actions over and over in MS Office. How do I make that easier?
A: This one will improve the quality of your life immediately.
First, you need Office 2007 or later. Earlier versions don't include the Quick Access toolbar. Click the drop down arrow (see inset) for the most popular actions–new, open, save, print, etc. Select those you want on the Quick Access toolbar. Toward the bottom is a choice to have the QA toolbar above or below the ribbon. I choose below.
You can also customize it: If there are tools not included that you use frequently (for example, I use strike through a lot), select 'customize' and go find it in the endless list.
[gallery type="slideshow" size="large" ids="65303,65305,65304"]