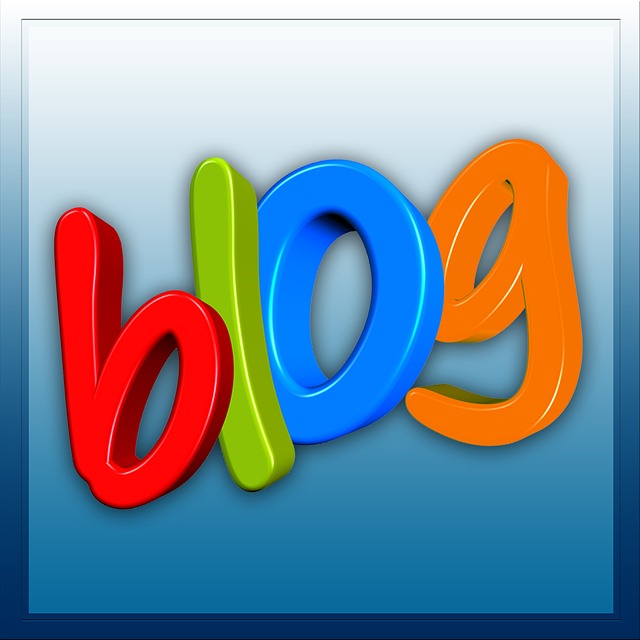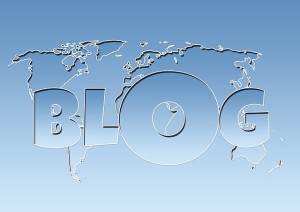 I've been blogging for about six years, some professionally (for my tech ed career) and others on topics of interest to me (writing, USNA, that sort). That first post–putting myself on the line, ignoring that I had no hits, wanting to approve comments from spammers because that would look like someone loved me–I thought that was the hard part. The second post was easier and so it went.
But somewhere around the twentieth post, I figured out I had to do blogging right. I couldn't simply show up, spout off and slink away. There was a lot more to 'blogging'. I could have quit–it was getting to be a lot like work–but I enjoyed the camaraderie with like-minded souls. I learned a lot about writing by doing it and could transfer those lessons to my students. So I honed my skill.
Now, years later, there are a few items I wished I'd known early rather than late. Let me share them with you so you don't have the hard lessons I did:
only reblog 10% of someone else's post. If you're on WordPress and push the 'reblog' button, they take care of it for you. But if you copy someone's post and give them attribution, you blew it. You have to get permission if you are reposting more than 10% of someone's work. Where was I supposed to learn that?