Social media

Believe it or not, there is an International Blog Delurking Week that traditionally takes place in the first full week of January. It's an opportunity for bloggers to find out who quietly reads their blog without commenting. As Melissa the founder of this event says:
"…there is a huge discrepancy between the number of readers in actuality and the number of readers I actually know are reading. Or a tongue-twister like that."
Yep, I noticed I missed that week. I was still getting the year started! But Melissa also says you can run it anytime you want so I'm taking advantage of that codicil.
OK, another yep–comments are always closed on this blog. So here's what I'd love you to do:
If you do, you'll probably find one of us over at your social media, checking things out in your corner of the tech ed world. We love a good road trip!
All teachers agree that digital citizenship is essential knowledge for students whether they're going onto college or a career, yet when I ask who in their school teaches it, they always shrug. Someone, but not them…
Ask a Tech Teacher contributor, Amy Williams, has four bottom line issues that any teacher can cover and as many as possible at each grade level should: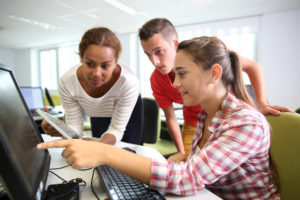 Educators have always had the challenging task of teaching our children reading, writing and arithmetic, among many other subjects. But, as times change, so should the curriculum taught in our schools. These days, teachers should introduce students to the world of social media so they can begin to develop the skills they need to live a safe digital life. How can these skills be taught? Follow these tips:
Follow the "WWGS" rule.
Kids often feel freer to taunt or bully someone online because they feel protected behind the computer or smartphone screen. But, the many news stories about teens committing suicide after being cyberbullied show that words can hurt—even when they're being spoken through a screen. That's why educators should teach children digital etiquette, starting with the "What Would Grandma Say?" or "WWGS" rule. Before posting anything online, think how your grandmother would feel about you saying it. This helps your students understand the need to filter what they say.
Nothing is private.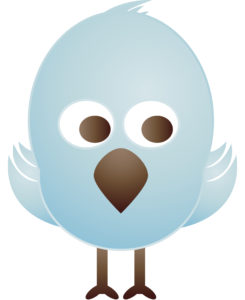 For anyone who missed the April announcement, Twitter switched its app category from 'social media' (where it consistently ranked in the top ten with Facebook, Instagram, Messenger, WhatsApp, and Pinterest) to 'news' (now ranked #1, ahead of apps like CNN, Fox News, and Reddit). It makes sense; tweets and twitter streams have been part of hard-core news reports for years as an effective way for leaders and politicians to reach their constituents and pollsters to gauge what interests people. A good example is this series of tweets explaining the recent Brexit vote.
As an educator, I am thrilled. Twitter's gossipy reputation among administrators and most parents negates its dynamic applications in the classroom. With the not-so-recent addition of audio and video files (easily embedded from sites like Instagram and Periscope), educators can easily use it as a student-friendly approach to everything from assessment to sharing notes.
Before unpacking Twitter in your classroom, here are a few guidelines:
Clear its use with your administration. Be prepared to educate them on why what seems to be social media is actually educational.
Inform parents that their children will be using Twitter to collaborate, share information, study for tests, and other uses specific to your program. Again, as with your administration, be prepared to explain the benefits of a Twitter-powered class.
Twitter doesn't have a lower age limit, but does reference 'thirteen' as a suggested minimum age. You decide what fits your group. You may also decide that setting the Twitter stream as private (called 'protected Tweets') is a good educational decision.
Demonstrate how to use Twitter and what the symbols mean (tie this into a class discussion on math symbols).
Establish rules for Twitter use. Remind students it is for educational uses only; chatting and socializing must be done through other means. Then enforce it by suspending privileges, warning abusers, or whatever works best in your classroom climate.
Check out the Twitter streams of other educators before starting. Here's one for a first-grade class to get you started. The visual of how they use it to enhance education is powerful.
Here are my ten favorite uses of Twitter in my classroom:
Dear Otto is an occasional column where I answer questions I get from readers about teaching tech. If you have a question, please contact me at askatechteacher at gmail dot com and I'll answer it here. For your privacy, I use only first names.
Here's a great question I got from Paul:
We are considering the appropriate role for Twitter in schools and as part of my research I read your article "13 Reasons to Use Twitter in the Classroom." While I understand the points that you are making in the article, one question I didn't see answered is how students access Twitter — is this done on their personal devices; or is this something that is allowed on district equipment?
If schools are allowing twitter on district-/school-owned equipment, how do they deal with the risks involved with a completely open environment in which students could share anything (pornography, threats, etc.) with little ability of the school or district to monitor direct messages, etc.
I appreciate your perspectives and we continue to consider the best way to reach our digital native students.
Twitter can be a revolutionary tool for students, used correctly. It meets students where they wish to learn and energizes pretty much any activity that takes place on the stream.
Most schools do not let students set up or access Twitter accounts at school earlier than high school. I've seen Middle School, but this is for unique student groups, certainly with parent approval and administration knowledge and support. Younger, accounts are usually set up as private class accounts.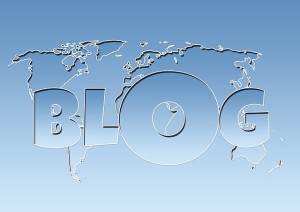 I've been blogging for about six years, some professionally (for my tech ed career) and others on topics of interest to me (writing, USNA, that sort). That first post–putting myself on the line, ignoring that I had no hits, wanting to approve comments from spammers because that would look like someone loved me–I thought that was the hard part. The second post was easier and so it went.
But somewhere around the twentieth post, I figured out I had to do blogging right. I couldn't simply show up, spout off and slink away. There was a lot more to 'blogging'. I could have quit–it was getting to be a lot like work–but I enjoyed the camaraderie with like-minded souls. I learned a lot about writing by doing it and could transfer those lessons to my students. So I honed my skill.
Now, years later, there are a few items I wished I'd known early rather than late. Let me share them with you so you don't have the hard lessons I did:
only reblog 10% of someone else's post. If you're on WordPress and push the 'reblog' button, they take care of it for you. But if you copy someone's post and give them attribution, you blew it. You have to get permission if you are reposting more than 10% of someone's work. Where was I supposed to learn that?
Dear Otto is an occasional column where I answer questions I get from readers about teaching tech. For your privacy, I use only first names.
Here's a great question I got from Molly:
I really enjoyed your article on students blogging.  It seems like a great way to get them writing willingly since they love to be online.  I was wondering, what are some of the problems you have run into and how did you solve them?  What pitfalls can teachers watch out for long-term?
Three big–not necessarily 'problems' as much as issues to address:
Digital rights and responsibilities
You don't want to roll out blogging in your classroom without a sturdy program educating students on digital citizenship–privacy, profiles, footprints, safety, fair use/copyrights. I have lots of information on those topics on my blog. Another good resource is Common Sense Media.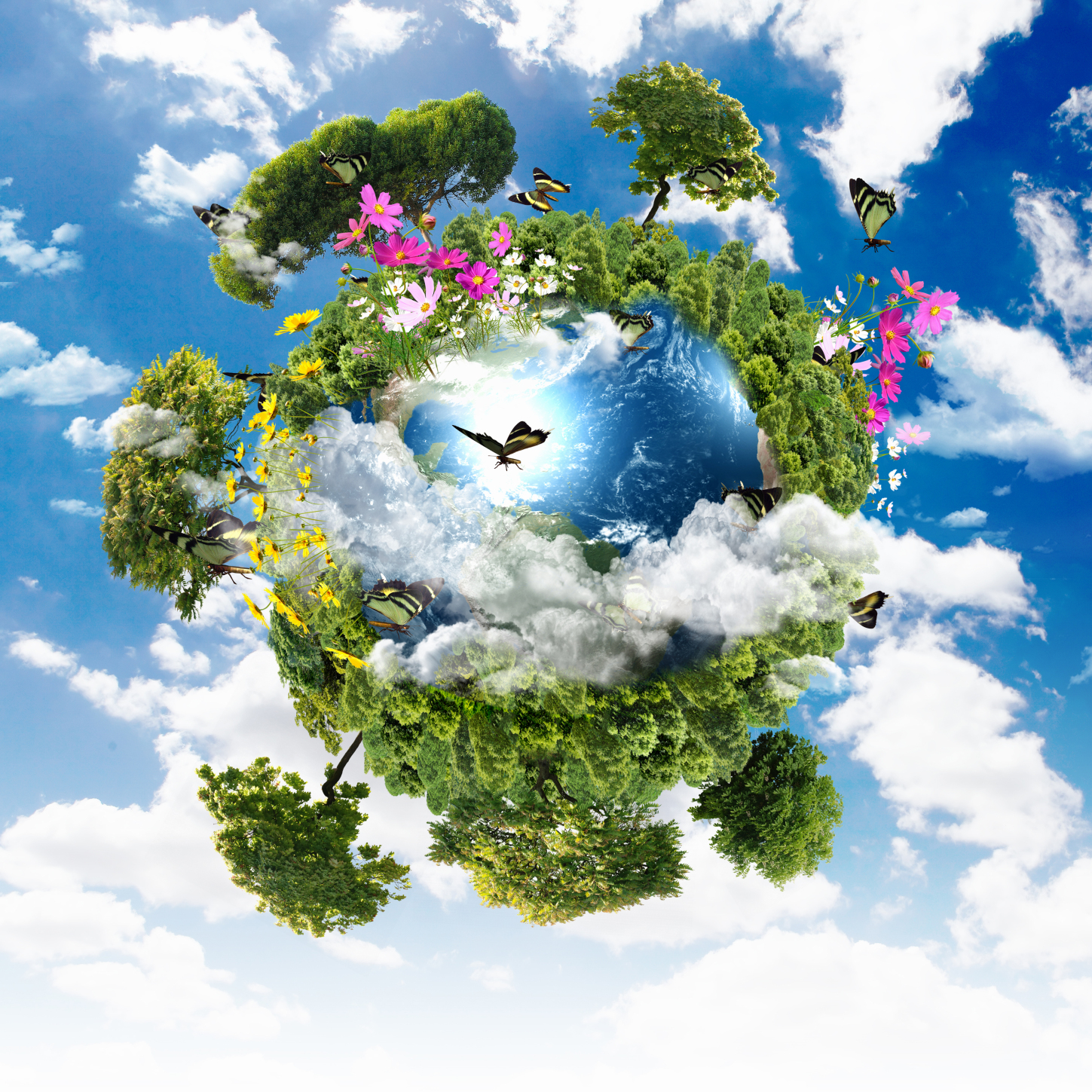 What are we as parents and teachers most worried about over the summer? That kids will lose that education sharp edge. It will be dulled by sun and sand and something else.
Worry no more. Here's your cure: learning disguised as play (inspired by the fascinating website, Playful Learning). Kids will think they're playing games, but they'll actually be participating in some of the leading [mostly] free simulations available in the education field. A note: some must be downloaded and a few purchased, so the link might take you to a website that provides access rather than play:
Economics/Money
In my webinars for educators, administrators, pre-service professionals, I share a summary of the class not only as a video, but as a tech tool. This one is on Twitter. The web  tool is Tackk: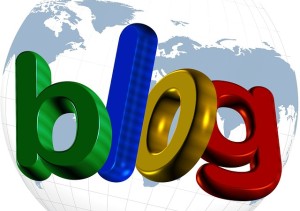 Blogging has become de rigeur in the Grade 3-8 classroom. It is flexible, scalable, and encourages diversity in both learning and teaching. Handled right, blogs can be used for pretty much any need that arises in the classroom. It has the added benefit of being an activity that students want to do. They like that it's online, with lots of multimedia options, and a focus not on writing but communication.
I decided to track the skills I teach through blogging. When I started, I had seven, but as I continued, it exploded to this long list that I'm adding to even as I write this post. Read through these, tell me other ways you use it in your class:
Collaboration
Students collaborate on blogs when they comment on the ideas of others. They can also take it a step further by collaborating on the blog itself. Be co-owners of the blog, themed to a particular topic, and work together to fulfill goals.
Developing a profile
Blog profiles must be pithy, concise, and clear. What a great way for students to think through what makes them who they are and share it in as few words as possible. I am constantly reworking my own as I figure out a better way to communicate the gist of who I am.
Differentiation