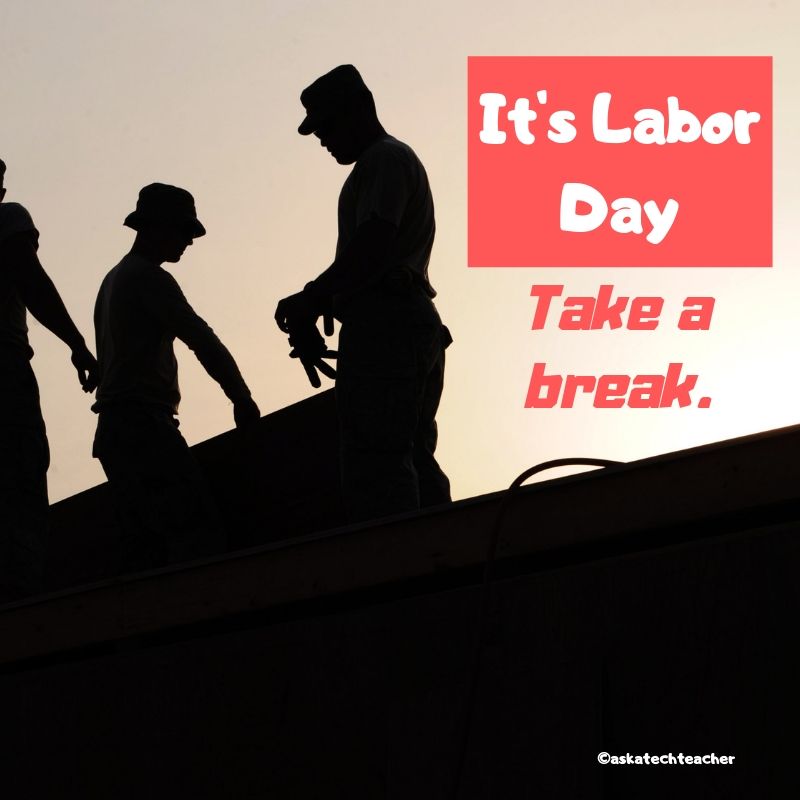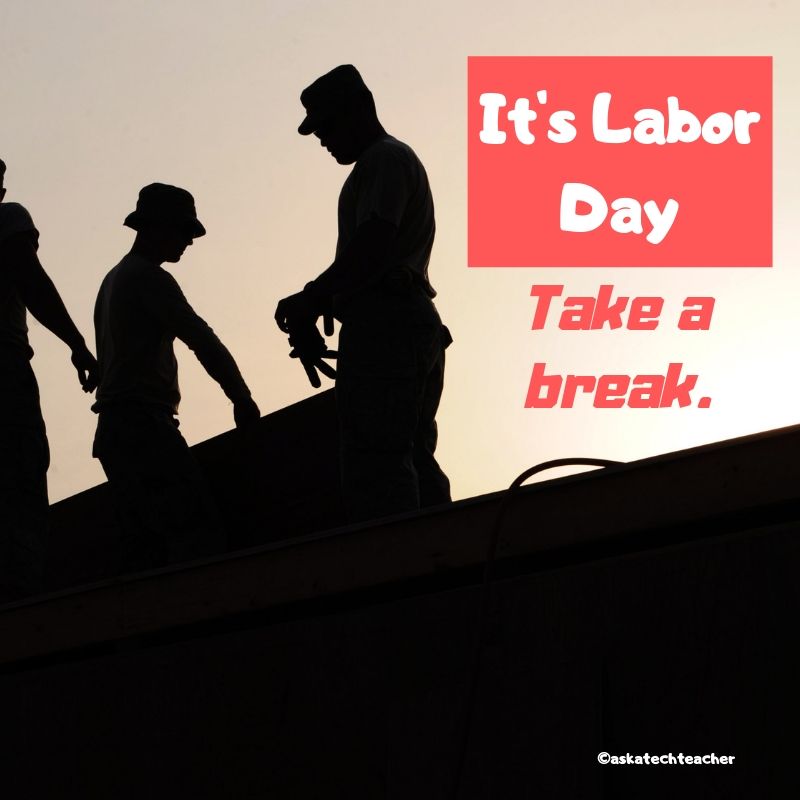 Labor Day is annually held on the first Monday of September (this year, September 6th). It was originally organized to celebrate various labor associations' strengths of and contributions to the United States economy. It is largely a day of rest in modern times. Many people mark Labor Day as the end of the summer season and a last chance to make trips or hold outdoor events.
Labor Day is a US holiday dedicated to workers across the country. The public holiday always falls on the first Monday in September. The first federal observation of the holiday occurred in 1894 however the first Labor Day observed in a state was in Oregon in 1887.
Here are websites to help students understand what Labor Day means to them:
Teacher-Authors: Here's a post from last year for you.