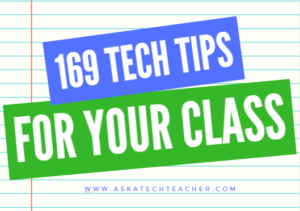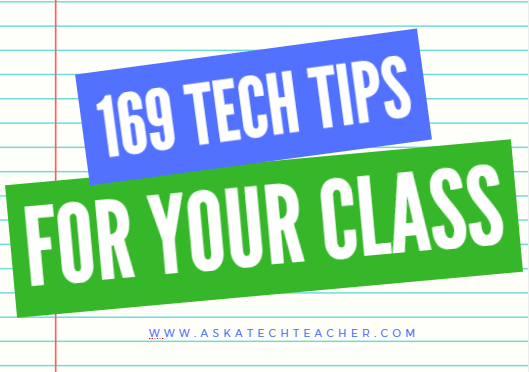 This is not part of the 169 tech tips for your class book but it will be when I update the ebook:
Tech Tip #173: Track Your Stuff
If you follow me on Instagram, or my writer's blog, WordDreams, you already saw this tip!
This is a very cool tip: Track anything with Apple Air Tags. I hid one in my husband's car, labeled it 'Dad's Car'. Now, when it's away from me, it sends a message to my phone like this:
Though the Air Tags might be best suited to finding a car lost in a parking lot, it also works if someone steals the car by setting the Air Tag to 'lost'. Because the Air Tag itself only tracks within Bluetooth distance, 'lost' engages the assistance of the 1 billion users with Apple devices to notify you if they pass the Air Tag's location. Let me stipulate: The effectiveness depends heavily on having Apple devices close enough to catch the Air Tag's Bluetooth tracking signal.
Here's a longish video I became addicted to watching. A YouTube influencer techie sort of guy tested the findability of lost Air Tags vs. Squares. It's pretty interesting. He starts with a discussion of both items. If you're looking for the test, it's in the second half:
Anyone else use Air Tags for clever reasons?
Note: It's become a 'thing' for thieves to drop Air Tags into purses and pockets of unsuspecting people so they can follow them home. The iPhone–besides tracking your personal Air Tags–lets you know if unknown Air Tags are traveling with you, such as a thief's. Good to know!
What's your favorite tech tip for your classroom?
---
Jacqui Murray has been teaching K-18 technology for 30 years. She is the editor/author of over a hundred tech ed resources including a K-12 technology curriculum, K-8 keyboard curriculum, K-8 Digital Citizenship curriculum. She is an adjunct professor in tech ed, Master Teacher, webmaster for four blogs, an Amazon Vine Voice, CSTA presentation reviewer, freelance journalist on tech ed topics, contributor to NEA Today, and author of the tech thrillers, To Hunt a Sub and Twenty-four Days. You can find her resources at Structured Learning.