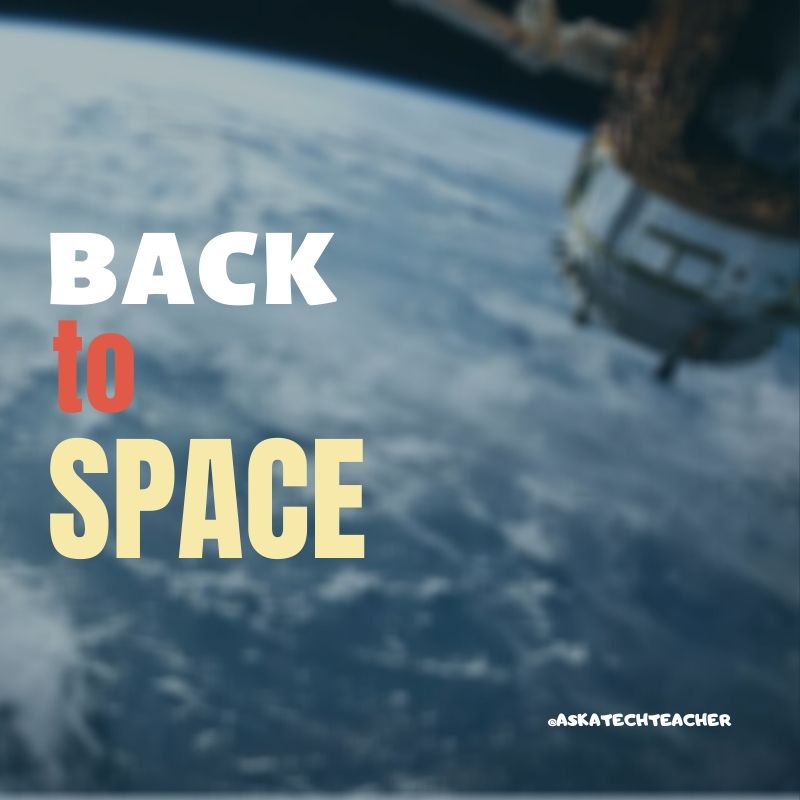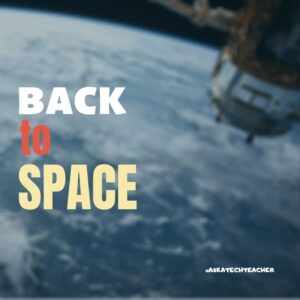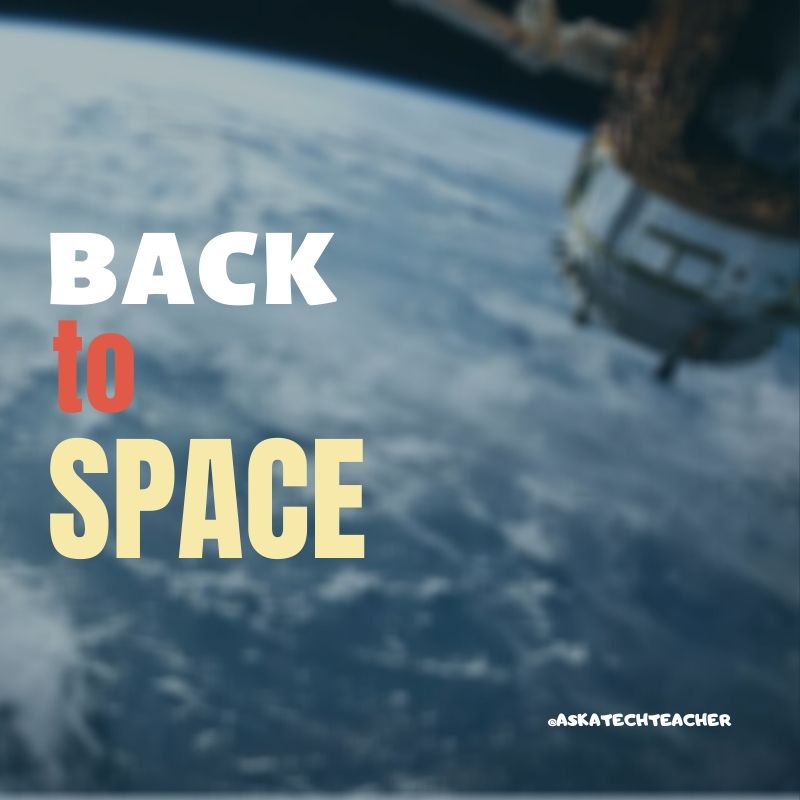 Space units are always exciting. Part of it's the history, but a lot is that space is our final frontier, a wild untamed land that man knows so little about. Now that Elon Musk's SpaceX has safely delivered American astronauts to the International Space Station for the first time in almost a decade, the fever of excitement over space couldn't be higher.
I have a list of over 20 websites I use to support this theme for K-8. Here are five of my favorites: 
This simulator will familiarize users with the controls of the actual interface used by NASA Astronauts to manually pilot the SpaceX Dragon 2 vehicle to the ISS. Successful docking is achieved when all greeen numbers in the center of the interface are below 0.2. Movement in space is slow and requires patience and precision.
This can be played online or as an app through Google Play.
Educational Application
This realistic webtool is an excellent scaffold for MS and HS students connecting STEM to their curiosity and excitement about space. Good applications not only for space but engineering, mechanics, and computer technology.
Cost: Free
Age group: MS and HS

Overall rating: 5/5
This is an online simulation that challenges students to build a working satellite. They choose what science their satellite will study, select the wavelengths, instruments, and optics that will be required, and then build! After launch, students can learn about a large range of real astronomical missions dating from the 1980s and the data they collected.

The game is a cooperative effort of the James Webb Space Telescope and NASA Goddard Space Flight Center
Grammaropolis is aligned with both national Common Core standards and Texas Expected Knowledge and Skills Objectives for grades K-6. – See more at: http://www.techlearning.com/magazine/0007/grammaropolis/54131#sthash.bauH6spt.dpuf
Educational Applications
To build a satellite, students must understand advanced topics like wavelength and optics, and research scientific areas such as black holes, the Early Universe, and galaxies as they select what their satellite will study. A real interest in telescopes and space science will make this game more meaningful.
Cost: Free
Age group: High school and college

Overall rating: 5/5