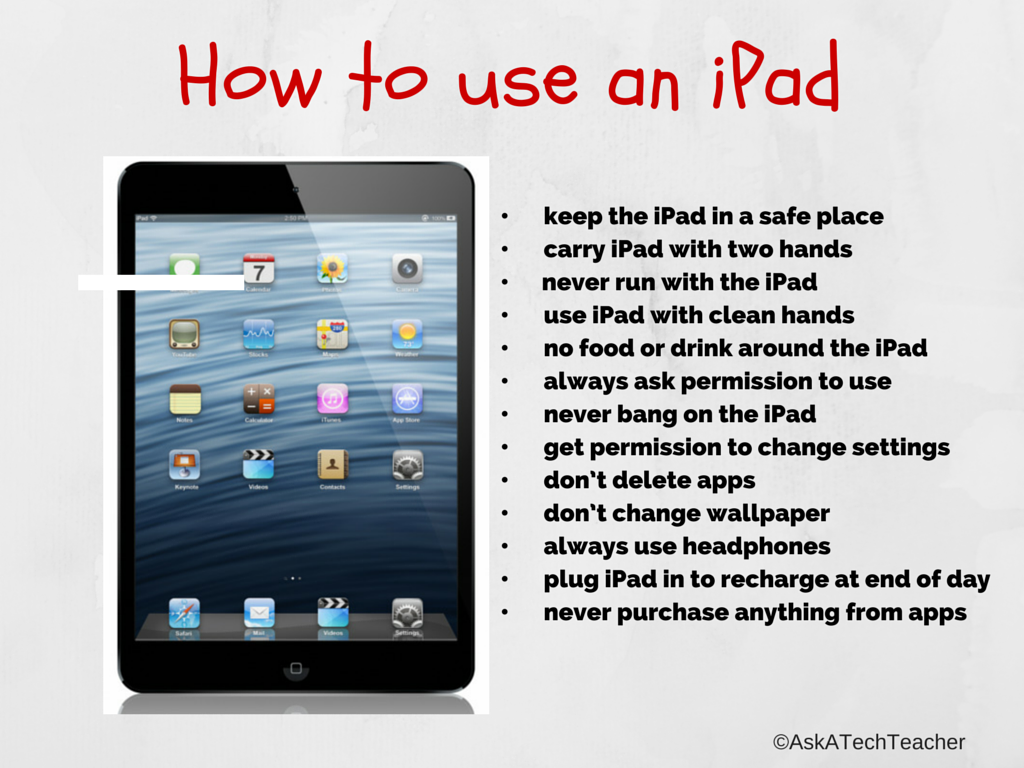 You've heard the chatter. IPads have become the go-to literacy tool for authentic learning in the K-8 classroom, the one that says 'Our program is cutting edge, up-to-date, inquiry-driven'. Students want to use them, want to share and collaborate on them, and will follow almost any rules if it means they get that tablet in their hands.
The problem with the iPad as with the internet is: TMI–too much information. There are tens of thousands of apps, each proclaiming itself to be the solution to all classroom problems, each promising to be the practical strategy for learning math or science or state capitals or whatever their buzz word happens to be.
How do teachers sort truth from marketing?
You evaluate the apps. It won't take long to realize that the best share similar characteristics. They encourage organic conversation, scaffold learning, are student-centered, and inspire risk-taking on the part of student users. What's that look like when it plays out on an iPad? According to the Texas Computer Education Association, apps should: