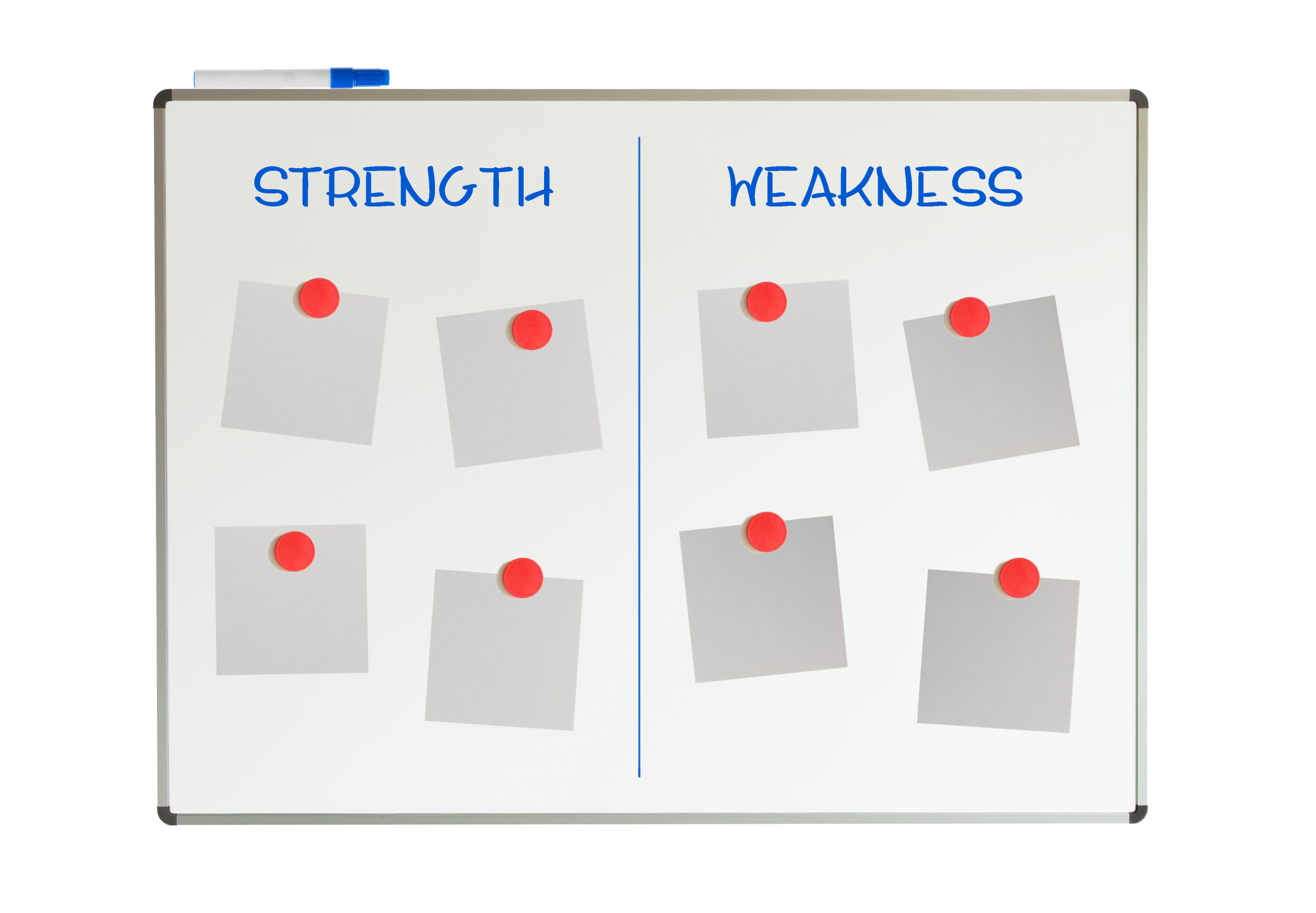 Whiteboards have long been a de rigeur staple in classrooms, occupying pride-of-place at the front of the room. Despite the popularity of hi-tech Smartscreens, the simple whiteboard remains the favored method of sharing information during class time.
But one change has revolutionized their use: They can now be projected from your iPad. Before introducing three amazing must-have whiteboard apps, let me note that there are dozens of options, all with varied traits and prices. I selected these three because they are intuitive, multi-functional, and work as a classroom tool rather than just another new widget teachers must learn.
Free to try
AirSketch is a basic, uncomplicated whiteboard that lets you do anything you'd normally do on a whiteboard. It's similar to web-based options like AWW or Scriblink with two dramatic differences: It works through a iPad and can be mirrored to a computer (and from there, the class screen). This untethers teachers from their desk.  All that's needed is an iPad, AirSketch, a class computer, and a class screen.
Here's how to do it:
Open AirSketch on an iPad. In the lower right corner, it provides the page's IP address.
Type that IP address into the computer browser and the iPad screen appears.
Project this to the class screen while using the iPad as a whiteboard
Pros
AirSketch is simple to set up and intuitive to use. It's exactly like using the whiteboard–though instead of markers, you use a finger. Students no longer have to traipse up to the (intimidating) front of the room to answer questions. Instead, they borrow your iPad and draw their response.