Tagged With:
Blended learning
Vivek Singh and his colleague, Ilya Mishra,  are new contributors to Ask a Tech Teacher who specialize in online learning and educational technology (more on Ilya's bio below).
I know you'll enjoy their thoughts: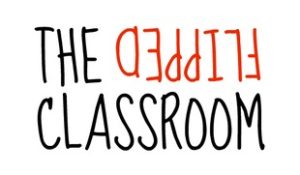 To be an integral part of this relatively young digital age, it is imperative for educators to keep up with the technological advances in every sector. A Columbia University research found that, on average, students taught through online learning techniques performed modestly better than those learning through classical classroom approach. In lieu of several such factual findings, educators have begun implementing a novel methodology, such as using blended learning software, that has transformed the rather archaic and mundane 'classroom teaching' into a revolutionary educational experience; enter the world of Blended learning.
The predominant limiting factor related to the classical 'classroom teaching' approach has been, at times, boring monologues by the educator that not only lead to a monotonous atmosphere, but also restrict a much-needed quality student-teacher interaction that solidifies learned concepts. Blended learning overcomes this limitation by reducing the need for homework, and provides course content to students via the internet. The educators get more time for discussing queries and doubts and the students can be better engaged in activities related to the topic being taught online. Think of this as a flip between what was considered as 'homework' and 'classwork' in the classical teaching approach.
An article published in the Journal of Social and Behavioral Sciences indicates an increasing tendency to implement blended learning as a favored pedagogical approach due to the evident benefits it holds. There are innumerable advantages of such an advanced teaching approach.