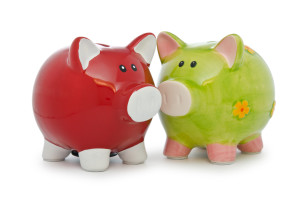 This special on site licenses has been extended a month. When September ends, prices increase for the first time since we've offered multi-user licenses.
Let me step back. What are site licenses?
They are for multiple users rather than just the teacher–students, other teachers, even parents
They offer grade-level student workbooks (in PDF format) for the SL tech curriculum and keyboarding curriculum
They include the grade-level teacher manual for free
Also free: weekly videos showing how to teach the lesson
New this year: Office Hours. This is a weekly Google Hangouts anyone using the curriculum can attend and talk real time with a teacher using the curriculum
Why are prices going up? During the beta phase, we priced site licenses low while we worked out bugs. The price increase applies to licenses for:
If you're planning to purchase one, save 25% (off the future increased price) by purchasing yours now:
If you already purchased a teacher manual and want to trade it for the site license, just provide a receipt showing you purchased in the last six months.
Questions? Email [email protected] or [email protected] The slideshow below includes samples of site license products:
This slideshow requires JavaScript.