Every year, January 1st is Public Domain Day. This is an observance of when copyrights expire and works enter into the public domain–free for all to use. According to Public Domain Review, here are some of the newly-available artistic works you might like a/o January 1, 2023: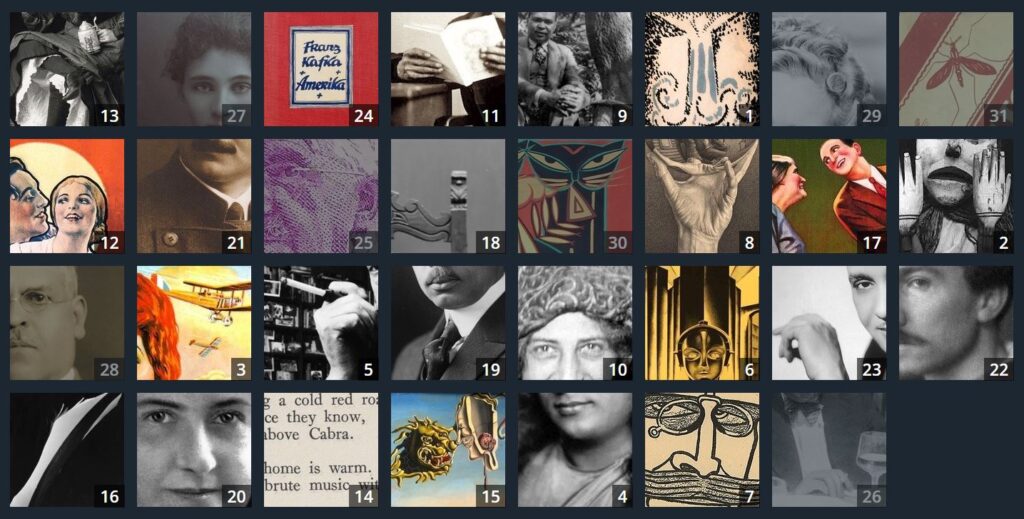 The picture above is interactive. If you click it, you enter Public Domain Review's website and can then explore each of these new sources of inspiration, free to use.
One that caught my attention is Winnie the Pooh, now in the public domain. Knowing that, I should feel comfortable posting his picture: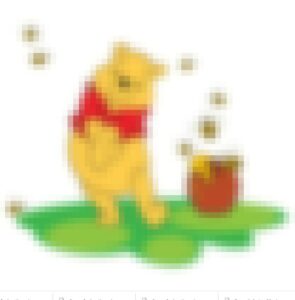 But I'm not a brave sort, so I blurred him and then pixelated him (with Lunapic). I will be waiting until I've seen his Pooh face all over the place!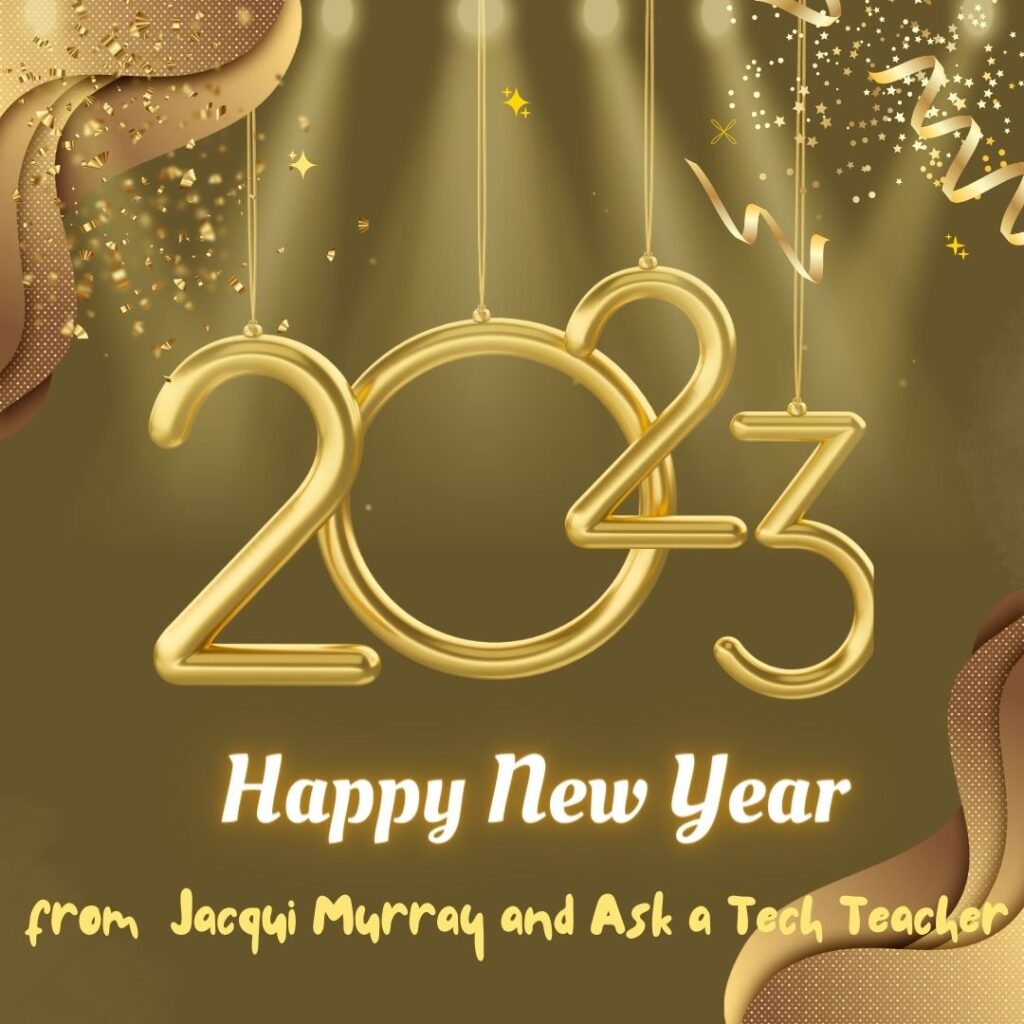 Here's the sign-up link if the image above doesn't work:
Copyright ©2023 askatechteacher.com – All rights reserved.
–image credit Deposit Photos
---
Jacqui Murray has been teaching K-18 technology for 30 years. She is the editor/author of over a hundred tech ed resources including a K-12 technology curriculum, K-8 keyboard curriculum, K-8 Digital Citizenship curriculum. She is an adjunct professor in tech ed, Master Teacher, webmaster for four blogs, an Amazon Vine Voice, CSTA presentation reviewer, freelance journalist on tech ed topics, contributor to NEA Today, and author of the tech thrillers, To Hunt a Sub and Twenty-four Days. You can find her resources at Structured Learning.