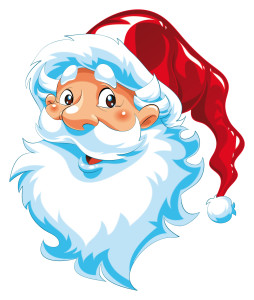 DialMyCalls  (an AATT sponsor) has a special Christmas offer for kids who want to hear from Santa:
Send Free Santa Calls To Your Family This Christmas
This Christmas we have a great gift for everyone! Whether you're an existing DialMyCalls user or not, you can take advantage of our completely free phone call from Santa. Imagine the look on your child's face when they receive a personalized phone call from Santa with his or her name on it!
Simply select your child's name and the message from Santa you want sent.
Pick the time, date and phone number you want the call sent to.
We create a personalized message and send the call when you want it sent!
Each household can send up to 3 free calls from Santa Claus.
Additional Santa Calls may be purchased for a small fee.
What an amazing gift to any child for Christmas!