Category:
Word study/Vocabulary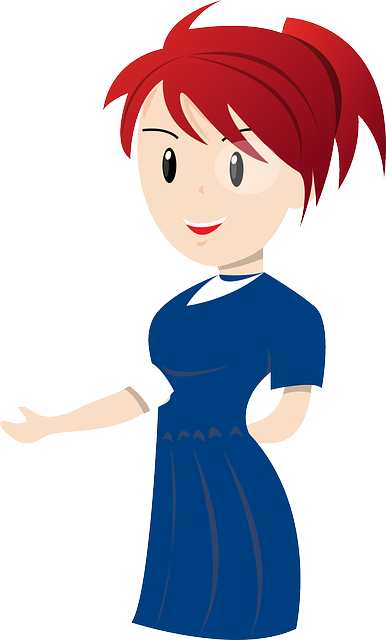 A study released last year by the National Council on Teacher Quality found that nearly half of the nation's teacher training programs failed to insure that their candidates were STEM-capable. That means new teachers must learn how to teach science, technology, engineering and math on-the-job. Knowing that, there are six Best Practices teachers in the trenches suggest for integrating technology into classroom instruction:
Digital Citizenship
Many schools now provide digital devices for students, often a Chromebook or an iPad. Both are great devices, but represent a sea change from the Macs and PCs that have traditionally been the device-of-choice in education. While I could spend this entire article on that topic, one seminal difference stands out: Where PCs and Macs could be used as a closed system via software, materials saved to the local drive, and native tools, Chromebooks and iPads access the internet for everything (with a few exceptions) be it learning, publishing, sharing, collaborating, or grading. There's no longer an option to hide students from the online world, what is considered by many parents a dangerous place their children should avoid. In  cyberspace, students are confronted often–if not daily–with questions regarding cyberbullying, digital privacy, digital footprints, plagiarism, and more.
The question is: Who's teaching students how to thrive in this brave new world? Before you move on to the next paragraph, think about that in your circumstance. Can you point to the person responsible for turning your students into good digital citizens? When third grade students use the internet to research a topic, do they know how to do that safely and legally?
When asked, most educators shrug and point at someone else. But it turns out too often, no one is tasked with providing that knowledge.