Category:
Teaching Strategies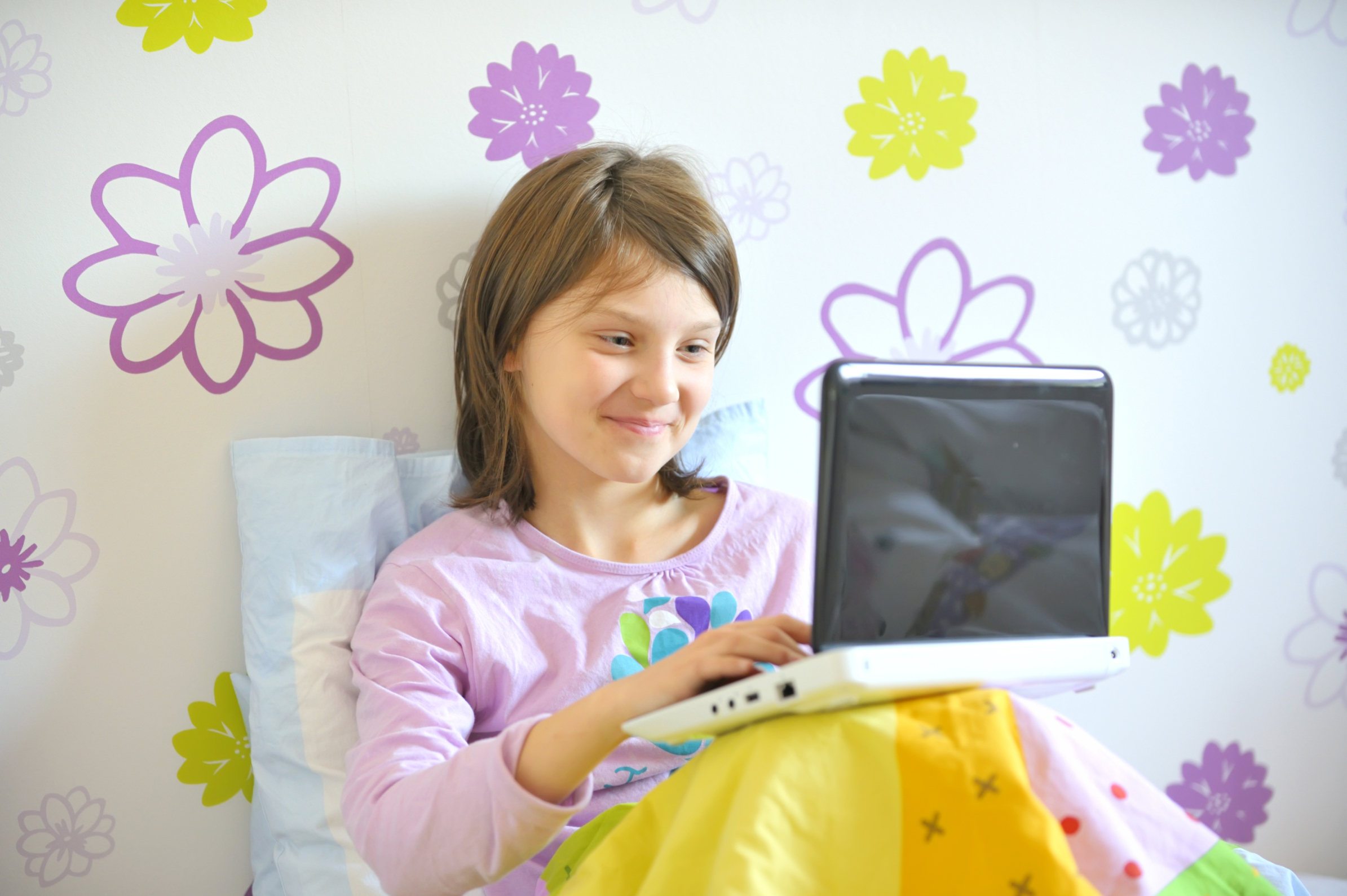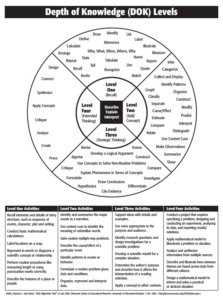 I recently got a question from a reader asking how the lessons in my K-8 curriculum supported Dr. Norman Webb's Depth of Knowledge philosophy — an integral concept to her school's mission. It got me thinking about lesson plans in general — how far we've come from lecture-test-move on. Now, exemplary teachers focus on blending learning into the student's life knowledge base with the goal of building happy, productive adults. There are several concepts that address this reform in teaching (such as Art Costa's Habits of Mind, Bloom's Taxonomy, the Hess Cognitive Rigor Matrix, or the tech-oriented SAMR Model). Depth of Knowledge (DoK) is arguably the most thorough with its four concise levels, each supported by a collection of words that contribute to delivering content at that level. Like the SAMR Model, involvement grows with each level from a basic recall of knowledge to the ability to use that information in new circumstances.
Here are general details about Webb's DoK:
With Webb's DoK chart, not only can you figure out how to teach a subject more deeply and expect students to demonstrate complex understanding, but teachers can evaluate where students are in the four-step process starting at the rote application of knowledge to its synthesization from various sources that is then transferred to other uses.
Level One: Identify details in the text, specific facts that result in a 'right' answer. Tasks that require Level One thinking include words like memorize, state, and recognize.
Level Two: Show a relationship between an idea in the text and other events. 'How' and 'why' are good questions to bump an activity into Level Two. Tasks that require Level Two thinking include words like compare, infer, and interpret.
Level Three: Analyze and draw conclusions about the text. Support conclusions with details. Use a voice that is appropriate to the purpose, task, and audience. Tasks that require Level Three thinking include words like hypothesize, differentiate, and investigate.
Level Four: Extend conclusions and analysis (which might be the result of Level three) to new situations. Use other sources to analyze and draw conclusions. Tasks that require Level Four thinking include words like connect, analyze, and prove.
As Dr. Karin Hess says, DoK is not about difficulty, it's about complexity. Level  One may be difficult for some students, but it isn't complex. They may memorize a calculus formula (which I'll stipulate is beyond difficult), but it doesn't represent rigorous thinking. That happens in Level Four's application to the real world.
For DoK's Level One and Two, there are usually right answers. That's not true in Levels Three and Four.There, it's about higher-order thinking.
DoK is not a taxonomy (like Bloom's). Rather, it itemizes ways students interact with knowledge.
To work at a Level Three or Four requires foundation. Show students how to accomplish Level One and Two goals first.
With that in mind, here are seven steps to transform your current lesson plan into one aligned with DoK guidelines: