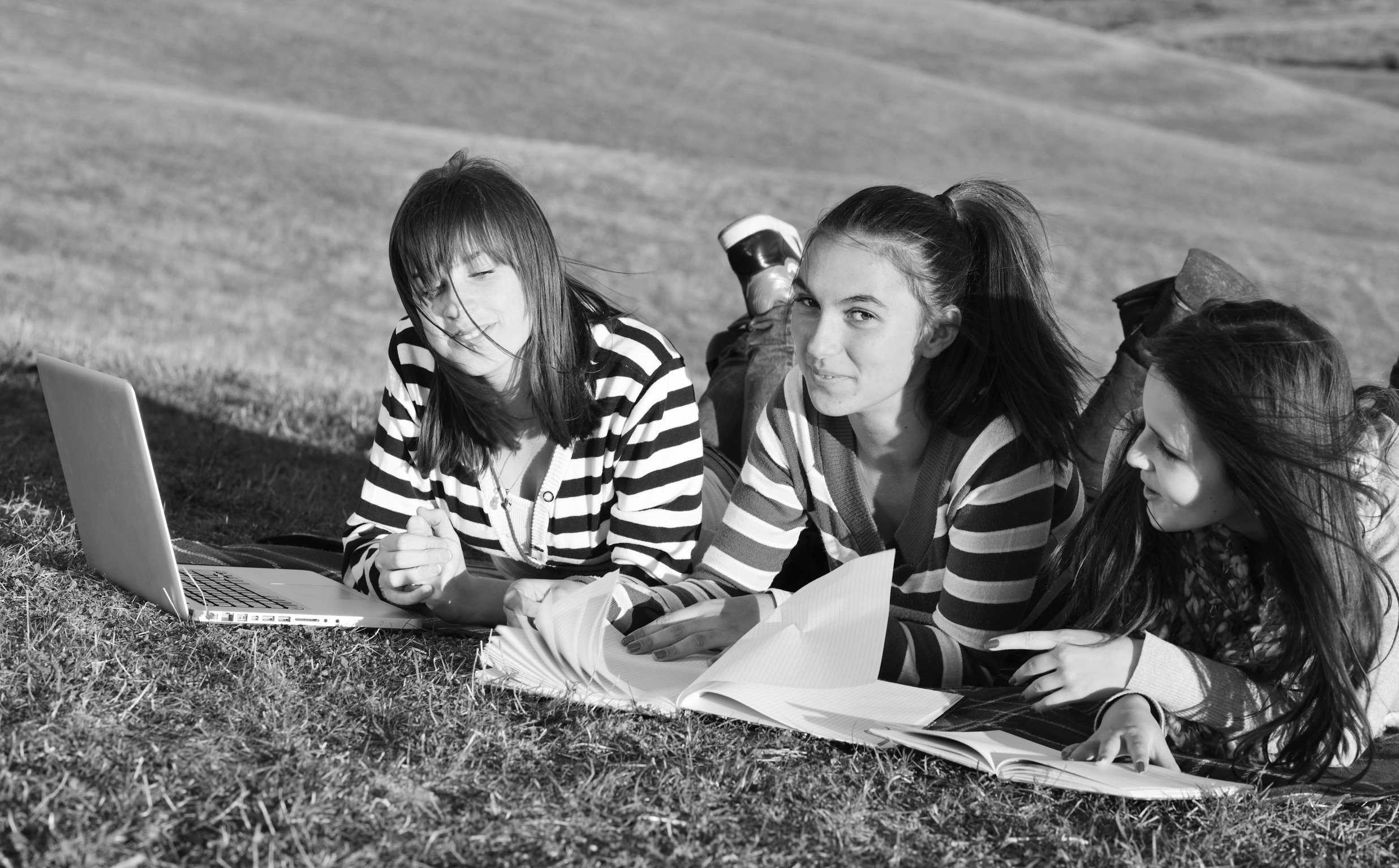 If you participated in December's Hour of Code, you may have come to realize the importance of Computer Science to students.  Greg Beutler is the Director of Techscool.org, a school devoted to teaching kids this fundamental skill through the lens of robotics, coding, competitions, and more. The school's tagline is Learn to code; Code to learn. Pretty pithy.
Here's Greg's informed perspective on this question:
Beyond job opportunities, why should all K-12 students learn about computer science?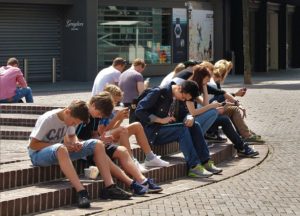 Computer Science is an important subject for all students because it teaches you how to think. The act of writing a computer program requires you to think about how to create sequences which are step by step procedures on how to solve a given problem.  CS also teaches the student, what sequences are run, what sequences should run if that sequence fails. CS teaches the student how to present that failure or success of that operation to the user via a GUI, and how the GUI should look and what the next outcome should be of the interactions between the user, the software and the computing device. Computer Science is an integrative subject, not siloed like other subjects taught at school.
Starting children early is best. To illustrate this I'll use my favorite analogy, which is the baseball analogy. Both the little leaguer and a major leaguer perform the same operations, they catch a ball, throw a ball and hit a ball. But the major leaguer is much more talented and skilled. They have done all of those actions thousands of times in practice and games. They have honed their skill to a very great extent with competition and practice. They have a keen understanding of the game, the rules, and the winning strategies. They know where to hit the ball against a particular team in a particular situation. They know where to throw the ball in a particular situation. They can anticipate the actions of their teammates and opponents and react accordingly. Starting children early
gives them a wide arena of problems and problem-solving skills. The same applies to computer science. At a young age we can solve simple problems such as sorting different colored beads into different cups, then when we are older we can solve more complex problems such as writing a program using sorting algorithms for all sorts of items; including colored beads., which is called abstraction.
Here are the top five skills that most successful computer science students possess.