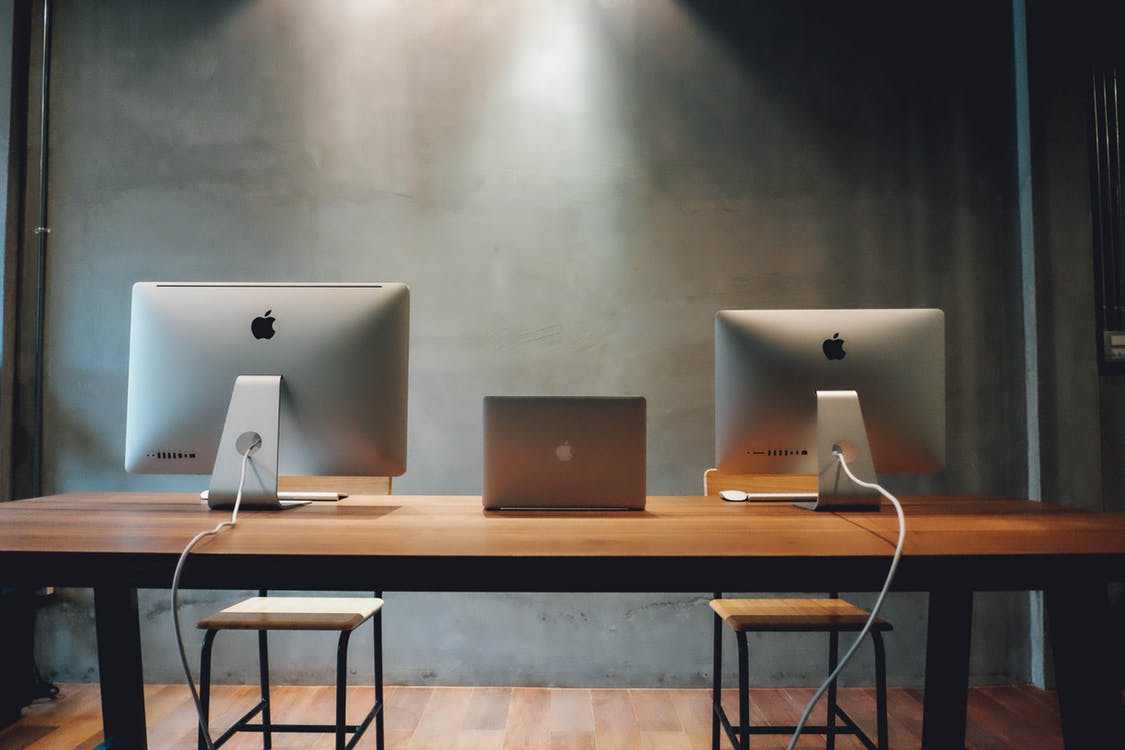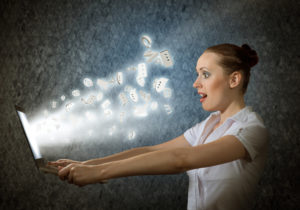 For a decade, when I thought of desktop publishing, I turned to Microsoft Publisher. I loved its flexibility, adaptability, and ease of use both for classroom projects and home. But then I moved on to other alternatives, like Lucid Press that were more flexible and affordable for educational purposes.
Really, I didn't see a lot of other alternatives until Sara Stringer, from the Ask a Tech Teacher, came up with this great article about desktop publishing options. Some of these–like Word–have changed so much over the years that they are now a provide reasonable alternatives to laying out an attractive professional design in a program everyone is familiar with:
Technology advanced drastically in the past few years, allowing people to create different products with the aid of a computer. One of the most popular products that were drastically improved by the presence of technology is printed materials, which were commercially printed from a single file that was created using desktop publishing software. Printing digital files can be performed in a short period of time, with the finished product being bound with the help of a strong type of glue, which securely holds the pages together.
With the prevalence of digital computers, tablets, and smartphones nowadays, people could easily create their own digital files with the help of software programs. Publishers would have total control of the things that they wanted to do, and their ideas could produce high-end digital published materials such as brochures, menus, books, and magazines, among others. It is important to find out the best software program that will be used by a desktop publisher. Because there are many available software programs in the market today, the preference among publishers varies. The following software programs are the most common desktop publishing tools used by amateurs and professionals: