Category:
Freebies/Discounts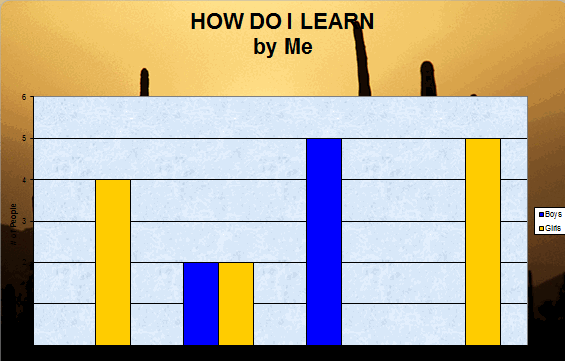 Sometimes, it takes a picture to really show what you're trying to say. It doesn't have to be drawn with pencils or paint brushes. Sometimes, it's a graph or a chart, formatted to clarify important points.
That's called Excel. Words and numbers are always black and white and the same size. Excel never is. There are twenty-two Excel skills I teach grades 3-5 that turn Excel into a useful tool in their classroom. This covers the first fourteen.
If the lesson plans are blurry, click on them for a full size alternative.