Category:
Freebies/Discounts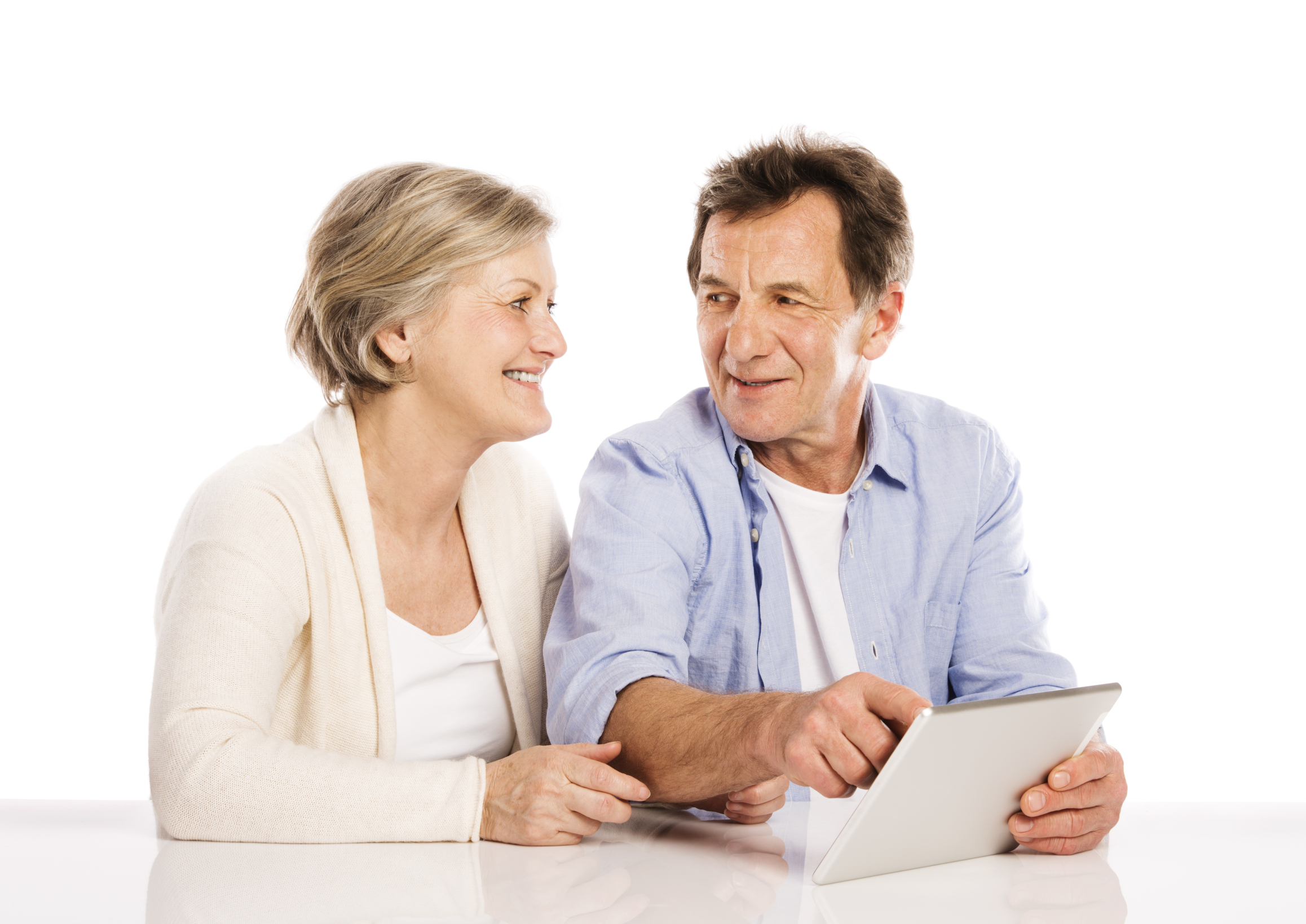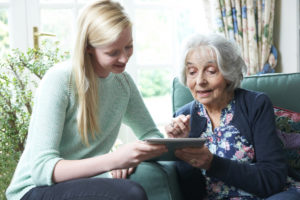 As schools look ahead to serving not just student needs, but the greater needs of their community and world, service learning becomes an increasingly important part of high school education. The positive relationship between personal success and giving has been proven over and over, but it is not intuitive. When students become involved in ventures that give of their time and knowledge, they understand how important helping others is, not in an academic way but in a hands-on practical sense.
A popular service learning endeavor is teaching technology skills to those who don't have them. In any number of homes and schools across the nation, students are more comfortable with using digital devices than many adults. Sharing their skill is natural and an easy way for them to give back to the community.
In this lesson plan, students will teach a group of seniors how to use common technology to help them manage their life and relationships better.