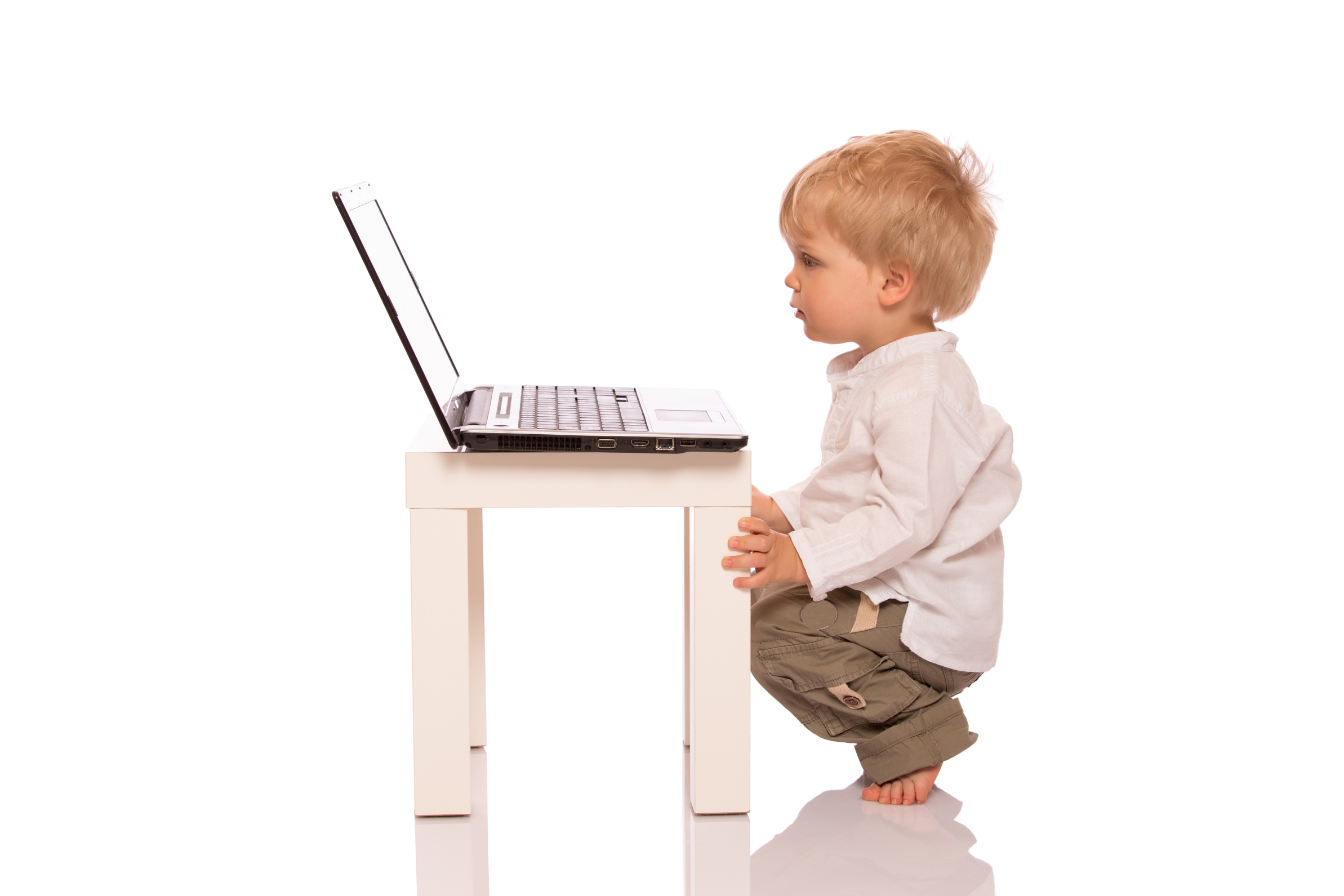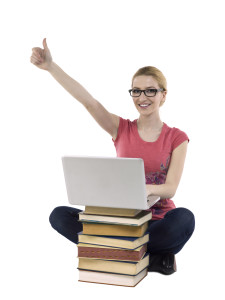 Here's Melanie's question about teaching keyboarding effectively:
My problem is that I only see each group of students (PK – 4th grade) once a week for 30min.  I see 1st and 2nd grade two times a week. How do I successfully teach keyboarding AND my regular tech curriculum with next to no time to do both? I've thought about doing keyboarding for the first half of the year and then my curriculum the next half.. but I'm just not sure.
I often get a version of this question–how can students learn to keyboard when there's so little time allotted to teaching it? Surprisingly, it's not as difficult as it sounds when you use a scaffolded approach. Start with pre-keyboarding in Kindergarten and first grade, move to good keyboarding habits that encourage speed and accuracy, and then blend it all into grade-level inquiry.
Here's my answer:
PK, K, 1 are all about pre-keyboarding skills. Students need to understand the purpose of a keyboard, the mouse, tools and toolbars, basic digital citizenship safety, rudimentary problem solving. That can be done within the timeframe you've indicated. In fact, I lay it out in the K-1 curriculum that I publish. It's easier than it sounds: Know what grade-level inquiry you can support and weave the tech skills into those.
2nd grade: This year is quite similar to the approach you use in PK-1 but you address more specific keyboarding goals–like using more fingers. It can still be easily done in your available time frame.