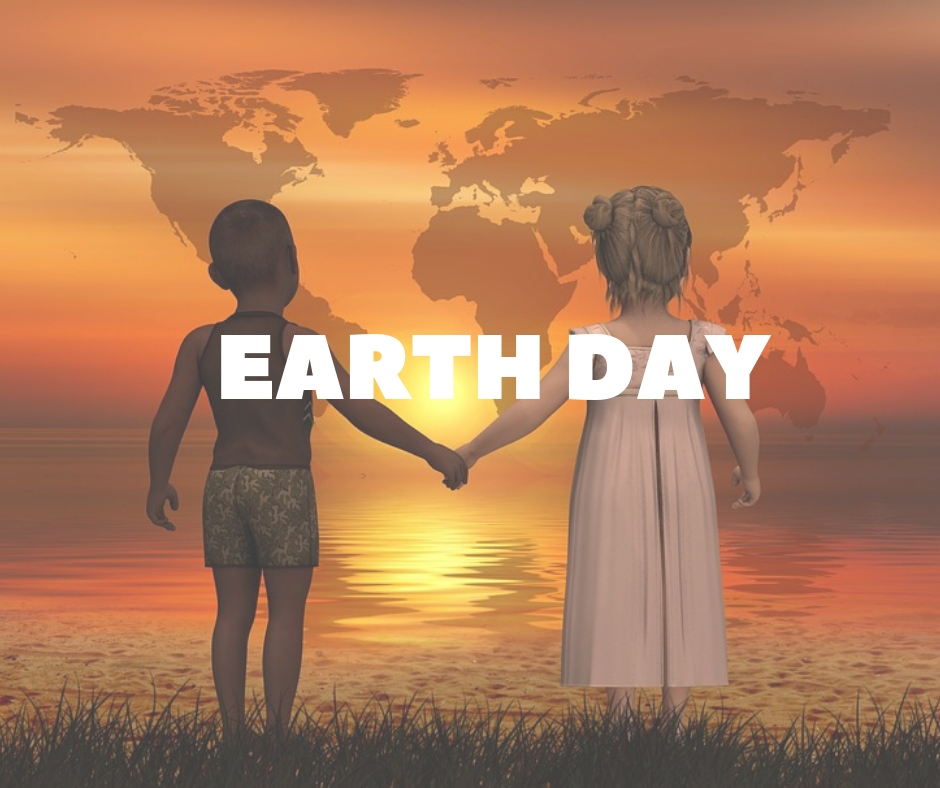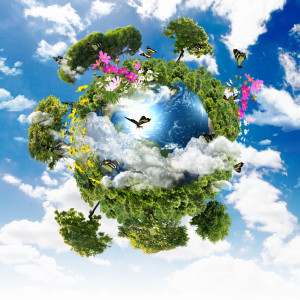 April 22nd is Earth Day, a day when (historically) more than 1 billion people in 192 countries put the Earth's health ahead of convenience, habits, and cultural norms. It's a day when teachers of all kinds encourage an understanding of how mankind's actions affect the planet we call home. This is a time to learn how the ingrained habits of a throw-away society imperil our future. On Earth Day, we as cohabitants of this great planet evaluate how changes in our actions can improve the environment.
There are a wide variety of websites to help you in this endeavor, from analyzing what you're doing that threatens the Earth to finding alternatives. Here are some of my favorites:
Online; Grades 5-12
In this Earth Day webquest, student teams vie for $1 million in funding from the fictional nonprofit, Help Our World (HOW) Foundation. Each team builds a case to address the particular environmental concern they consider to be the most critical by researching, building a convincing argument, and then presenting it to their audience. Presentations are voted on my fellow students to determine who will be awarded the grant.
The webquest includes everything you need for this activity including a list of materials required, student assignments, step-by-step and day-to-day instructions, worksheets, lots of Earth Day resources, reflections, and national standards addressed.  This is a deep dive into a particular environmental concern encouraging students to investigate, support their opinions with evidence, and then share their passion with classmates.