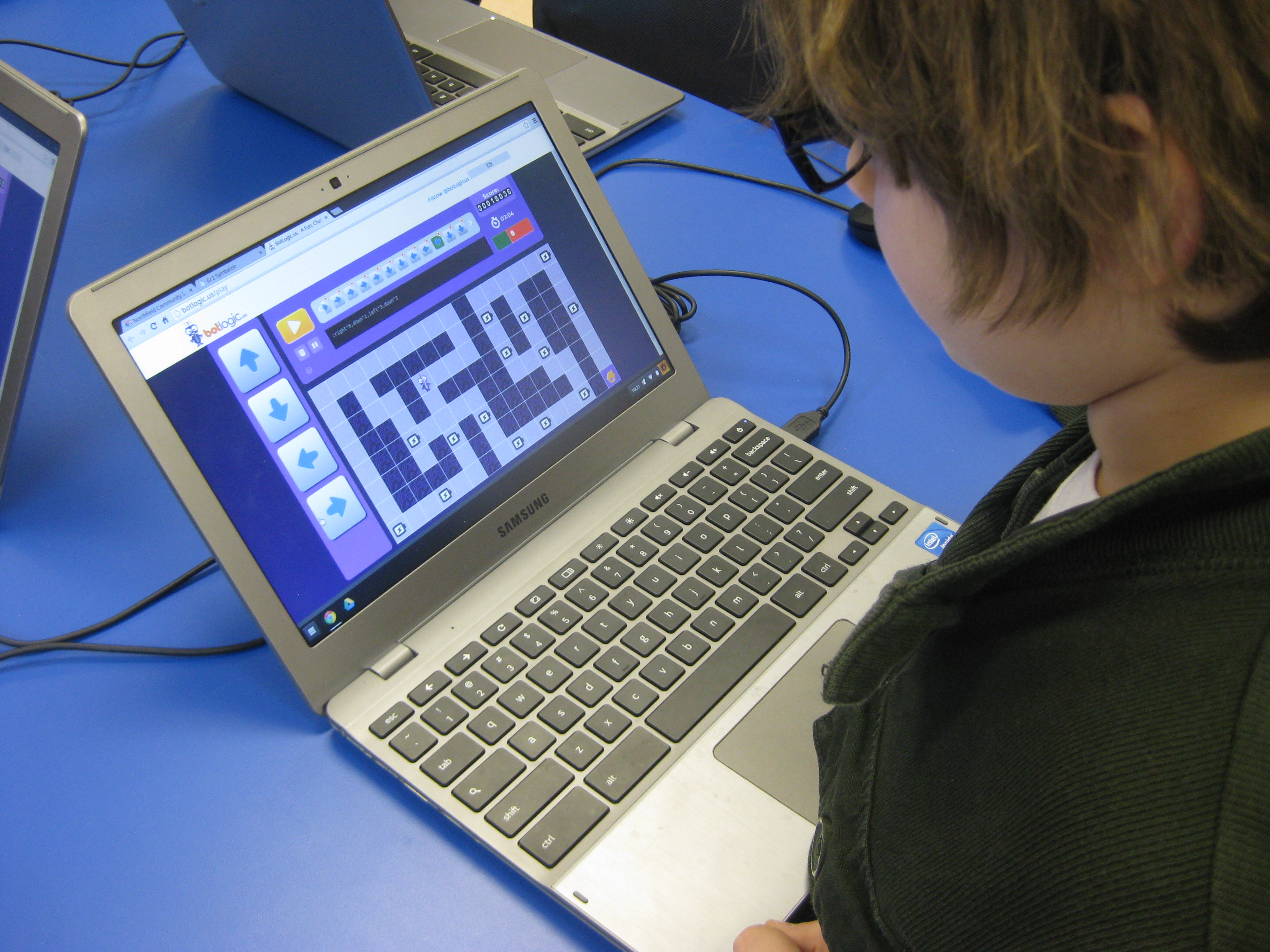 Hour of Code, coming up this December 7-13th, is a one-hour introduction to computer science, designed to demystify code and show that anybody can learn the basics. Since it began, over 100 million students have participated worldwide in over forty languages (data from HourofCode.com). So far this year, almost 39,000 teachers are participating across the globe: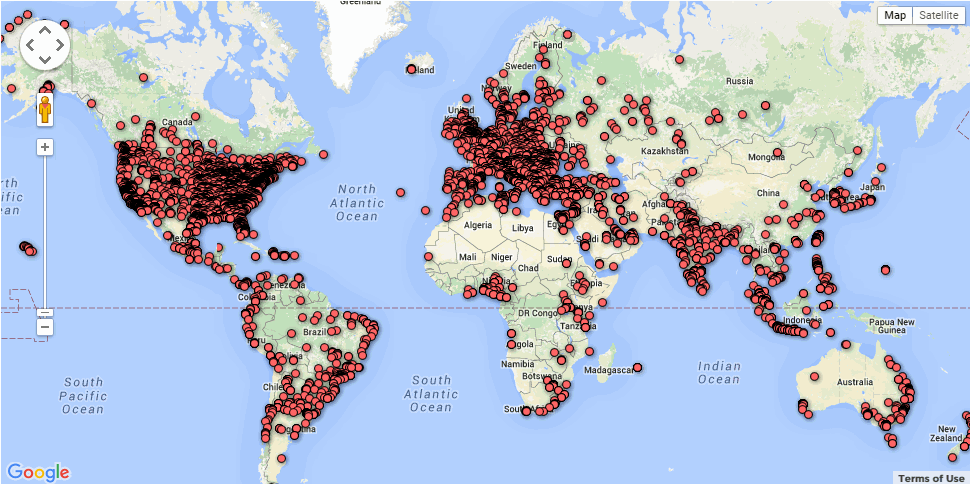 As I did last year, I'll be giving you a complete selection of activities by grade-level with lots of innovative ideas on what will make coding both fun and easy to your students. Here's a taste–something you can start in November to get students ready for more:
IFTTT (http://ifttt.com) Free

IFTTT allows users to create recipes to automate functions, such as receiving an email or text when the weather changes or being notified when you forget something at the house. It uses a simple statement that will turn all the social media mavens into engineers—IF THIS THEN THAT.