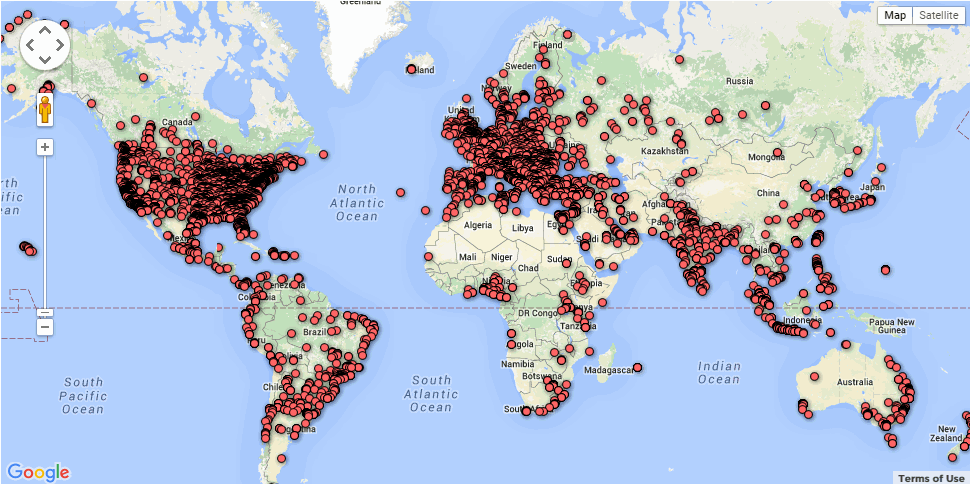 Coding–that mystical geeky subject that confounds students and teachers alike. Confess, when you think of coding, you see: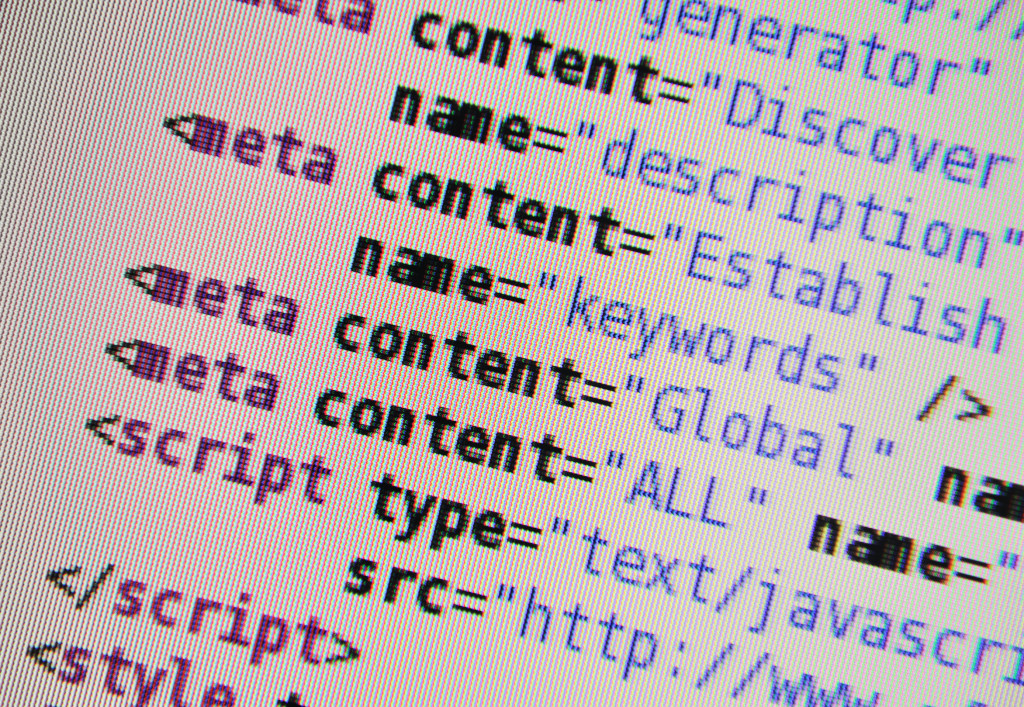 …when you should see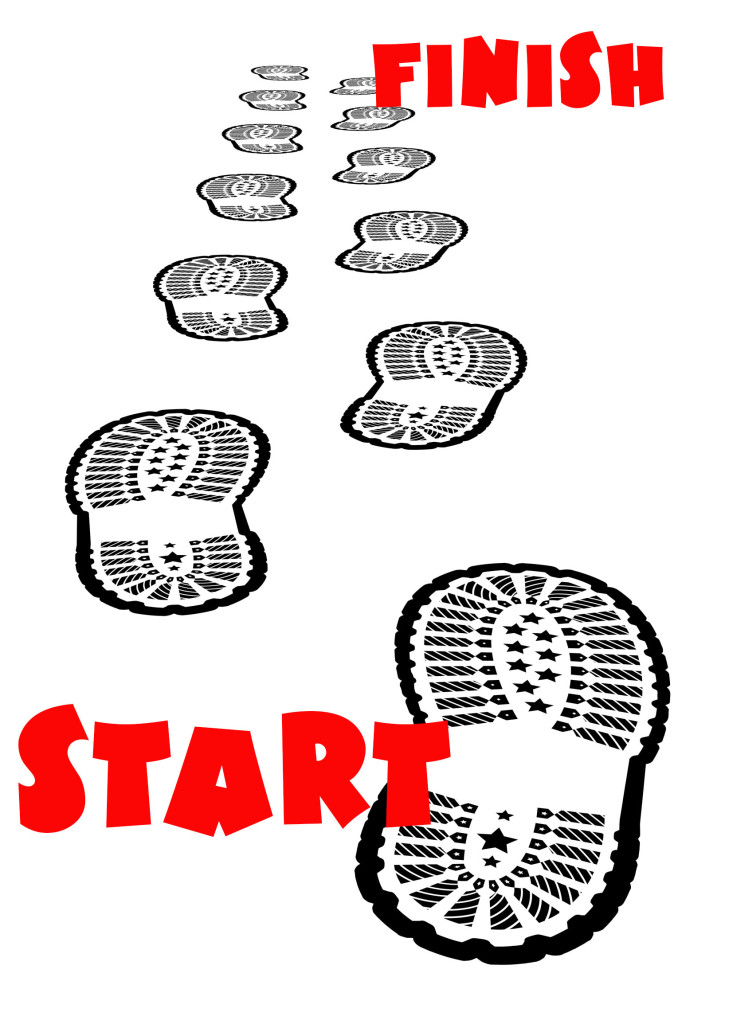 December 5-11, Computer Science Education will host the Hour Of Code–a one-hour introduction to coding, programming, and why students should love it. It's designed to demystify "code" and show that anyone can learn the basics to be a maker, a creator, and an innovator.