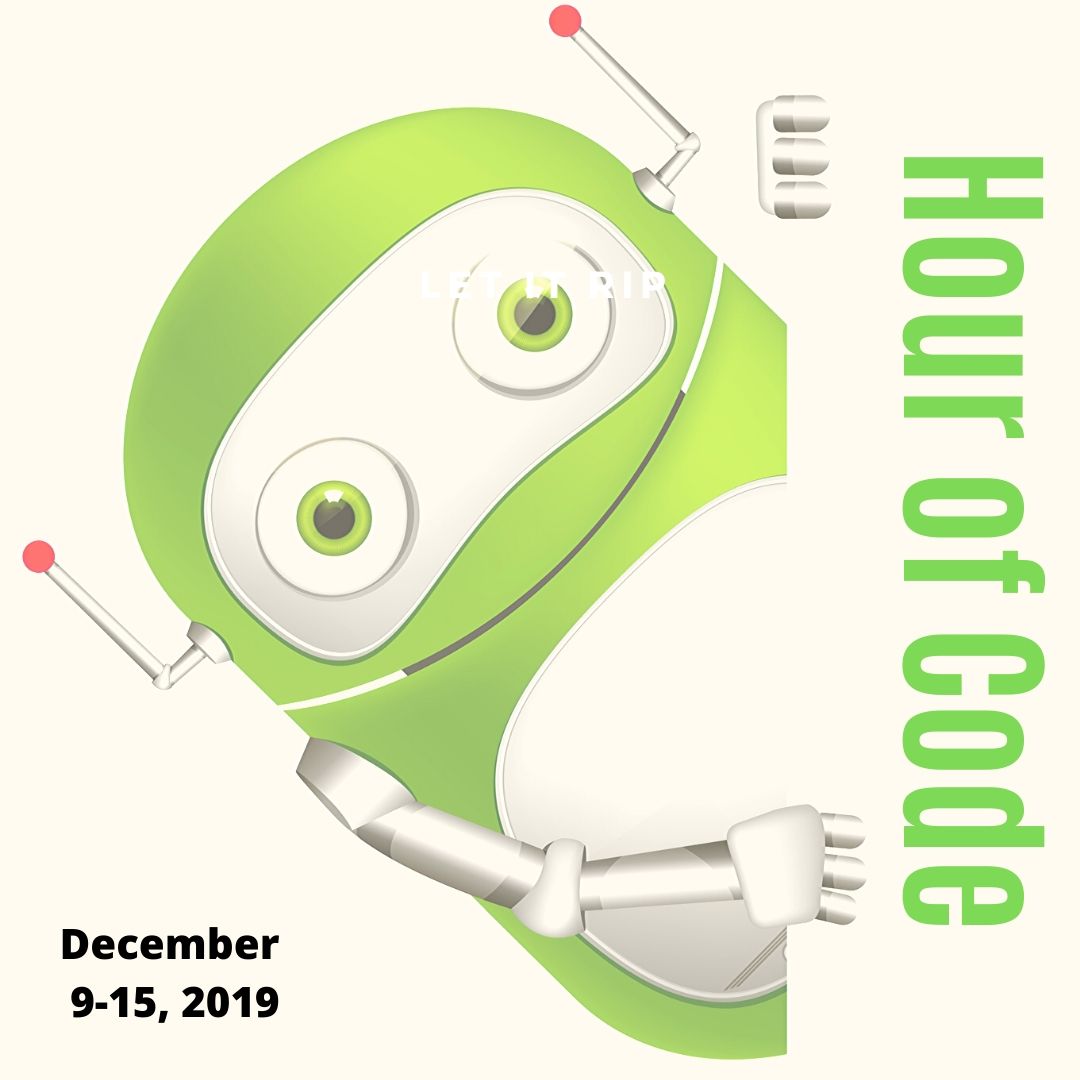 As educators struggle with the best way to teach critical thinking and problem solving, coding has proven to be an effective and flexible tool. Is it time to add 'coding' to the essential subjects taught at every school? Here's a thoughtful addition to that conversation:

Should Coding be a Part of the Modern School's Curriculum?
There's no denying that coding is now regarded as an essential ability for learners. While most parents agree that it should be part of the modern school's program, only a small percentage (about 40% of schools) teach coding. The number one reason cited by superintendents and principals for not offering this integral computer skill is time scarcity. They argue that the teaching focus needs to be on core subjects, which are often measured by standardized tests. But, should coding be taught in schools from an early age. Here's what you need to know. Before we dive in too deep, let's first understand what coding is like for kids.
How Does Coding for Kids Work?
Coding basically refers to giving instructions to the computer to obtain certain results, such as video games, apps, websites, and computer software. Although producing these results using computer programming isn't an easy feat, coding is super simplified for kids. There are plenty of easy ways to teach kids how to code, such as using the fun hour of the code activities that are available online. As the name suggests, these activities only take one hour and give kids an excellent opportunity to learn necessary computer programming skills.