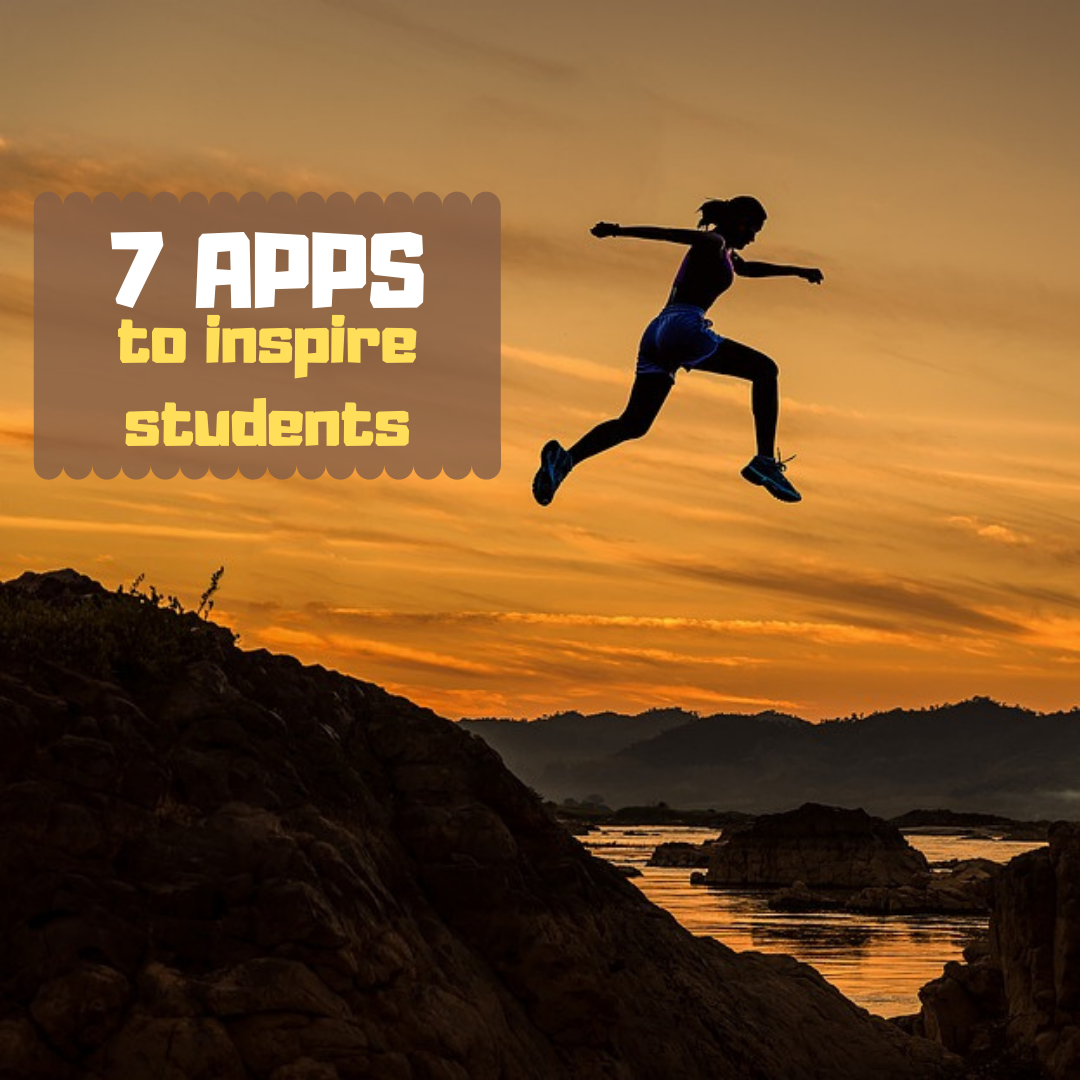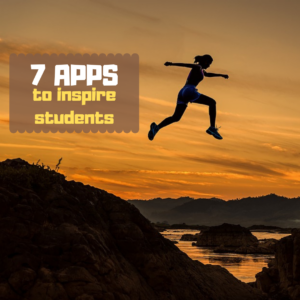 You probably found dozens of new apps over the holidays that you can't wait to try out in your classes. They all sound educational, rigorous, and dynamic but the problem is there are far more than you can use. You may have decided to try one a week — or one a month — or some other method of doling them out in measurable quantities that won't overwhelm you or students.
I have a better strategy: Limit new apps to five. All year. Introduce them; let students get comfortable using them in varied circumstances, in multiple subjects. Only then expect students to take ownership of the apps' ability to share the student's knowledge. Here's why five is a good yearly number. When students see too many apps, they:
decide technology is confusing
decide your class is confusing
think they don't need to get comfortable with any app because you'll introduce a different one any moment
A colleague considers technology "as approachable as a porcupine". Don't let students think of the apps you're so excited about as porcupines!
So, how do you pick those five apps? Here are three general guidelines:
The app must improve outcomes. Award-winning educator, presenter, and teacher-author Alice Keeler says, "Paperless is not a pedagogy". What she means is: Go paperless not to save trees but to improve the education experience. How does this apply to the selection of apps? Apps used in your lessons should improve learning rather than just being a cool app kids might like.
The tech must be there. You and your students must have the techiness to use the app. This is the most critical bottleneck for app selection. You may love what the app can do (like gamify math or quizzify science) but the technology required is more than you can handle, might require hours of time just to learn how to apply it. That's not a good app for your circumstances. The app you choose should be within your skillset. Even better, that metric should apply to your students. If neither of you can self-train on an app, find a different one.
It must fill the M and R of SAMR. The SAMR Model (click link for more information) organizes technology as Substitution and Augmentation at a beginning level and Modification and Redefinition at the critical thinking and creativity level. For over a decade, teachers have considered it "good enough" to meet those first levels — like rote drills to replace worksheets. Not anymore. Now, apps you pick should require critical thinking — the M and R levels. These sorts of digital tools are not more complicated to use or more expensive. What they do is leverage learning more rigorously for both you and students.
* For ideas on how to select a specific app, read the introduction to 5 Favorite Classroom Apps.
Having said all of that, here are a selection of great apps to consider as you select your group of five: