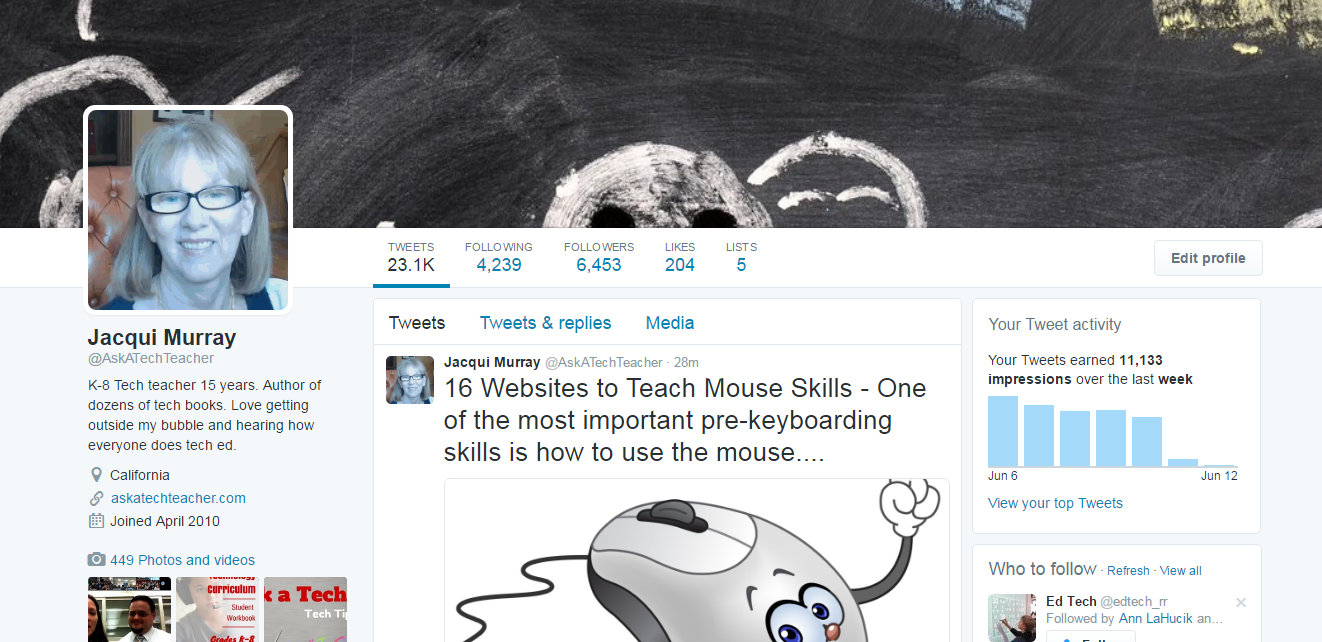 Twitter can easily be dismissed as a waste of time in the elementary school classroom. Students will get distracted. Students will see tweets they shouldn't at their age. How does one
manage a room full of Tweeple without cell phones? Is it even appropriate for the lower grades?
Here's some ammunition for what often turns into a pitched, take-sides verbal brawl as well-intended teachers try to come to a compromise on using Twitter (in fact, many of the new Web 2.0 tools–blogs, wikis, websites that require registrations and log-ins, discussion forums. You can probably add to this list) that works for all stakeholders:
You learn to be concise.
Twitter gives you only 140 characters to get the entire message across. Letters, numbers, symbols, punctuation and spaces all count as characters on Twitter. Wordiness doesn't work. Twitter counts every keystroke and won't publish anything with a minus in front of the word count.
At first blush, that seems impossible. It's not, though. It challenges you to know the right word for every situation. People with a big vocabulary are at an advantage because they don't use collections of little words to say what they mean, they jump right to it. All those hints your English teacher gave you–picture nouns and action verbs, get rid of adverbs and adjectives–take on new meaning to the Twitter afficionado.
Twitter isn't intimidating