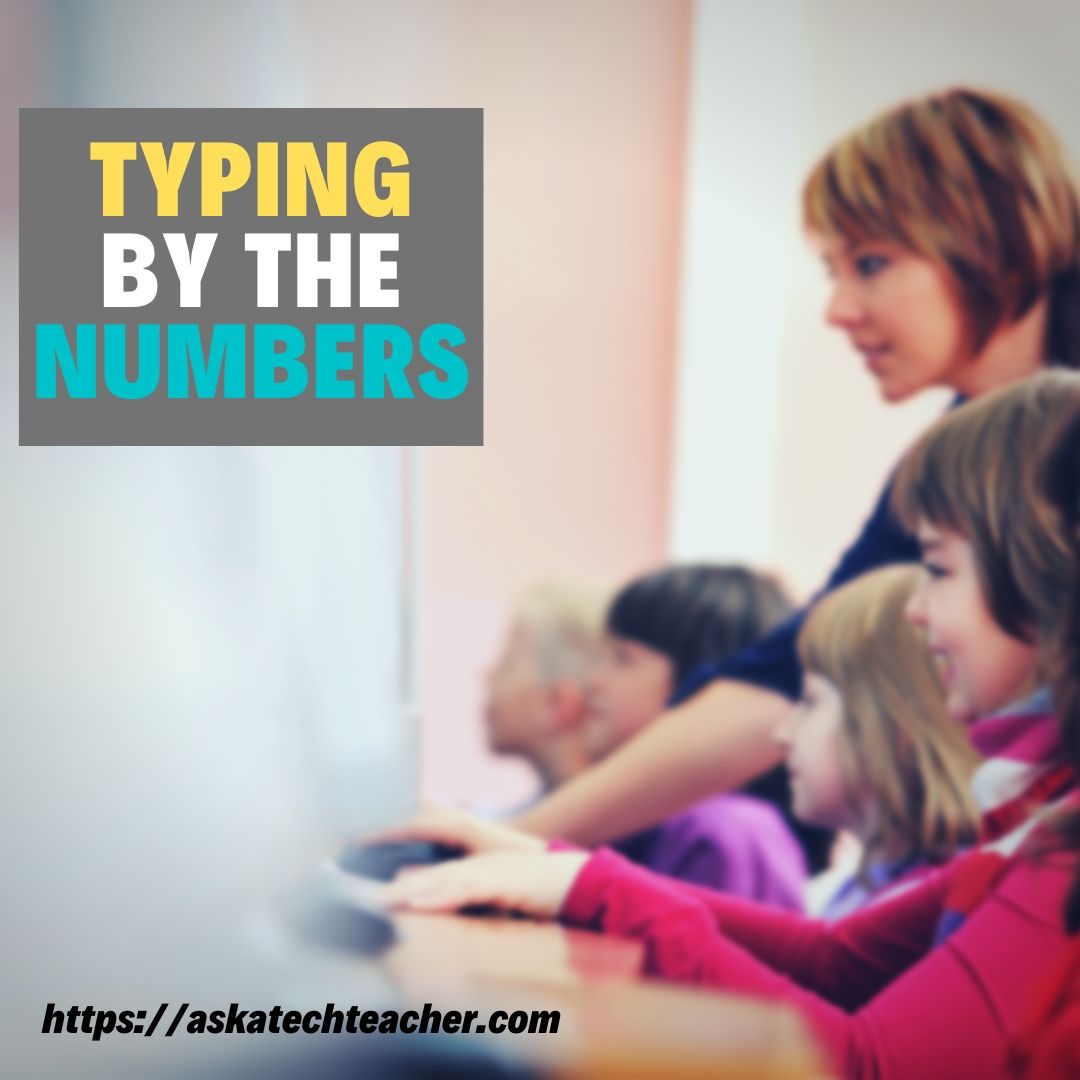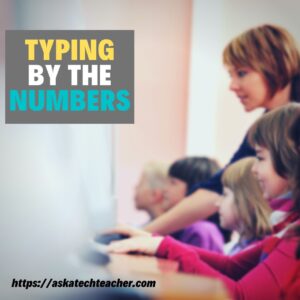 I met Dr. Bill Morgan through a shared interest in keyboarding for youngers (see this article on A Conversation About Keyboarding and this article on Preparing Young Students for Home Row Keyboarding: An Unplugged Approach). In each other, we found kindred spirits, both passionate about better ways to teach today's learners.
When Bill offered an article on a new class he started that helps English Language Learners, I was excited. It's an important issue with not enough solutions. His approach is innovative, original, easy to implement (with some effort), and effective. Read on and see if this would work in your district. He's included contact information so you can reach him with questions:
***
Computer Literacy for English Language Learners
"Typing by the Numbers"
Dr. Bill Morgan, Ph.D.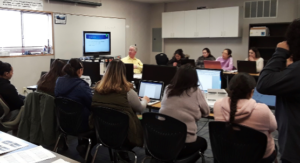 Over the decades I have added both Educational Technology and TESOL (Teaching English as a Second Language) endorsements to my elementary teaching certificate. My graduate studies focused on integrating technology across the curriculum.
Along the way I began volunteering with various organizations, working with immigrants from other countries. One evening a man from another culture asked me how to spell a specific word. As I spelled the word out loud we both realized that the sound I was using to name a vowel was not the same sound that he was familiar with. It must have been Spanish, where letter A "always says ah," letter E "always says ay," etc. When I used the letter A in the spelling of a word, he heard the letter E. When I used the letter E he heard the letter I. It was nearly impossible for him to take dictation from me.
He then asked me to write words for him to copy in his notebook. He laughed out loud and then said, "You write like a doctor!" I took that to mean that he could read my handwriting no better than that of a doctor who had given him handwritten notes to read.
From then on I brought my laptop computer to class. When an adult English learner asked me to spell a word I would type the word then enlarge the font that could be read by all in the room. I didn't need a projector nor a large screen TV, I only needed a laptop sized monitor.
Thinking of how I might integrate technology with instruction, I gathered a group of bilingual community members and started, "Computer Literacy for English Language Learners, NFP." Find us on Facebook!