Economics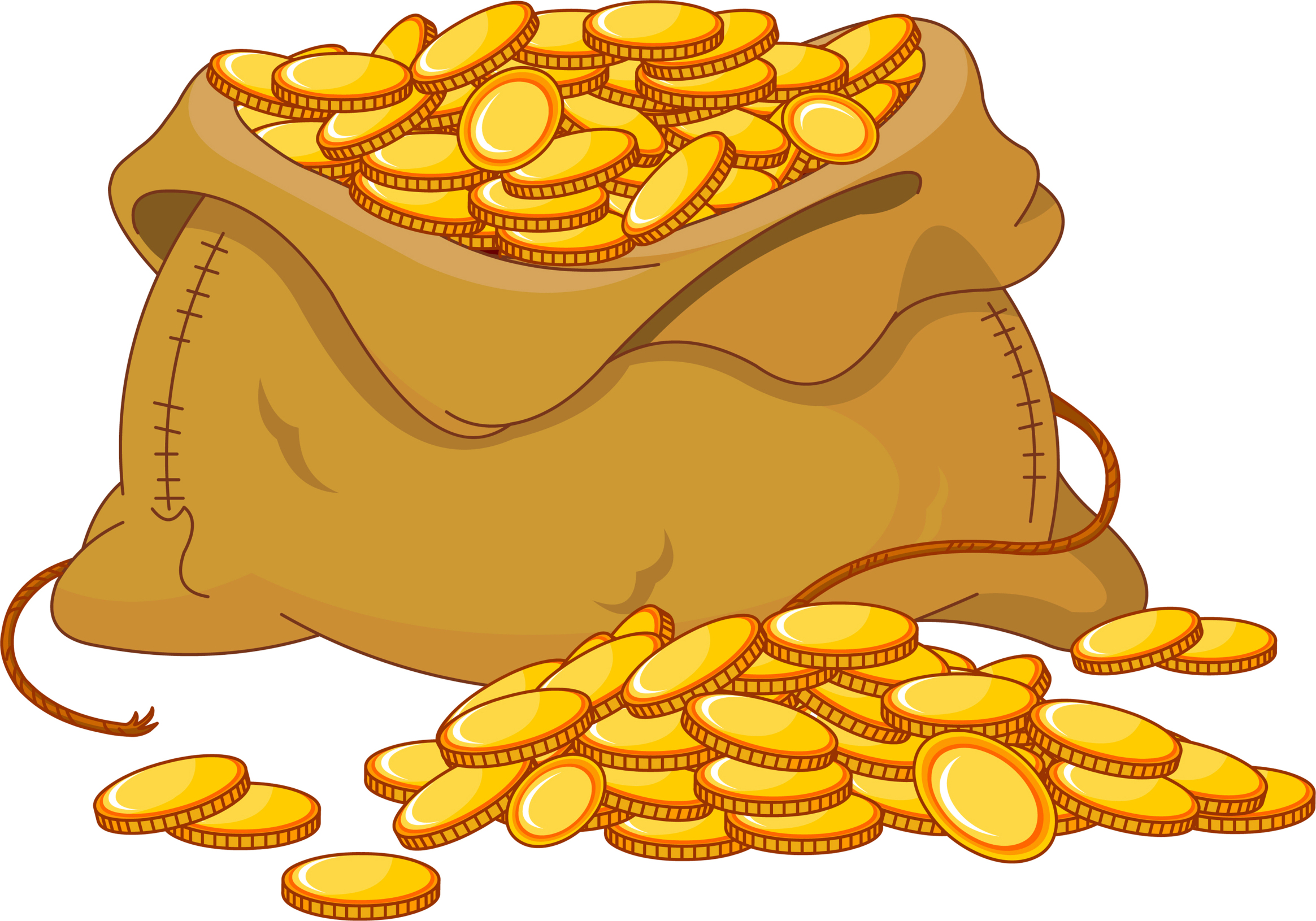 When students graduate from high school, a majority enter the working world where they are expected to balance budgets, pay bills, and submit rent and car payments on time. All of these expenses must be paid from whatever money they get from the job(s) they find after graduation. The world expects them to pay these critical bills before eating out, buying clothes, or entertaining themselves.
That's not as easy as it sounds. Most new jobholders never had to think about costs vs. revenue, instead relied on parents to keep a roof over their head, heat and AC turned on, and gas in the car (and a car in the driveway). Needless to say, paying these essential bills may be daunting, even confusing.
The good news is: Half of the nation's schools require a financial literacy course. The bad news is it's not mandatory.
Last year, I published a list of eight great financial literacy sites for grades 3-12. Now, just in time for April's Financial Literacy Month, the business world has released an impressive list of additional resources to help teens see through the murkiness of financial independence. During April, give students at least a few hours to visit one or more of these excellent sites: