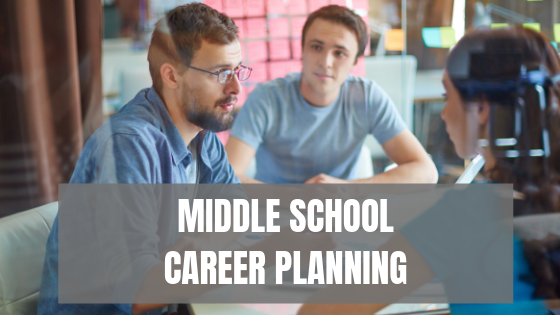 I really like the recent trend away from presenting college as the goal for all graduating seniors, opening that up to include a wide variety of careers. Our job as educators is to encourage students in whatever their choice of post-school employment is, be it more education, a technical school, or a job. If we try to force students into a future not of their own choice, they disengage from learning. Ask a Tech Teacher contributor, Bryce Welker, has some ideas on that I think you'll find interesting: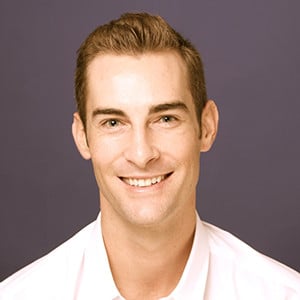 As an educator, you want to help your students excel now and in the future. This means you have to do everything possible to prepare them for their careers.
One way school districts are ensuring this is by introducing career topics and studies to middle school students. According to the Association for Career and Technical Education, middle school is the time when students are the most likely to become disengaged from learning.
This is in part due to them going through puberty, trying to form their own personal identity, and overcoming other challenges that come with navigating new environments. So this is a vital time to introduce courses that teach students about various career opportunities.
Let's take a look at how educators around the country are helping middle school students plan and direct their future careers.