Tagged With:
special needs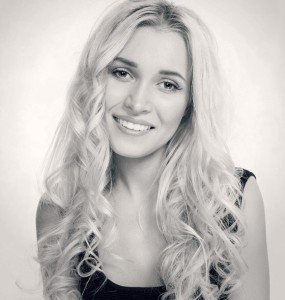 I don't write enough about special needs so when Rose contacted me with an article idea, I was thrilled. Rose Scott is a literary teacher who is interested in making education comfortable for students with special needs. Her dream is to help students explore their talents and abilities. You can follow her on Twitter: @roserose_sc.
In this article, Rose writes about a little-known problem that students may unknowingly suffer from that may make it look like they are plagiarising when–to them–they aren't.
Read on:
Many people have come to believe that plagiarism is intentional and evil, and all students whose works have text coincidences are shameless wrongdoers. While it may seem that the majority of plagiarists do turn out to be cheaters, there are exceptions. Have you ever heard of cryptomnesia?
Cryptomnesia, according to the Merriam-Webster medical dictionary, is "the appearance in consciousness of memory images which are not recognized as such but which appear as original creations." In other words, a person says something for the first time (as he or she thinks), but in reality he/she has already mentioned it, and now just doesn't remember the previous occurrence.