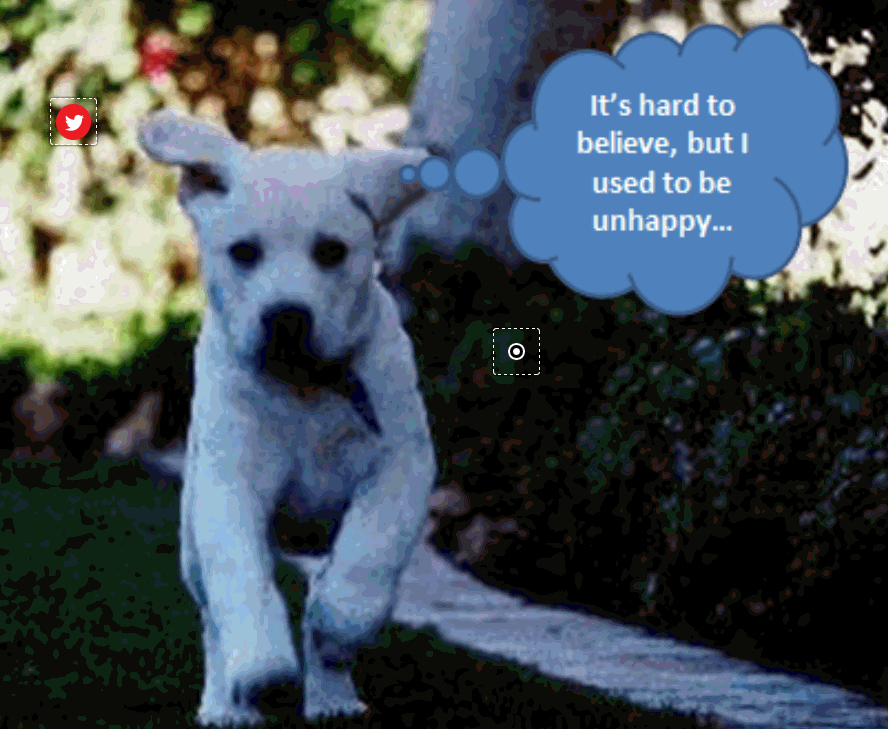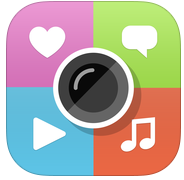 I follow a lot of tech ed forums (like Larry Ferlazzo, Richard Byrne, and Alice Keeler) as a way of keeping up with tech ed trends and what teachers are using in their classrooms. The last few months, it's been Thinglink. I've received more than a handful of questions about this multimedia webtool on my Ask a Tech Teacher Q&A column and it's popped up in many education discussions about inquiry assessments and year-end summatives. I met Thinglink a few years ago and–like colleagues–was so excited, it often became a favored part of lesson plans to enable students to share their knowledge.
Then, I got away from it. Like Typing Club (a few years ago, this was everyone's go-to online keyboarding program and then fizzled away), the tech ed opinion leaders moved on. Me, too. I read about so many new tools that I got sidetracked from this phenomenally versatile, robust, and differentiated tool. When I went back and took a second look, I again was soundly impressed and came up with lots of ways to integrate it into my workflow.
Before I get into those, let me back up and explain Thinglink: It is an interactive media platform that allows students to use multimedia content and links to share their knowledge and tell their story by tagging images or videos with hotspots that include additional information.
[gallery columns="2" ids="8521,10525"]
This includes photos, videos, maps, pictures, and drawings. Completed projects can be collected into channels that are then shared with colleagues or select students. They can also be shared via social media, a link, or embedded into blogs or websites. With the new addition of 360-degree images and virtual reality (available on the upgraded platform), it has again become one of the most exciting learning tools in the educator's toolkit.