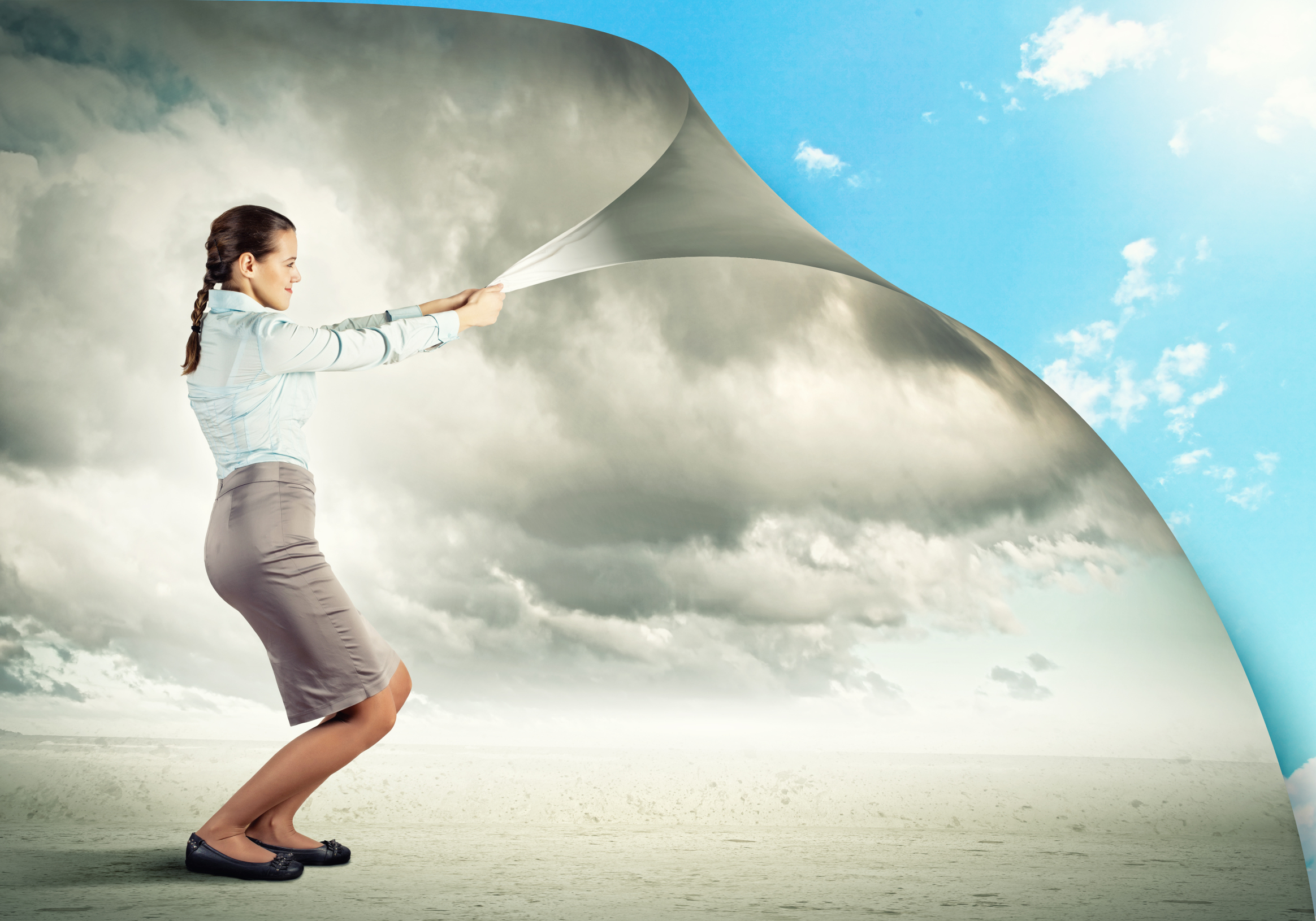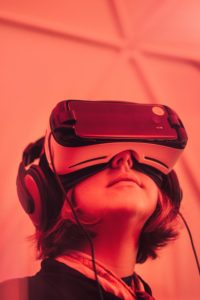 Every teacher I know has virtual reality on their radar. It's one of those short-listed disruptive technologies that kids want to be involved in and will change teaching for the better. I was thrilled when Amanda Ronan over at Teach.com suggested that she write a how-to for teachers on getting virtual reality started in their classrooms.  I think you'll enjoy her thoughts:
Suddenly, virtual reality is everywhere. The technology lets you experience worlds you've never dreamed of visiting. You've seen people drop their phones into what look like small cardboard boxes and suddenly they're transported back in time or to the moon.
As an educator, you probably look at those devices and wonder if you need a degree in computer science to figure out how to use them, let alone how to incorporate the tech into your classroom. But, we're excited to let you in on the secret: VR is super easy to get started with.
Get Started with VR
Just follow these simple steps and you'll be the hippest teacher around. Not to mention, your students will be totally engaged in the world, both real and virtual, around them. Set an example, and you might even get the whole school on board. Talk about leadership material.
1. Pick Your Equipment.
To use virtual reality in the classroom, all you need is a smartphone capable of downloading the VR apps or videos (more on those in a second) and a headset. The VR headset provides different screens, and therefore different images, for each eye. They also include sound and motion-sensors, so when you move your head, the image moves, too.
If your school has a BYOD (bring your own device) policy, you can ask for student volunteers willing to download the apps or videos onto their phones. You'll only need enough phones with the apps as you have headsets. Teachers just getting started with VR usually start out by having groups share a headset.
One of the best ways to start out is with the Google Cardboard headset. There are a bunch of different options, but they start are $7.00 each. This keeps the tech affordable. If you order a few for your classroom and find yourself using VR more than you thought you would, order a few more. Or, if your students love the experience, you can possibly convince your district to invest in an account with Nearpod, an educational company that offers everything you need to do VR right, from the headsets, to standards-aligned lesson plans, to the opportunity to make and produce VR lessons yourself. Being a tech ambassador is a great way to influence change in your school on an organizational level so get excited and let your enthusiasm be contagious!