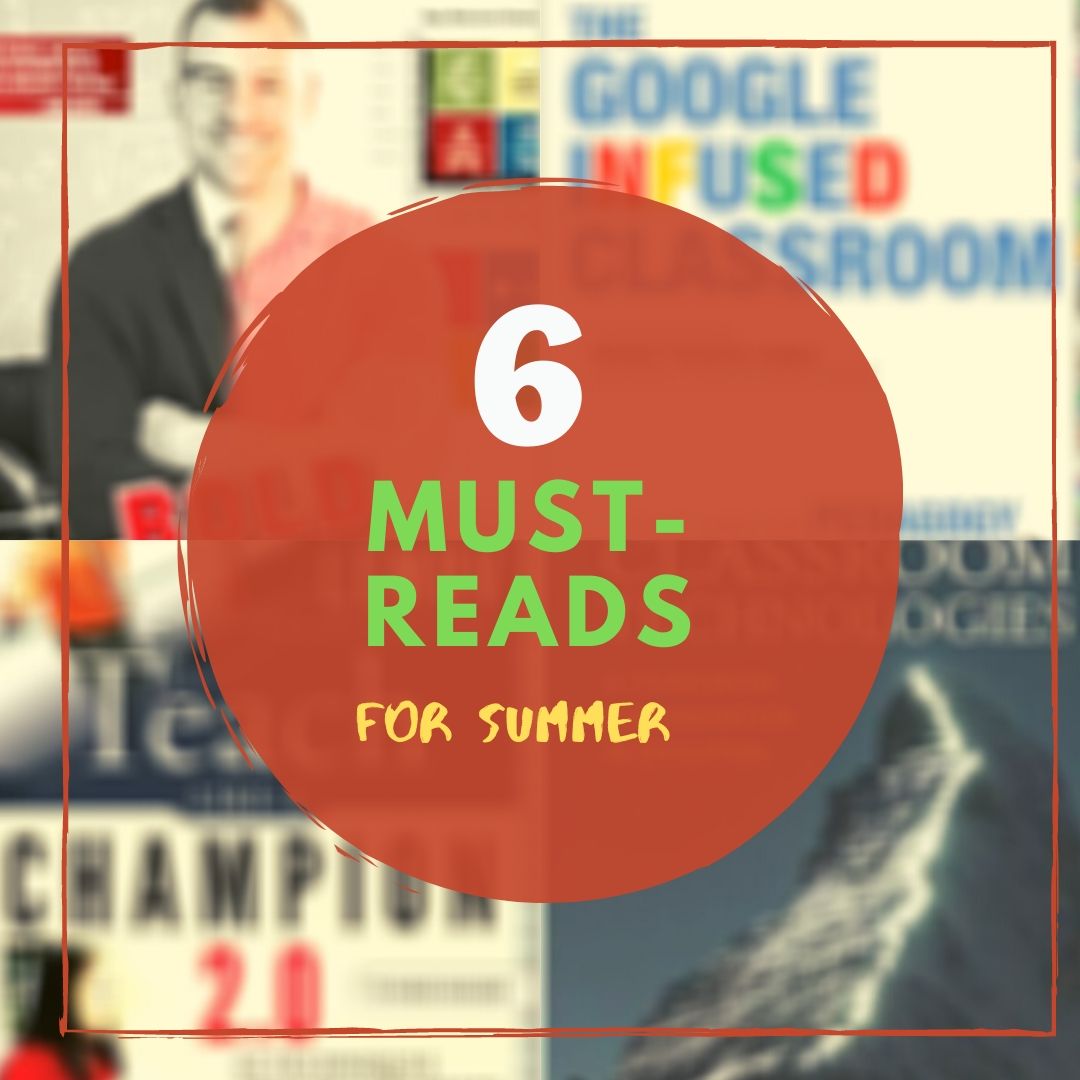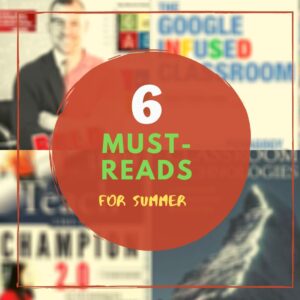 Summer for me is nonstop reading — in an easy chair, under a tree, lying on the lawn, petting my dog. Nothing distracts me when I'm in the reading zone. What I do worry about is running out of books so this year, I spent the last few months stalking efriends to find out what they recommend to kickstart the 2020-21 school year. And it paid off. I got a list of books that promise to help teachers do their job better, faster, and more effectively but there are too many. Since I covered a mixture of books in a past article, many on pedagogy, this time, I decided to concentrate on content that could facilely move from my reading chair into the classroom.
I came up with six. See what you think:
by Weston Kieschnick
In Bold School, Kieschnick lays out an effective, workable education framework that blends common sense with technology while reminding teachers that tech is a useful tool for achieving pedagogic goals, not the opposite.
Why did I pick this book: I'm a longtime teacher who's sold on technology as a tool but I don't want it to be the goal. I like how Kieschnick walks teachers through a blend of traditional education wisdom that is kicked up a notch with tech. To me, that's the best way to use technology to enrich lessons while we meet students where they want to learn. It doesn't hurt that John Hattie — one of my idols — endorses this approach, calling it "…an essential part of every educator's toolbox."