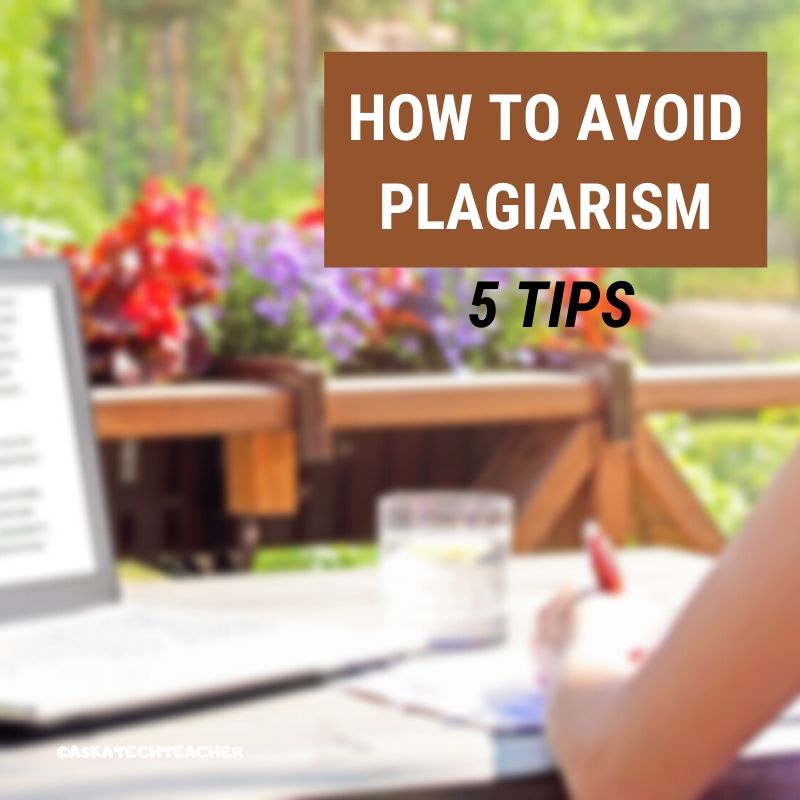 Thanks to easy access to internet resources and a serious lack of understanding on the part of many students about what online resources can legally be used, plagiarism has become a huge problem in schools. Students don't have a clear idea about what media–like images, videos, text–are legal to use and what constitutes proper citations. SEO expert, Tara Troy with Copyleaks, explains where plagiarism often happens and then how to avoid it in your work (and she provides her suggestion for a reliable plagiarism checker):
5 Tips for Students: How to Avoid Plagiarism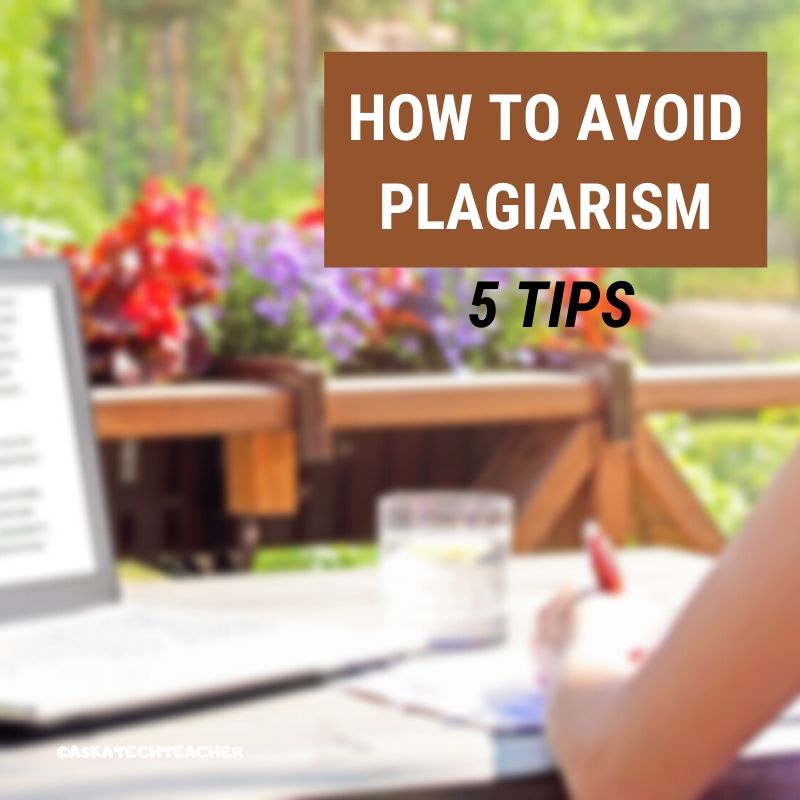 A few well-know issues that diminish the standards of a students' writing are listed below:
Method of citation: There are different styles for citing references. Students have to follow the method prescribed by the school or University.
Missing references: Making simultaneous notes for references taken down for a paper helps in the last-minute rush of inserting footnotes and/or endnotes in a paper.
Grammatical errors: Software aided checking services are highly useful in detecting and correcting grammar mistakes in an academic paper.
Spelling mistakes: Online spell checker detects spelling errors.
Plagiarism: Stealing information and references without correct citations cause the problem of plagiarism. One needs to check for plagiarism with an online plagiarism checker before submitting the paper. Copyleaks plagiarism checker for students is a free online tool that can be used.
Tips for Students to avoid plagiarism while writing
A few useful actions that help in eradicating plagiarism are discussed below:
Initiate the research process early:
Writing everything in a rushed manner often leads to plagiarism. Individuals indeed tend to take down the information and paraphrase it for completing the project quickly. Genuine students are committed to their research activity and attempt to produce new knowledge through their research.