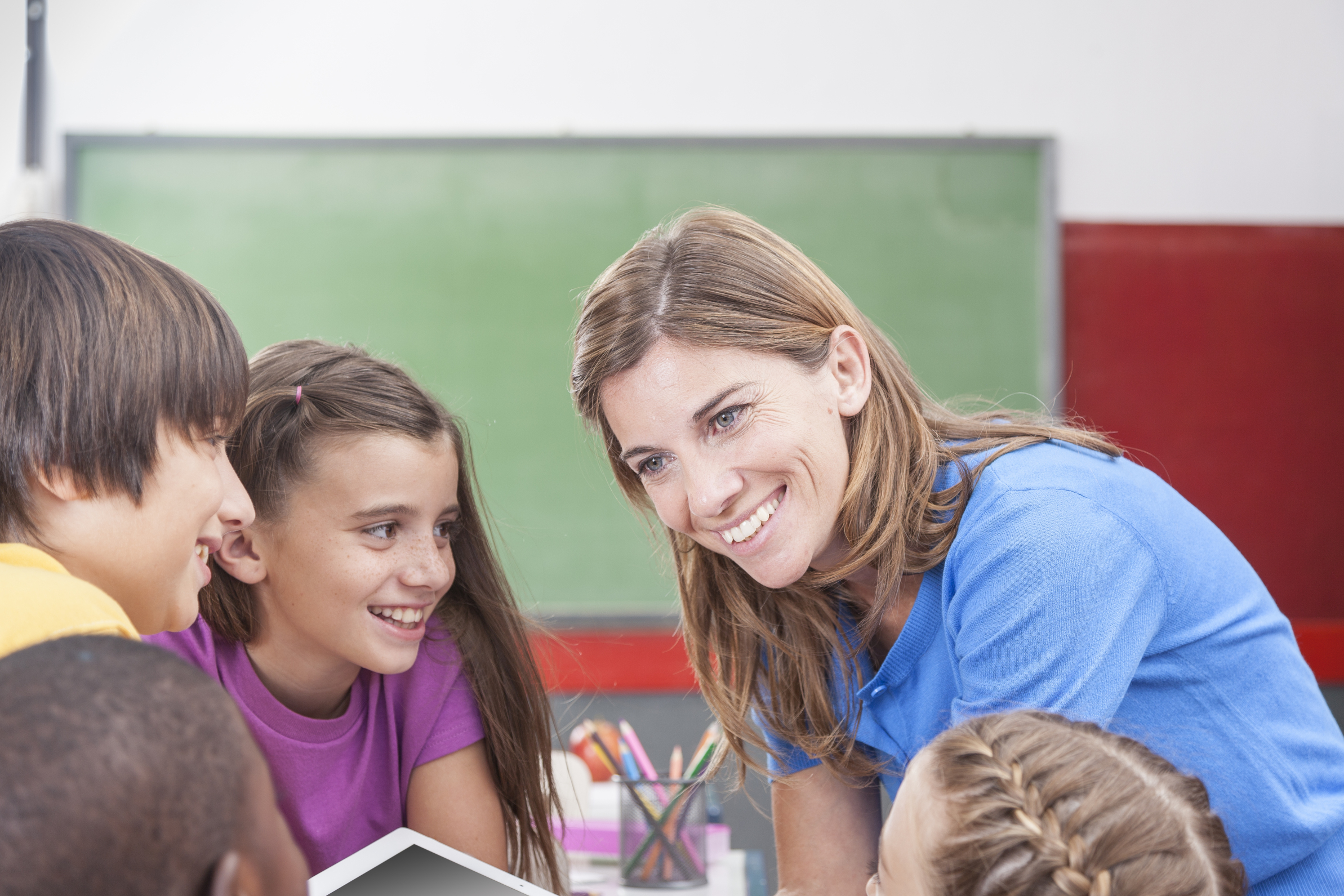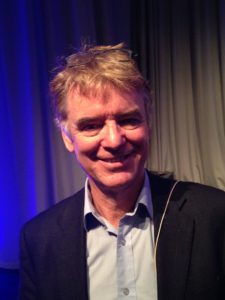 Over the years, I've struggled to teach in ways my students would understand. Standing at the front of the classroom stopped working so I researched (and tried in some cases) Whole Brain Teaching (WBT), Socratic Method, Understanding by Design, Mindfulness, and a lot more options that colleagues mentioned as helpful with their differentiated student groups. They all worked for a while and then, maybe when the novelty wore off, I was back to the same Bell curve of successes, failures, and those in between.
The same could be said of Standards and curricula adopted in my varied teaching gigs. That includes everything from Common Core to the IB philosophy, from Depth of Knowledge to Project-based Learning. I confess, I found it frustrating. Everything worked for a while and nothing worked in the long term.
That's when I heard about John Hattie at an education conference I attended and his concept of Visible Learning. John Hattie is a teacher but more significantly, he's an education researcher. His life's goal is to determine what education strategies work best for the largest number of students. He engaged in a fifteen-year evaluation of over 50,000 research articles and something like 240 million students — making it the biggest evidence-based education research project ever — and discovered something no one expected and few believed: Almost any approach will work if delivered well. The one foundational element required for success is passionate, involved, committed, flexible teachers:
"The remarkable feature of the evidence is that the  greatest effects on student learning occur when teachers become learners of their own teaching, and when students become their own teachers."
How can that be? According to John Hattie, what he came to call "visible learning" happens when we teachers look at what we're doing:
"Visible teaching and learning occur when there is deliberate practice aimed at attaining mastery of the goal, when there is feedback given and sought, and when there are active, passionate, and engaging people (teacher, students, peers) participating in the act of learning.