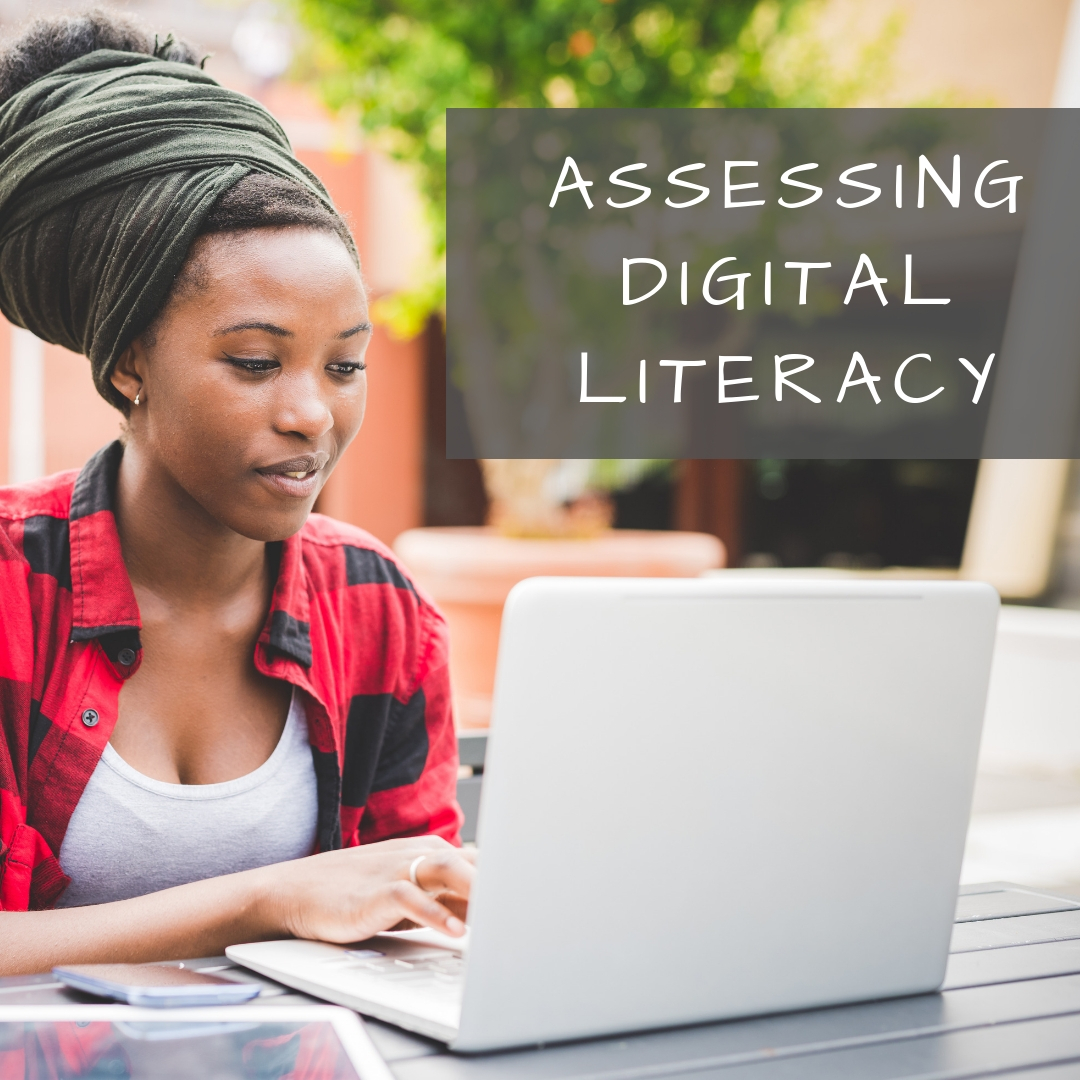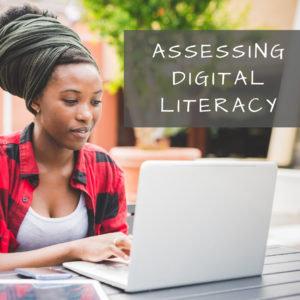 On my blog, Ask a Tech Teacher, I run a column called Dear Otto where I answer teacher questions about how to integrate technology into their classes. Of late, the most common question is, "How to I assess student digital literacy?" with a close cousin, "I am the tech integration specialist. How do I assess faculty digital literacy so I can teach them what they don't know?"
Happily, both can be accomplished the same way. But before I tell you how, let's step back and talk about the meaning of "digital literacy".
What is digital literacy?
The definition of digital literacy is pretty much what you'd expect:
"the ability to use information and communication technologies to find, evaluate, create, and communicate information, requiring both cognitive and technical skills." –from the American Library Association
In the past, I discussed the eight skills required for students to be considered digitally literate. Today, I want to focus on the need to assess digital literacy and what tools are available to do this.
Why assess it?
Especially today–in a COVID-19 world–this is a good question. Here are the five most common reasons schools feel the need to assess student and faculty digital literacy: