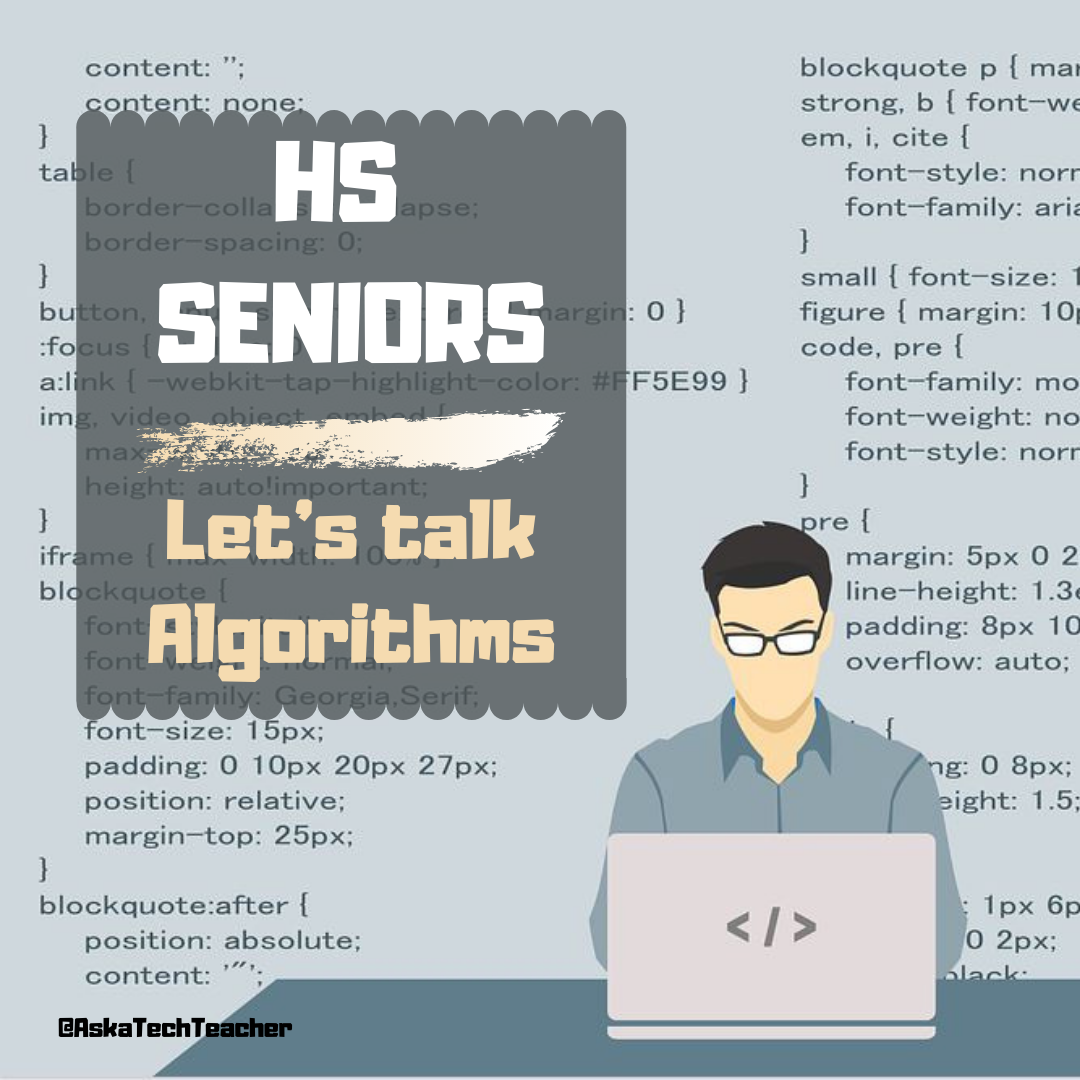 As High School seniors prepare to graduate, many will choose something about computers for their job or continued studies. Here's a great overview from an Ask a Tech Teacher contributor of what one of those fields–working with the powerful algorithms that drive search and research–is about:
What are search engine algorithms?
For many students who are approaching school leaving age, they will already have decided the career path which they wish to take. Not surprisingly, given the role it plays in our everyday lives, many choose to pursue a career in IT. Of course, this is an incredibly broad topic. Still, in this article, we will focus predominantly on aspects relating to websites, moreover, how they can help to achieve business goals and other objectives.
As an international school in Hong Kong, we do all we can to prepare our students for going out into the workplace. Our various IT classes cover a wide range of topics with web development, e-commerce and SEO all being covered to some degree. Indeed, it is three areas, which are all interlinked, where most students wish to work, understanding the professional opportunities that are likely to present themselves. However, for a website to fulfil its potential, it must satisfy the needs of search engine algorithms.
What is an algorithm?
Algorithms are not a new phenomenon and have been used as a part of mathematics for thousands of years. They are often mistaken for being a formula but are in actual fact a series of different formulas or ingredients. They are often likened to preparing a meal for a large group. However, the meals may essentially be the same; different people like it to be cooked differently. Some people might want their meat cooked rare while others like it well done, some like salt, some like pepper, and so on. The algorithm means that a different formula is required for each person.