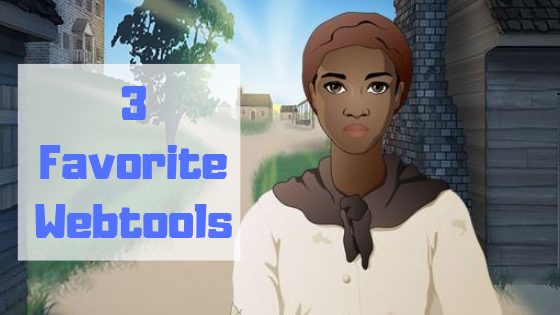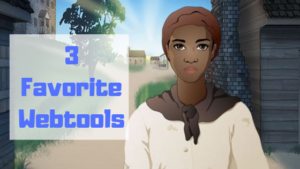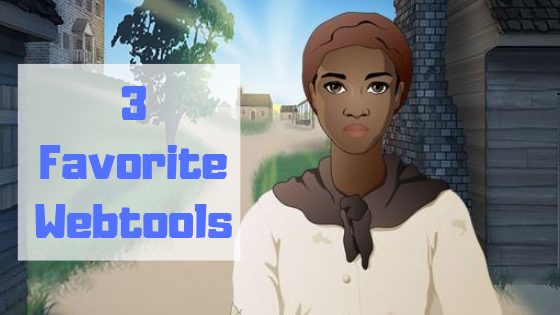 I subscribe to lots of technology-in-education forums (here's a list of my trusted education advisors) and attend as many webinars as I can. In this way, I push outside of my bubble, away from my comfort zone, and along the way, discover some pretty amazing tools that I can't wait to use in my classes.
Here are three that I found just since school opened. I'd love to know your thoughts on these:
Scholastic W.O.R.D.
Peergrade
Mission US
Scholastic's W.O.R.D. (Words Open Reading Doors) is an independent K-5 learning resource that is committed to the principle that all kids should understand the words they use, how to use them to express themselves, and that doing so powers their lives. With this web-based program, kids learn to understand the high-utility word families that make up 90% of all texts. Since the number of words in the English language is far more for anyone except a bibliophile would be interested in, W.O.R.D. gathers them into manageable learning groups. Using a game-based format, students receive repeated exposure to high-utility words in multiple contexts and authentic ways that seem natural and age-appropriate. Learning objectives include homonyms, synonyms, expressions and phrases, picturable words, tenses, affixes, compound words, analogies, idioms, derivatives, and more — all broken down by grade level. They are introduced via themes to spark interest and keep students engaged. These include All About Me, What is a Hero, Blast from the Past, and more.
In W.O.R.D. (which by the way, is fee-based), students start with a placement test to determine their comprehension level and be sure they are challenged by assignments without being frustrated. They are introduced to words in their "zone of proximal development".  Teachers can monitor progress on the teacher dashboard, broken down by class and student. Robust reports are available to identify opportunities for enrichment, deeper dives, or additional support while providing feedback on which word skills students have begun and completed.
W.O.R.D. is pushed out to students in flexible twenty-minute sessions at a recommended pace of two-three per week. Lessons fit into most existing literacy programs. This is perfect for either a focused lesson plan or for students to play independently as part of a literacy center.