Tagged With:
assessments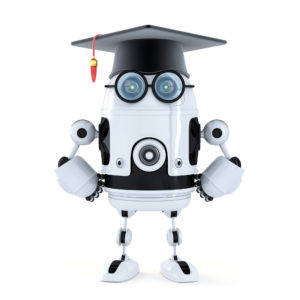 How many times have you experienced teachers who based report card grades on how well students complete classwork, homework, and quizzes? They mistakenly conflate these exemplars with learning. For example, a book report may require a certain number of written (or typed) pages or paragraphs rather than evidence that the student drew conclusions and summarized knowledge.
That's changing. Today, many educators want to not only evaluate progress at a point in time but optimize that against the ongoing standards their school mission is built on such as Common Core, International Baccalaureate, NGSE, or TEKS.
What is Standards-based Grading
To accomplish this, many schools and Districts have turned to Standards-based Grading. According to Tomlinson and McTighe, standards-based grading (SBG) "measures student proficiency on well-defined course objectives."  This means students have clear guidelines for how to define success over time, making it easy for all stakeholders in a student's learning to determine if they are accomplishing what must be done for college and career. It de-emphasizes subjectivity by providing an objective delineation of requirements.
Here's a good four-minute video overview of SBG: