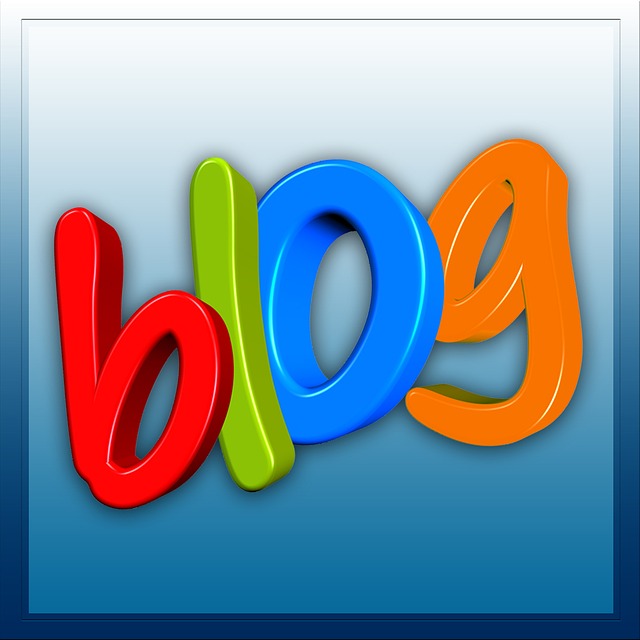 When I started this blog three years and 657 posts ago, I wasn't sure where to take it. I knew I wanted to connect with other tech teachers so I used that as the theme. Now, thanks to the 491,000+ people who have visited, I know much more about the 'why'. It's about getting to know kindred souls, but there is so much more I've gotten from blogging. Like these:
How to write
We bloggers divide ourselves into two categories: 1) those who write short, under-1000-word posts and 2) those who write in-depth, lengthy articles. I've chosen the former. I like pithy ideas that my readers can consume in the time it takes to drink a cup of coffee. As a result, I've learned to be frugal with my words. I choose verbiage that conveys more than one-word's-worth of information and I leave tangential issues for another post. Because I realize readers are consuming on the run, I make sure to be clear–no misplaced pronouns or fuzzy concepts like 'thing' or 'something'.
Prove my point
This part of writing transcends what print journalists must do. Yes, they do it, but my readers expect me to support ideas with interactive links to sources. If I'm reviewing a tech ed concept, I link to other websites for deeper reading. That's something that can't happen in paper writing. Sure, they can provide the link, but to put the paper down, open the laptop, copy that link–I mean, who does that? In a blog, I get annoyed if someone cites research and doesn't provide the link.
Listen
When I write an article, I cross post to other parts of my PLN, sometimes to ezines I contribute to in other parts of the world.
And then I listen. What are readers saying? What are their comments/suggestions to me? Often, I learn as much from readers as what I thought I knew when I wrote the article.
For example, I get many emails from tech ed professionals with questions about our field. I used to answer them based on my experience. Now, I have my Dear Otto series where I share my thoughts and solicit input from readers. Wow–have I learned a lot from that! The flipped blog–teacher becomes student.