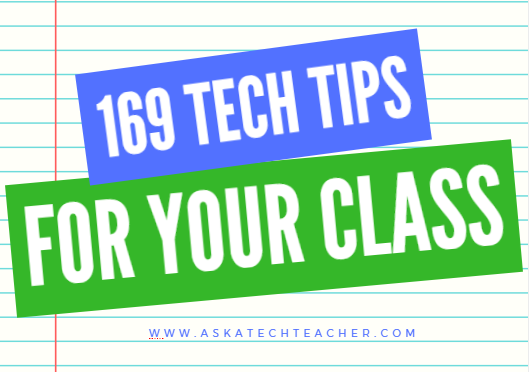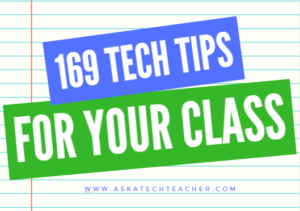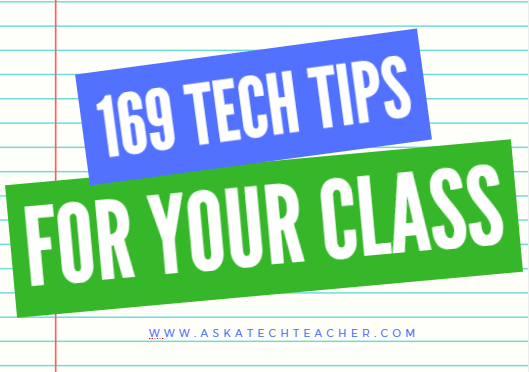 In these 169 tech-centric situations, you get an overview of pedagogy—the tech topics most important to your teaching—as well as practical strategies to address most classroom tech situations, how to scaffold these to learning, and where they provide the subtext to daily tech-infused education.
Today's tip: How to Create a Chart Really Fast
Category: MS Office, Google Apps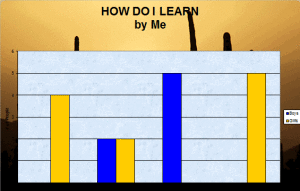 Q: What's an easy way to create charts?
A: When students have completed spreadsheet basics, they're ready to create a chart:
Collect class data on a spreadsheet.
Divide into categories.
In Excel: Highlight the labels, categories, and data; push F11. That's it–a simple chart.
In Google Spreadsheets: Use the icon on the toolbar.
Sign up for a new tip each week or buy the entire 169 Real-world Ways to Put Tech into Your Classroom.
What's your favorite tech tip in your classroom? Share it in the comments below.