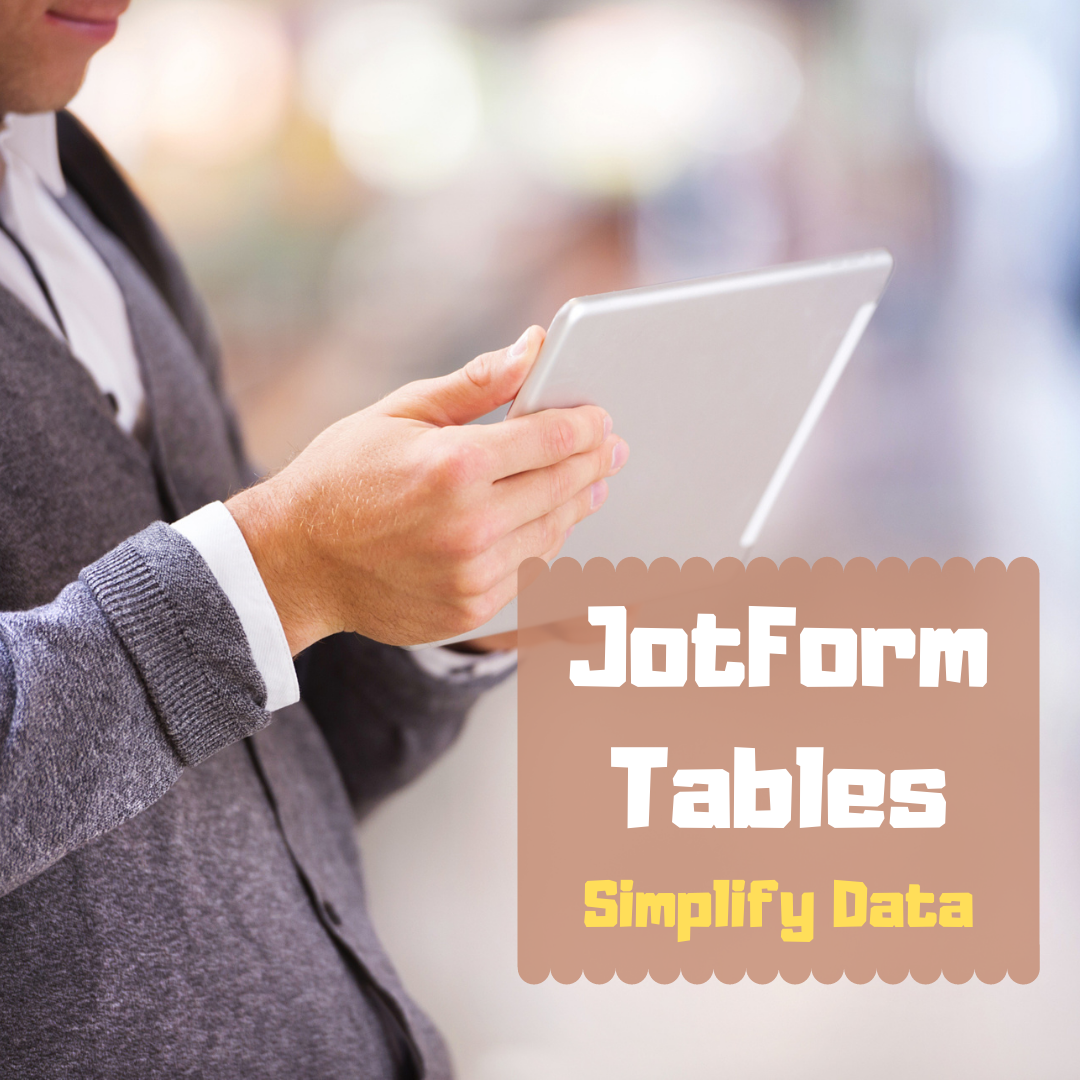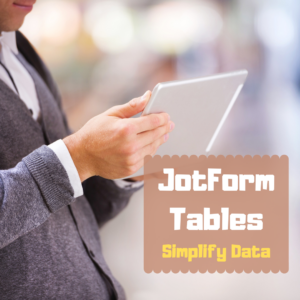 Education has changed. No one knows yet if it's for better or worse but we all understand that nothing's as it once was. That means many traditional teaching tools are no longer the best choice for the new norms. Over the past few months (well, since March), I've spent a lot of time reinventing my teaching protocols, doing a rigorous evaluation of whether my standard practices are best suited for the new best practices for teaching at home and school (click here for lots of info on COVID-19 and education). Because often, I'm not physically with students to help with tech problems or down the hall from the school's tech guru if I have problems, I now heavily select for digital tools that are quick to setup, intuitive to use, and straightforward to understand as well as engaging, flexible, and scalable with dynamic traits that can be re-engineered for a diversity of situations.
I've found one you'll want to know about. It's called JotForm Tables.
You may be familiar with JotForms. It is a popular forms builder that uses customizable templates and a drag-and-drop interface to collect and curate data. It works on all platforms and can be shared via a link or embed. For more, read my review here. Over the past several years, JotForms has released a variety of features that have helped educators be more effective. These include Smart PDF Forms, a PDF Editor, JotForm Cards, and JotForm Reports (click for my reviews).
The free JotForm Tables addresses the ongoing need teachers and schools have for easy-to-understand, easy-to-customize data to help with decision-making. In place of the conventional intimidating table you get from standard spreadsheet programs, JotForm Tables offers an attractive layout, loads of customization options, inclusion of all kinds of data (like files, calendars, check boxes, yes-no answers, and ratings)–all of it quickly modified to your needs and sharable via an Excel file, a CSV, a PDF, or a link.
Here's what one of my class tables looks like: