Science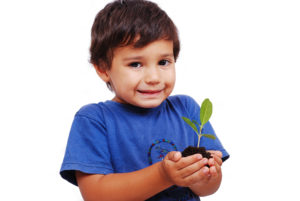 STEM is the acronym for Science, Technology, Engineering, and Mathematics. These four topics cover every aspect of our life. Science is our natural world, from the land we live on to the oceans and space we aspire to visit. It's the weather that changes our picnic plans to the natural disaster that destroyed a town in our own state. Technology includes the iPads toddlers play on, the smartphones we use to guide our days, the apps that turn our lights on and off–or start our car. Engineering is why traffic flows smoothly on crowded roads and why bridges survive despite massive loads of trucks, and is the foundation for much research into global warming and alternative energy. Mathematics happens everywhere–at the grocery store, the bank, the family budget,  the affirmative nod from parents to update a child's computer to their agreement to add apps from the app store.
Every corner of every life includes STEM, which explains the increasing interest in STEM-educated students to fill the nation's jobs. According to the U. S. Department of Commerce, STEM occupations are growing at 17%, while other occupations are growing at 9.8%. According to the Bureau of Labor and Management:
… jobs in computing and mathematics are projected to grow by 20 percent.
Significantly, STEM degree holders have a higher income even in non-STEM careers. The reason: Students trained in STEM subjects think critically, develop creative solutions, solve problems rather than look to others for solutions, and create logical processes that can be duplicated in all parts of their life. STEM-trained students understand how to look at the forest and find the particular tree.