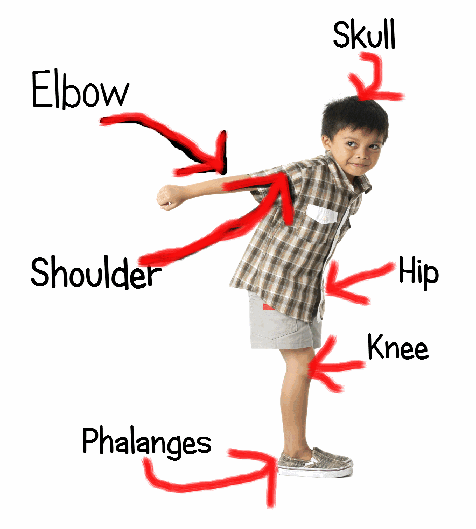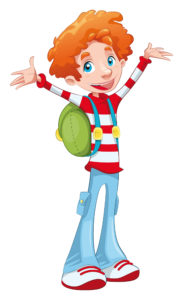 For many, study of the human body starts in second grade with an introduction to what's inside that stretchy, durable skin that coats our bodies. As students progress through school, they dig deeper into concepts of body systems, organs, cells, diseases, and the importance of good health. Whether schools classify these topics as 'health' or 'science', the importance of understanding the processes that allow us to survive can't be overstated. Prove this by asking students for personal examples of health problems that upended their lives. For some, it's as normal as a broken arm, but for many more, it ends in hospitalizations and orphan diseases.
When teaching about the human body, start with a tool students are familiar with: the fill-in-the-blank worksheet. I see you roll your eyes, but bear with me as I drag this tried-and-true stalwart into the 21st Century. There are good reasons why worksheets have been the backbone of assessment for decades:
Students write or type the information (and get the benefits of note-taking).
Students read what they type (and get the benefits of reading).
This lesson plan, though, adds a few digital native twists. First, students create their own template in one of several ways:
draw it using the school's drawing tool
take a picture of themselves with the iPad camera (or another digital camera)
use an avatar that has basically human parts (like a robot). This has the advantage of tying into class discussions on digital citizenship (why use avatars rather than the real picture?).
Next, students digitally label their 'human body'. To do this, you might need to review the digital drawing tool (like Doodle Buddy or ScreenChomp), image editor (like Canva or PicMonkey), and/or the annotation tool (like iAnnotate or Notability) being used. Besides learning about their bodies, this integrates technology transparently into student learning, as a process rather than a product — as a tool used to complete their project.