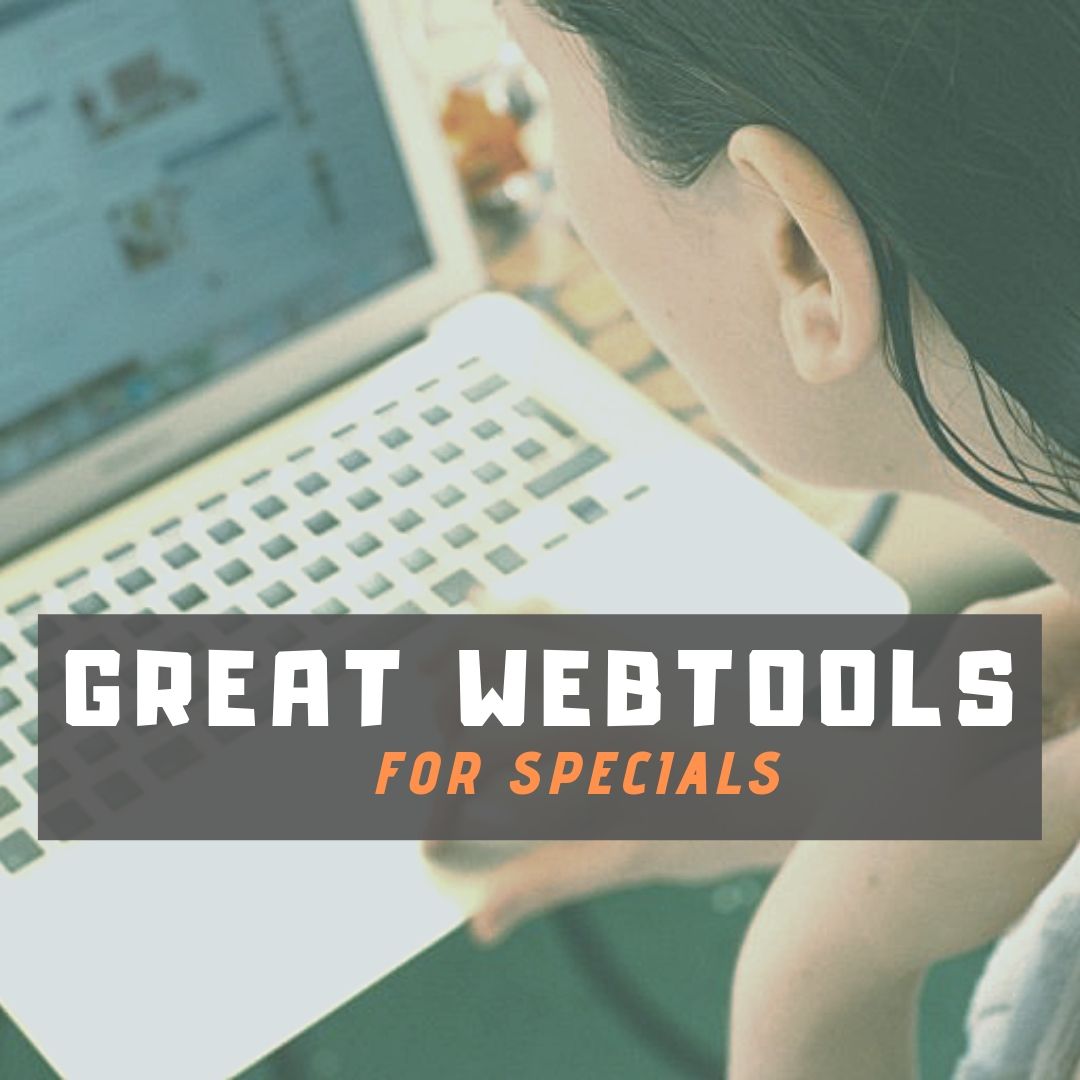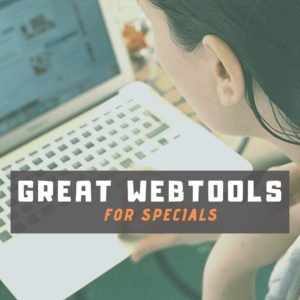 Tech tools often seem focused on core classroom subjects like math, science, and history. Many forget the wealth of webtools available for classes many schools call 'Specials'–those that round out a student's day and prepare them for college and career. Here are three life-skill classes and online tools that make learning more relevant and fun:
1. Physical Education
Coach's Eye is a top app I heard about from lots of PE teachers. It is one of the leading video platforms to record an athlete's performance for playback and review. It records the action and then shows the athlete how to, for example, refine a fastball, analyze a golf swing, break down a volleyball serve, improve soccer skills, or demonstrate proper weightlifting form. Recordings are available instantly, can be zoomed and panned, and can be compared with earlier videos of the student's action. Users can draw lines, arrows, or any freehand marks right on the video, as well as add audio commentary and slo-mo. The results can be shared via SMS, YT, and FB.
LifeSaver is a free online simulation of a life-threatening occurrence where you (as the viewer) become the only one around who can help. You are asked questions and prompted to take the next step. Your answers play out on the simulation so you can see what happens based on your choices.
The video is powerful, professional, and pulls the viewer in as a critical part of the emergency.