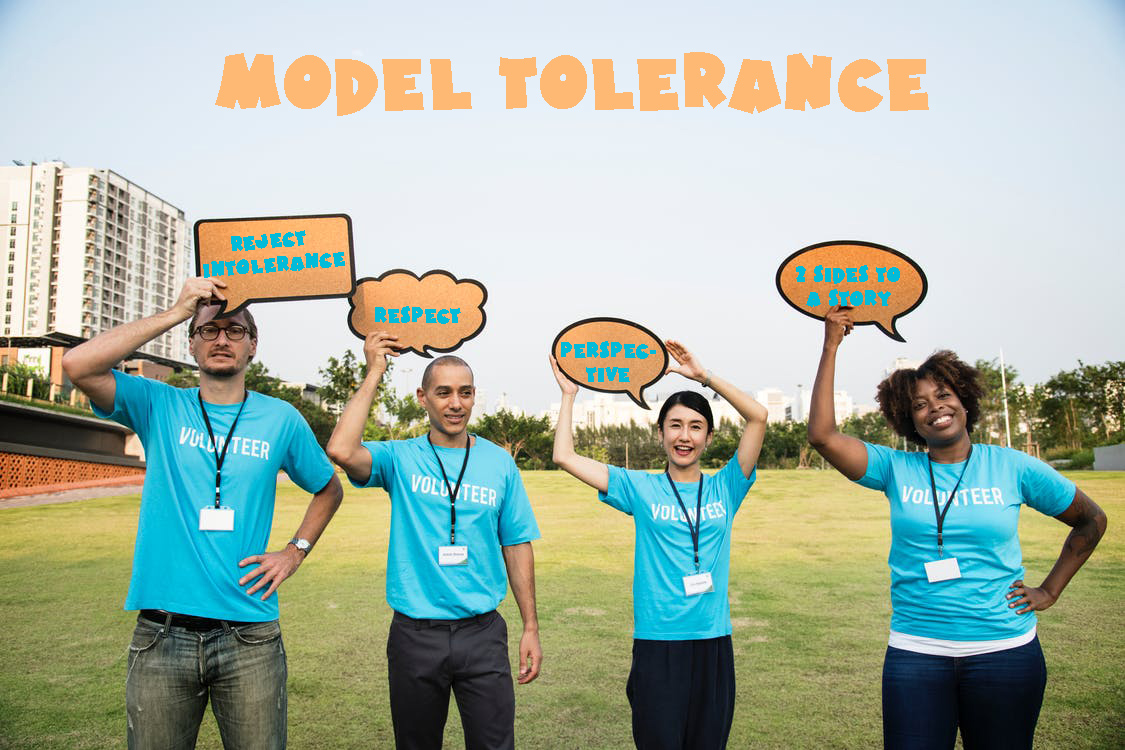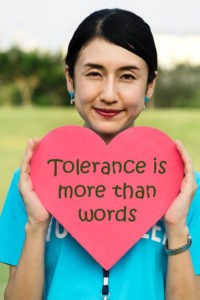 If you watch the news, tolerance seems to be a lost art. College kids shout down speakers. Mobs throw chairs through windows. Hordes of hooligans loot stores. It's not that we don't try. The Kindness Movement is more popular than ever. TeachingTolerance.org even uses Black Lives Matter as a model for tolerance education. Martin Luther King Day is always chockful of admonitions against prejudice and intolerance.
But how do you teach it in the confines of a classroom? Another lesson plan? A movie about Mahatma Gandhi? Quotes like this from Helen Keller:
The highest result of education is tolerance.
These have all been done and by many measures, America and the world are more intolerant than ever. So what do you do in your classroom to get this important attitude across? Here are some fresh ideas that you may not have tried:
Model tolerant behavior
Words don't stem the tide of intolerance. No matter how many times we say, "See the other's perspective," or "Be kind," these words are meaningless to a dedicated zealot who feels the end justifies the means. Sometimes, the best way is simply to model tolerance. In writing, this is a powerful storytelling device called "show don't tell". It means instead of talking about tolerance, be tolerant. When a student gets angry over a grade, explain where they fell short or how to improve a grade.
Admittedly, in the current social media world, words are today's doing. People join hashtag campaigns like #Nevergiveup or #Bringhomeourgirls. While these may raise public awareness, they don't deliver the tolerance necessary to change the outcome. Don't hashtag a sentiment; find an action for the words.