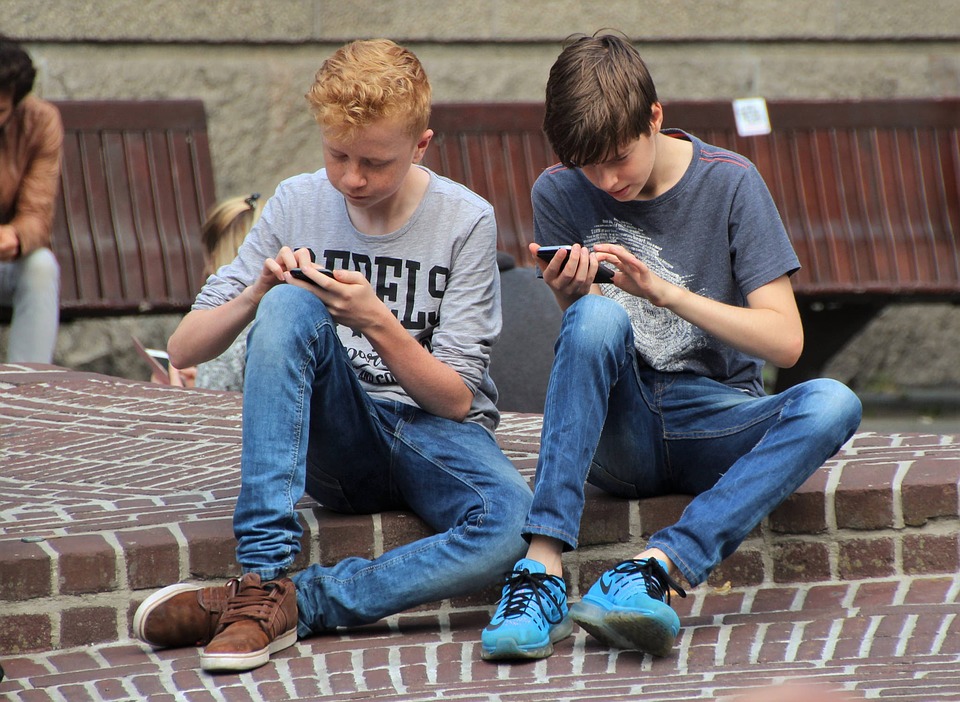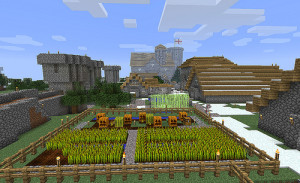 This is a hot topic with many of my teacher friends. Recently, I spent a wonderful hour chatting with efriend, Lindsey Hill (see her bio at the end) and found she had interesting ideas on game-based learning. I've been a fan of games in education since discovering Mission US (where students become actors in the American Revolution) and being schooled by students on the value of Minecraft. Lindsey shares my enthusiasm and took it a step further–facing head on the issues that are stopping teachers from using games in education. I think you'll find her ideas fascinating:

Teachers have many hurdles to jump to begin using digital learning in their classrooms. One thing, among many, that we know about teachers is they don't give up easily. As a veteran teacher of 14 years and current lead for reading engagement initiatives at Evanced Solutions, I've had numerous discussions with educators on best practices for today's tech-savvy kids. They want to try game-based learning, but it has been stigmatized as "mindless" fun. Critics of game-based learning are unaware that the touchscreen taps, mouse clicks and joystick jiggles can help sharpen cognitive skills.
Integrating the right kinds of games in the classroom helps kids have fun while simultaneously engaging in the process. Yet, teachers are often criticized for pushing more screen time on today's techno-obsessed children. That's why I suggest this simple "A.P.E." principle to help combat four common myths about the use of e-games in the classroom.
A: Authentic Integration
P: Purpose-Driven Usability
E: Engagement
Myth #1: Game-based learning does not meet Common Core State Standards and is difficult to assess.