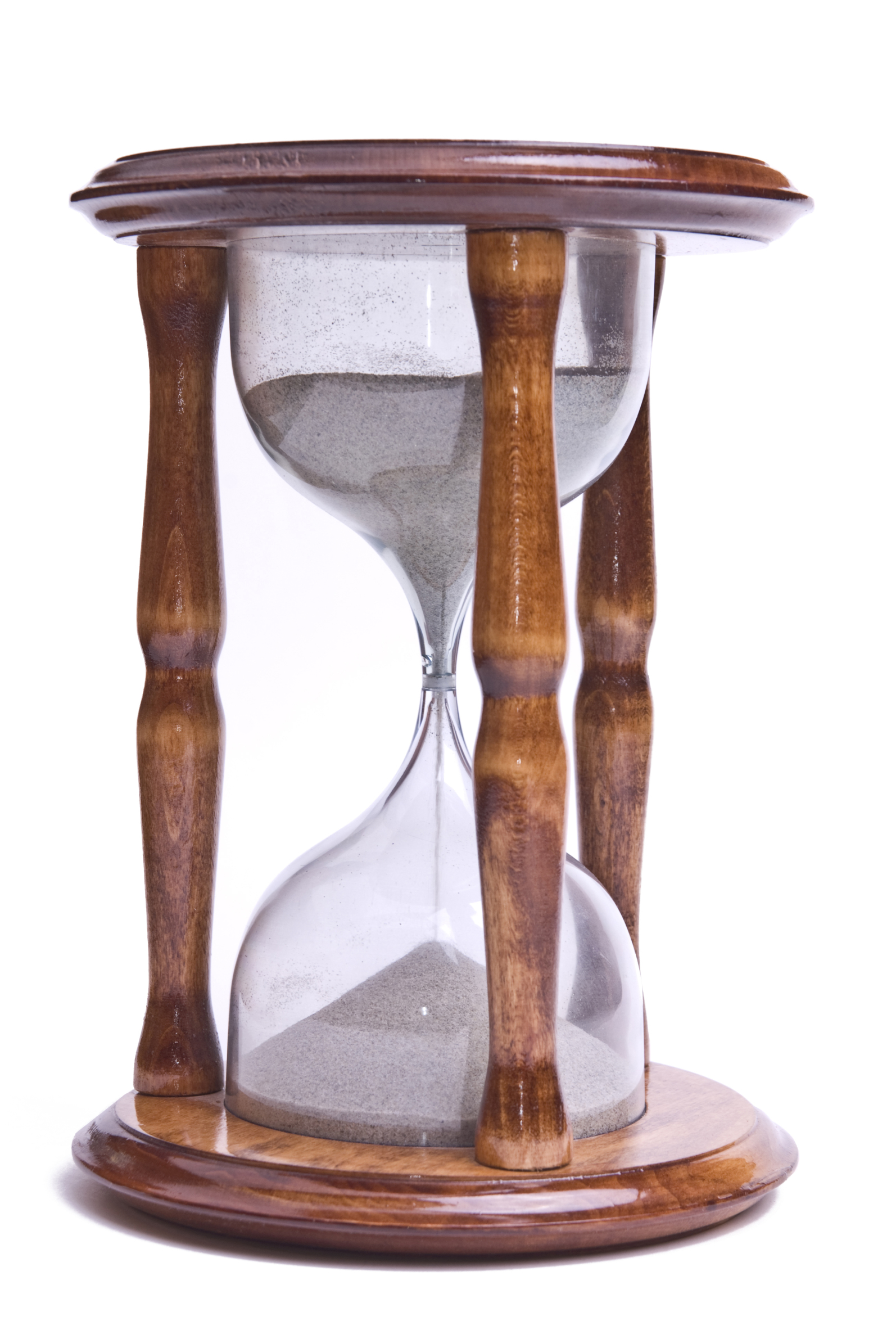 This week, I'm providing tips for end-of-year technology maintenance. These are activities that could (or should) be done once a month if you're active on your computer, but AT LEAST do them yearly.
Like today.
Two critical maintenance tasks that lots of people skip are:
image your computer
back up your documents
Image your computer
Every computer must be reformatted eventually. Every time you download from a website or open an email attachment or update one of your online tools or software, you collect digital dust and grunge that affects the speed and efficiency of your computer. Performing the clean up items suggested in 13 Ways To Speed Up Your Computer helps, but eventually not enough. The only way to return your computer to its original speedy youthful self is by reformatting.
I hate reformatting my computer. I lose all the extras I've added (like Jing, cookies, Printkey 2000 which is out of production). I forget which software I have (sure, I remember MS Office, but what about Google Earth and Celestia?) And then there are all the personalizations I've put on that get lost with the reformat. It takes me hours–days?–to return my computer to its prior user-friendly state. As a result, I resist reformatting for as long as I can. Usually, until a virus has made my computer unusable. Then, I have no choice.

A few years ago, I discovered imaging. When you image your computer, you take a picture of what your hard drive looks like, including all the programs and extras, and save in a secure back-up area (I have Carbonite do it for me on a regular basis). When you reformat, all you have to do is copy the image back to the computer. Mine is on a terabyte external drive. Even if my two internal drives explode, I'm good.
Here's what you do:
Click the start button.
Go to Control Panel
Select 'Backup and Restore'
On the left sidebar, you'll see an option for 'create a system image'. Select that.
Follow directions (it'll ask which drive to use for the image–stuff like that)