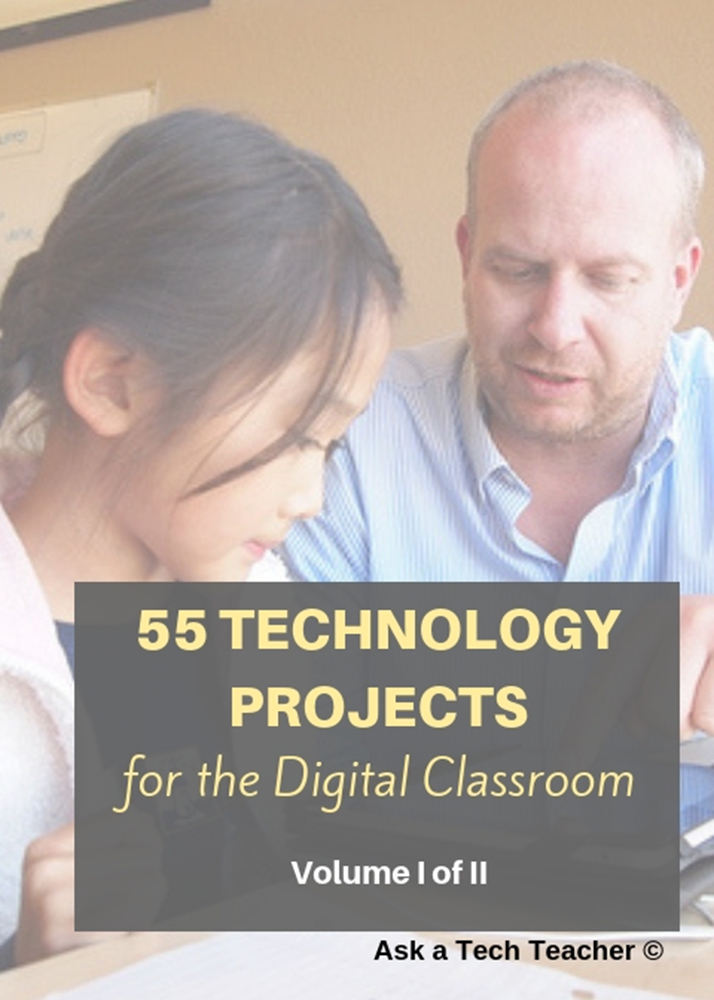 This year more than any before, classroom budgets have been cut making it more difficult than ever to equip the education of our children with quality teaching materials. I understand that. I teach K-8. Because of that, I've decided to give the lesson plans my publisher sells in the Technology Toolkit (110 Lesson Plans that I use in my classroom to integrate technology into core units of inquiry while ensuring a fun, age-appropriate, developmentally-appropriate experience for students) for FREE. To be sure you don't miss any of these:
…and start each week off with a fully-adaptable K-8 lesson that includes step-by-step directions as well as relevant ISTE national standards, tie-ins, extensions, troubleshooting and more. Eventually, you'll get the entire Technology Toolkit book. If you can't wait, you can purchase the curriculum here.
I love giving my material away for free. Thankfully, I have a publisher who supports that. If everyone did, we would reach true equity in international education.
Sponge Activities for Vocabulary Building
There are lots of great online vocabulary websites to help kids learn high-frequency and Dolch words. I'll share five of them. Maybe you have some to share with the group. (more…)