Tag:
personalized learning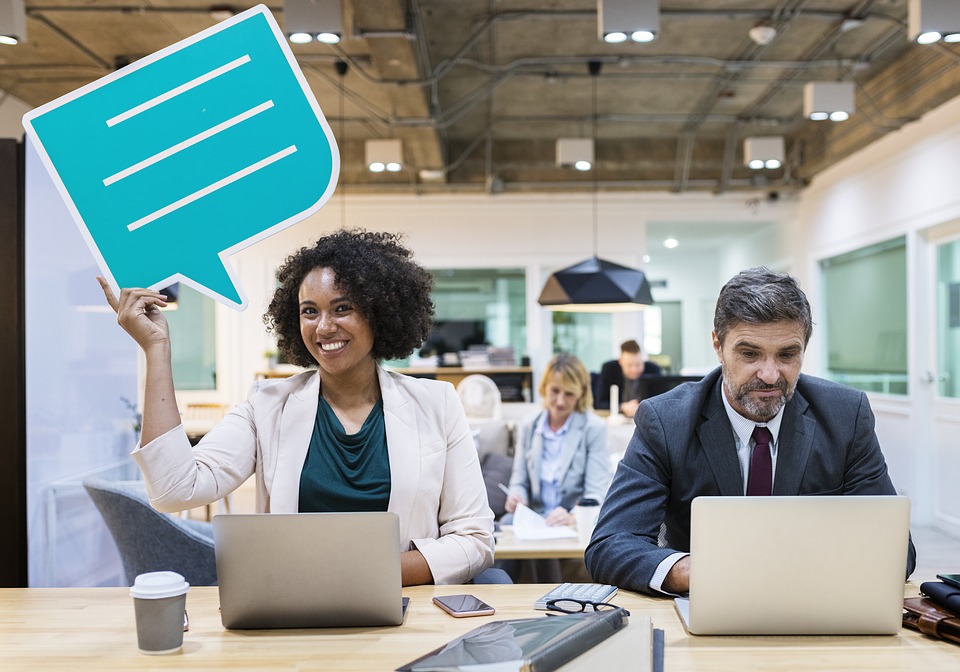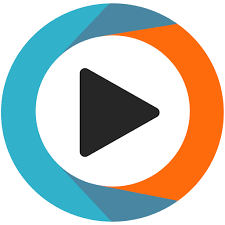 Study.com is an online distance learning portal that provides over 70,000 lessons in fifteen subjects (including algebra, calculus, chemistry, macro- and microeconomics, and physics) aligned with many popular textbooks. Resources include not only videos but study tools, guides, and more. You can read more detail on my Study.com review here.
Today, I want to talk about Study.com's emphasis on differentiated instruction.
When I first discovered Study.com, I was blown away by its unique approach to providing passionate learners with a college education that fit their lifestyle. If you are that person who struggles with traditional campus-based classes, has a full-time demanding job, can't get to a campus because of transportation issues, lives on a tight budget but still values high-quality education, AND you are committed to earning a college degree, do yourself a favor and visit Study.com's website. I've worked with Study.com in the past and come to realize the high value they place on differentiating instruction and meeting students where they are ready to learn, so when they wanted to share the news of their online class teaching the basics of differentiating in the classroom, they knew I would want to help.
To me and many other educators:
Differentiated instruction is at the core of effective teaching.
What is differentiation?
Differentiated learning can be defined this way:
With differentiated instruction, teachers proactively create options to accommodate a diverse range of learners while keeping the whole class on track. Teachers observe students carefully in order to design experiences that match the learning styles of the class and the differing levels of ability and understanding.  —Study.com
You might call it 'personalized learning' or even 'blended learning' but at its most basic, differentiated learning is teaching in ways that best serve individual students–providing different resources and lesson plans to suit different learning styles. If for you, the term 'differentiation' should always be followed with, "Where am I supposed to find the time?", it's because too often, differentiation is conflated with the tedium of creating individual lesson plans for each and every student. Me, I've never done that. Instead, I offer a variety of media that address the lesson. Students do the work of picking what is best for them and selecting the assessment medium best suited to their communication style be it audio, video, text, visual, music, art, or another.
Key principles of differentiation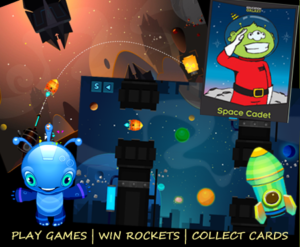 The start of a new school year is always busy. New students, new parents, new rules at school–but there's one more piece that shakes up my education ecosystem: new webtools. I get so many recommendations from colleagues, trusted forums, and my Twitter feed. I recently previewed one I think you'll like called Education Galaxy. It's online assessment, practice, and instruction for K-6 students with a tagline:
Curiously fun, amazingly effective, refreshingly affordable.
I give new webtools about two minutes. By then, I'm ready to read on or move on. Stipulating that I haven't yet used this one, here's what teachers say about Education Galaxy that kept me reading:
"…95% of my students passed the state test and I feel I owe it to Education Galaxy."

"One of my teachers just mentioned how well she feels Education Galaxy prepared her students for K-PREP. We are very happy that we found Education Galaxy!"
Do you see what I mean? Thankfully, Jeremy Verret, the founder of Education Galaxy, provided me with more information:
Education Galaxy provides online assessment, practice, and instruction in a highly engaging environment for students. Education Galaxy supports math, reading, language arts, and science at the elementary level (K-6).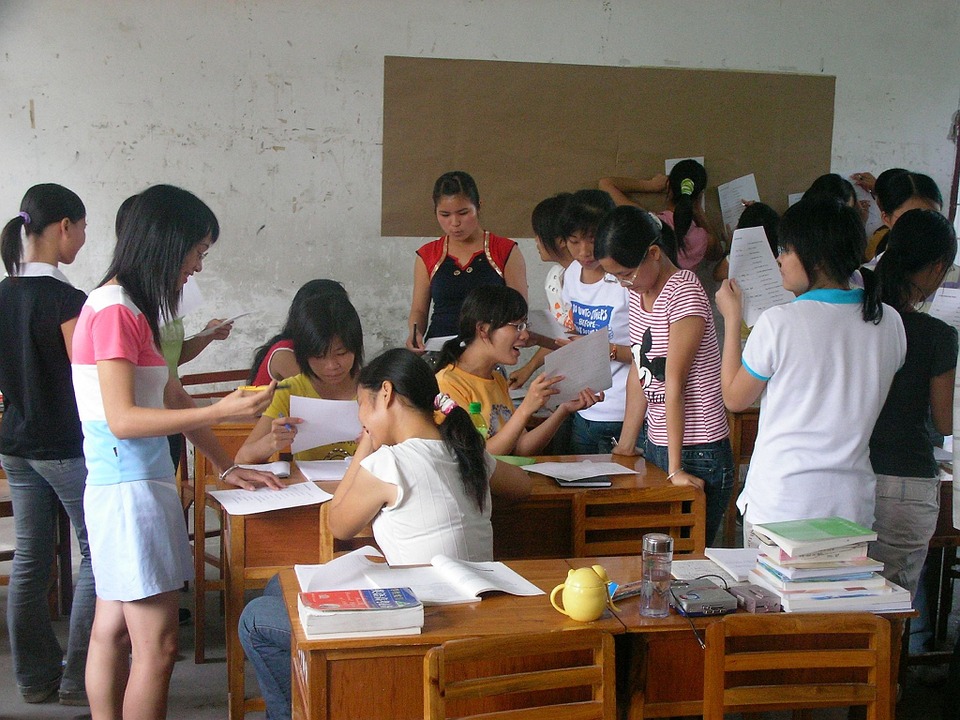 Personalized learning is the latest buzzword in an education environment bursting with new ideas but this one is impressive. In a sentence, personalized learning:
"tailors instruction, expression of learning, and assessment to each student's unique needs and preferences." — ISTE
If you think it sounds like differentiated instruction, it does with this caveat: Personalized learning is student-directed, student-paced, and designed for each learner.
Why switch to personalized learning?
There are many reasons to take a deep dive into personalized learning. Some schools realize students aren't learning to their full potential. They see this not just in test results but in student response to the grade-level curricula. They feel it is unrelated to what happens to them outside of school. We as teachers know that math and science can easily be taught using real-life experiences in lieu of a textbook. The problem in the past has been convincing our learning partners of that truth. Now, anecdotal evidence shows that well-delivered personalized learning encourages excitement about learning, improves test scores, and leaves students wanting to learn even complicated math and science topics.