Every year, the world celebrates Earth Day on April 22nd, a day the United Nations recognizes as International Mother Earth Day. It is a day to remind ourselves of the importance of clean air, fresh water, and unlittered land. It's when we can all participate in making that happen rather than accepting the trash-filled oceans, the smoggy skies, and the debris-laden land that is becoming the norm in our lives.
Despite the questionable health of our world, we have made progress. Back in 1970, when Earth Day was first celebrated, trucks spewed black smoke as they drove down the highways, toxic waste was dumped into oceans with no repercussions, and the general opinion was that the Earth took care of itself. That changed when U.S. Senator Gaylord Nelson, Earth Day's founder, witnessed the ravages of the 1969 massive oil spill in Santa Barbara California and decided it was time for someone to do something. When he looked around for that "someone", it turned out to be himself. He started with a "national teach-in on the environment" with a simple goal: Encourage people to recognize the importance of protecting the Earth:
"It was on that day [Earth Day] that Americans made it clear they understood and were deeply concerned over the deterioration of our environment and the mindless dissipation of our resources."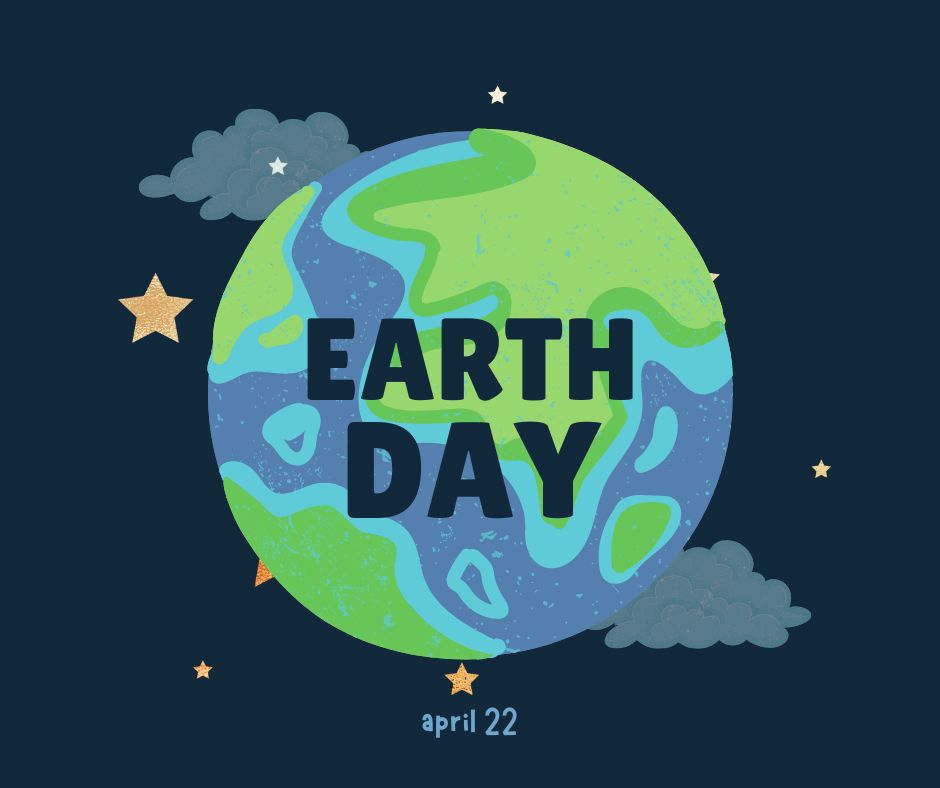 Here are online resources (click for updates) to help you share the importance of Earth Day with your students:
How effective is Earth Day
In the 49 years since the inception of Earth Day, there have been more than 48 major environmental "wins". Here are some of those:
The U.S. Clean Air Act was passed, a comprehensive federal law that regulates air emissions.
The U.S. Clean Water Act was passed to regulate the discharge of pollutants into U.S. waters.
The U.S. Environmental Protection Agency (EPA) was passed.
The U.S. Endangered Species Act was passed to protect animal species that are disappearing.
The Acid Rain (what happens when normal rain becomes loaded with offensive chemicals and scalds the skin) Program obtained emission reductions of sulfur dioxide and nitrogen oxides.
The importance of the ozone layer to the health of the Earth is better understood.
The consequences of too much plastic in the Earth's oceans is coming home to roost.