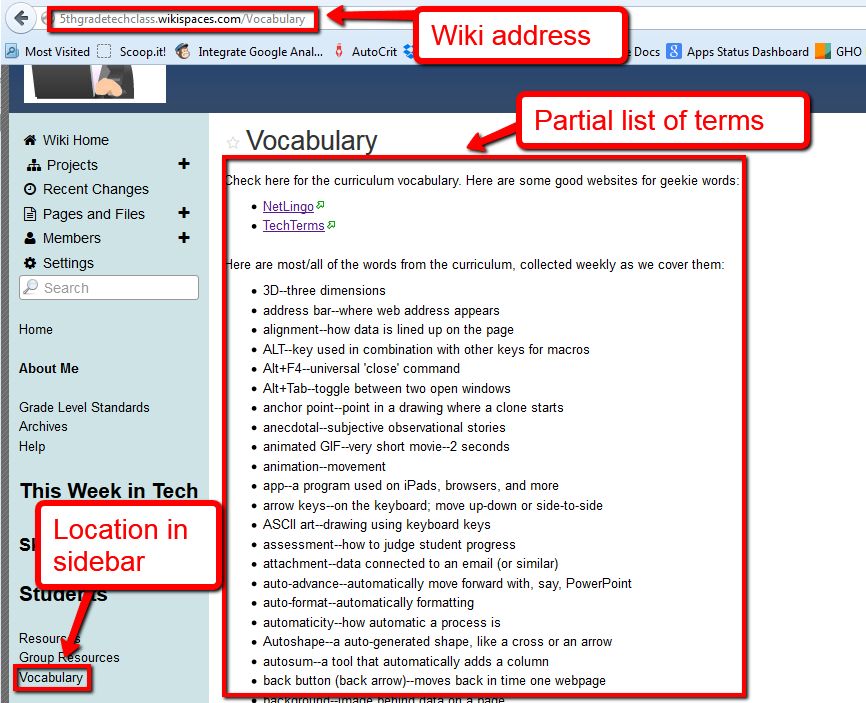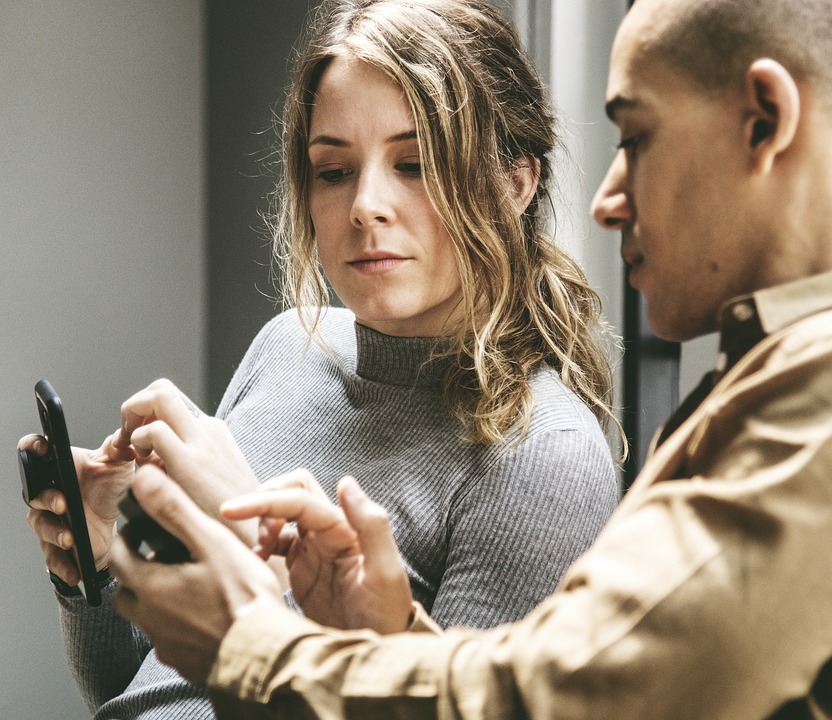 Wikispaces, one of education's standout collaborative websites, closed at the end of June 2018. Thousands of teachers have used the free Wikispaces platform to share materials with students and colleagues, to run online classrooms, or as the virtual arm of a blended course. Its robustness and versatility allowed teachers to engage in discussion boards, forums, share all sorts of media, and create a personalized environment that could be tweaked to adapt to individual needs.
Its end has left teachers scrambling for alternatives that accomplish the same goals within a tight education budget.
Let's back up a moment: What is a wiki?
A wiki is a collaborative website that collects and organizes content created and revised by users. 
The most well-known example of a wiki is Wikipedia but others include Wikimedia Commons and WikiHow.
If you're one of the over 10 million teachers and students forced to find an alternative to Wikispaces, start here:
Wikispaces Replacement 101
1. Build a wiki from scratch
If you want to simply recreate your current Wikispaces environment, here are two wiki platforms that will allow you to do that: