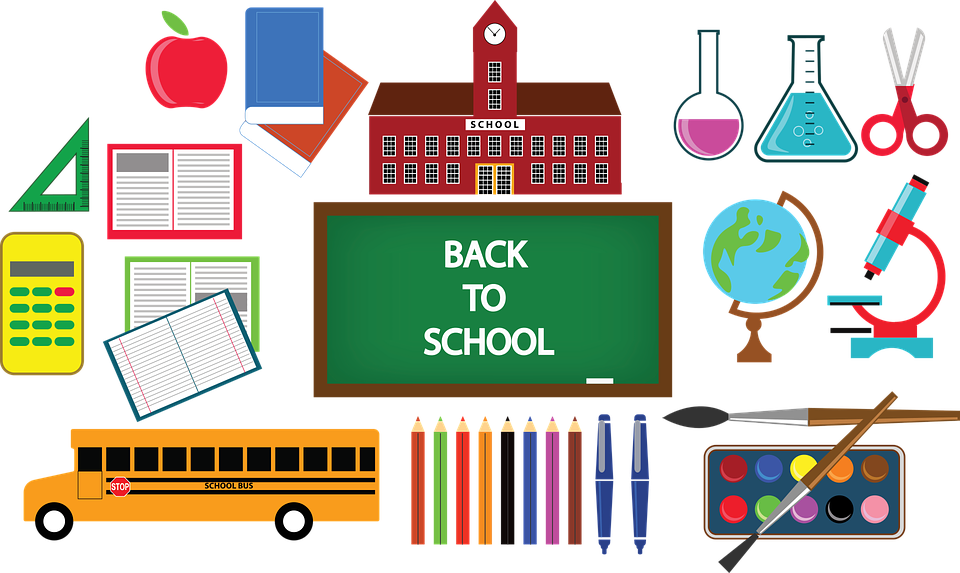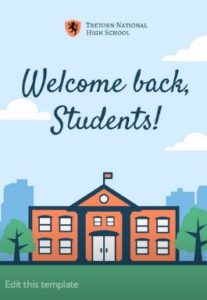 A new school year is a fresh start. For students, that means a different teacher and new classmates. For teachers, it's another chance to make an impact on the lives of kids, turn them into life-long learners or at least let them experience the joy of learning.
In the chaos of getting ready for that all-important first day, it's tempting to "do things as they've always been done" — like lectures, quizzes, student plays, and posters — but more and more teachers want to shake things up by adding innovative activities that differentiate for student learning styles while creatively accomplishing classroom goals.
Here are eleven such activities I've collected from colleagues using transformative tools that optimize learning while making students active participants in expected learning outcomes:
Class management
Use the webtool Too Noisy for the first month of class to show students how loud the class can get.  Demonstrate how it works by showing that the louder classroom sounds are, the more the needle moves into the red. After that, project it onto the class screen occasionally throughout the day when voices and activity exceed what is best for learning.  Let students notice the meter and then self-correct.
This tool is intuitive, easy to use, and is available on mobile devices only. A good alternative if you don't have the ability to project your iPad to the class screen: Bouncy Balls.
Class Rules
Post a draft of class rules on the wall based on those followed last year. Ask students for suggestions. As they offer ideas, jot them down on the list. When everyone is done, post the edited list in place of the draft. Now, everyone is a stakeholder in classroom management.